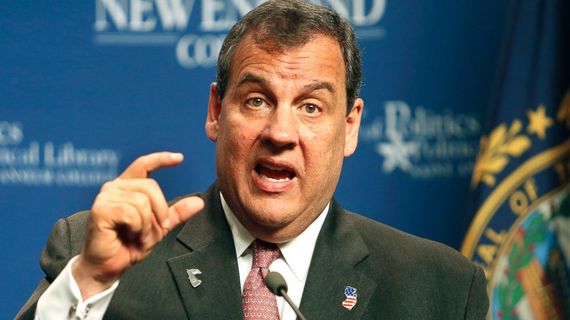 Sources close to Jared Kushner, who is Ivanka Trump's husband, say that Kushner has been telling them that New Jersey Governor Chris Christie will be Vice-President over his dead body. Kushner, who is playing an increasingly active role in the campaign, has a bitter history with Christie. Christie, when he was the US attorney of New Jersey, prosecuted his father, Charles Kushner, in a case that grabbed national headlines. The elder Kushner, pled guilty to 18 counts of illegal campaign contributions, tax evasion, and witness tampering in 2005. He received a 2 year prison sentence.
The charges and the prison sentence don't fully explain the son's antipathy for Christie. The basis of Christie's prosecution came from sealed legal filings in an acrimonious dispute over control of the family's real estate company. Despite a plea deal in place that included the maximum of a 2 year prison sentence, Christie's office argued that the sentence should be increased to 3 years because Kushner was not accepting responsibility for his crime. The judge rejected that argument.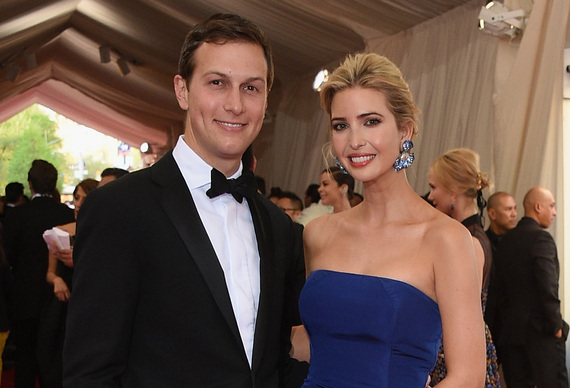 Christie didn't just prosecute Charles Kushner, who was a major Democratic Party donor. He humiliated one of the most powerful men in the state. In a fit of rage over his sister cooperating with the federal authorities, he taped her husband having a liaison with a hooker which he arranged and sent it to her. Despite having enough evidence to convict Kushner without the sensational details of the hooker, Christie included them forever tarnishing the family's reputation. In the original charges, he included charges for transporting the prostitute over state lines which was rarely prosecuted at the time.
The source said that Ivanka Trump supports her husband's objection to Christie. His family, especially Ivanka and Jared, are his closest advisers. Therefore, it is unlikely that he will pick Christie as his Vice President.
Calling all HuffPost superfans!
Sign up for membership to become a founding member and help shape HuffPost's next chapter