President Donald Trump on Wednesday announced his intention to nominate Lana Marks, a luxury handbag designer, as the U.S. ambassador to South Africa. She is also a member of the president's exclusive Mar-a-Lago resort in Florida, multiple outlets reported.
Marks has no prior diplomatic experience. She was born and raised in South Africa and, according to the White House, speaks Afrikaans and Xhosa, two languages spoken in the nation.
The post, which requires Senate approval, has been vacant since former Ambassador Patrick Gaspard resigned in 2016.
Marks launched her eponymous handbag label after she was unable to locate a red alligator handbag to match the suit she planned to wear aboard the royal yacht Britannia for Queen Elizabeth II's birthday celebration in 1984, according to her website.
Previously, in the late 1970s, she sought to qualify for the French Open tennis tournament.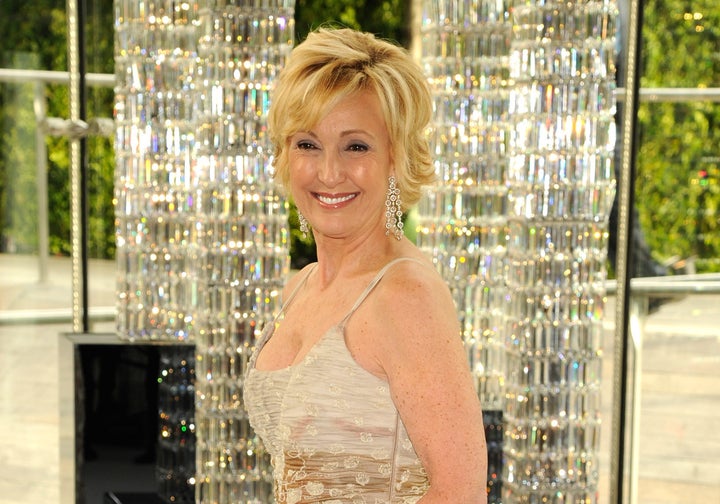 Her accessories brand specializes in bags cut from "exotic" materials including alligator, ostrich and lizard. They typically retail for five-figure sums ― although one red-carpet creation was priced at $400,000 ― and she counts among her fans celebrities such as Madonna, Helen Mirren and Sarah Jessica Parker, according to her site.
But Marks is also known for stiffing those who work for her, the Palm Beach Daily News reported last month when rumors of the impending appointment cropped up. She has been accused of underpaying attorneys, accountants, landlords and employees, the outlet stated, and is involved in a legal battle with her siblings over the care of their elderly mother.
In a statement, the White House said she has served on the Women's Leadership Board at the Harvard Kennedy School, which works to improve gender equality around the world. Marks is not currently listed as a member on the board's website.
Trump has granted administrative roles to other Mar-a-Lago members, naming friend (and huge supporter) Robin Bernstein as ambassador to the Dominican Republic last year. Bernstein was confirmed in July. Three other Mar-a-Lago insiders have been instrumental in shaping the Trump administration's Veterans Affairs policies, ProPublica reported in August.
Popular in the Community