Donald Trump fiercely opposed a New York City proposal in the late 1990s that would have mandated fire sprinklers in all high-rise residential units ― including those in Trump Tower, where a resident died Saturday in the building's second fire in four months.
The apartment of the man who died did not have sprinklers installed, fire officials said.
Back in the '90s, Trump, then a real estate developer, argued that installing the sprinklers would be too costly. The city council was considering such a mandate in the aftermath of two fatal high-rise fires in Brooklyn and Manhattan, the New York Post wrote at the time.
Trump reportedly worked against the bill by calling a dozen council members and donating money to the city speaker.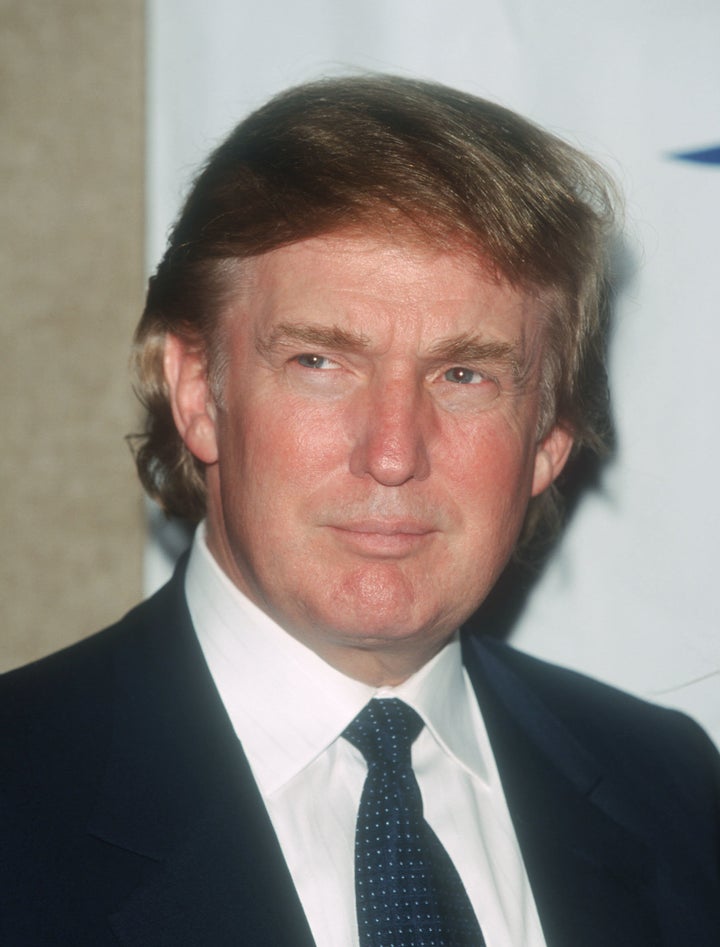 The law did mandate that existing residential properties would have to put in sprinklers if they later underwent renovations that cost 50 percent or more of the building's value.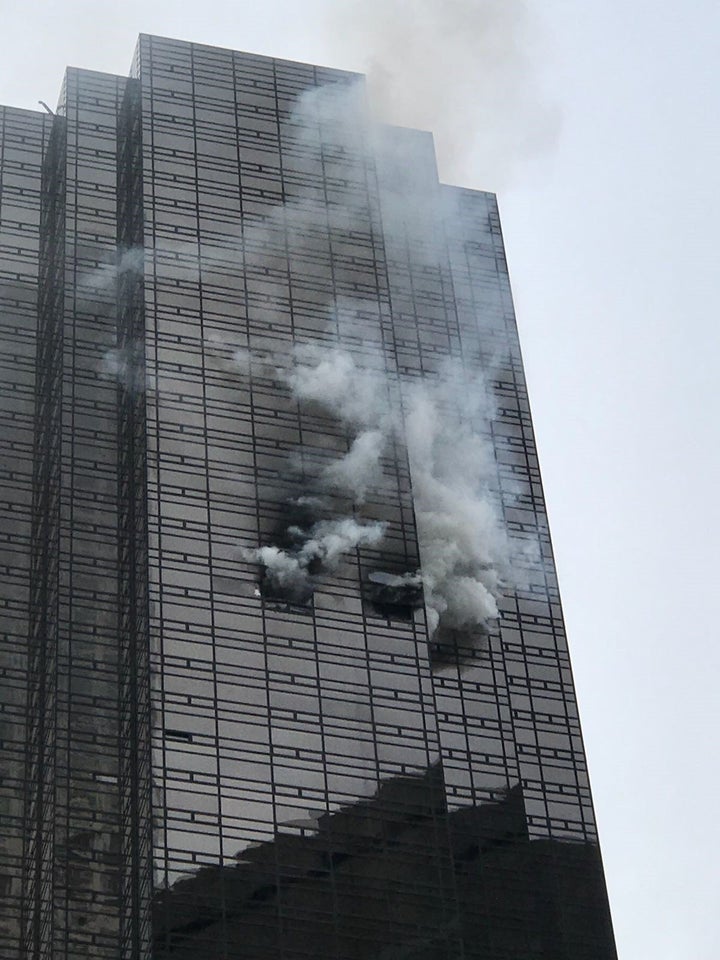 Jerome Rose, who in 1998 survived a deadly blaze in a Manhattan high-rise that started in an apartment where actor Macaulay Culkin's family lived, advocated for the sprinklers two decades ago and repeated his concerns again on Sunday.
"It's criminal," Rose, now 79, told ABC News, "that people who live in these high-rise buildings without sprinklers do not have any protection."
In 1999, when asked about Trump's reluctance to pay for sprinklers, Rose told the New York Post: "I would tell him if there had been a sprinkler in the Culkin apartment, the fire would have been out in 30 seconds, and nobody would have died. I will gladly pay a small rent increase to have sprinklers."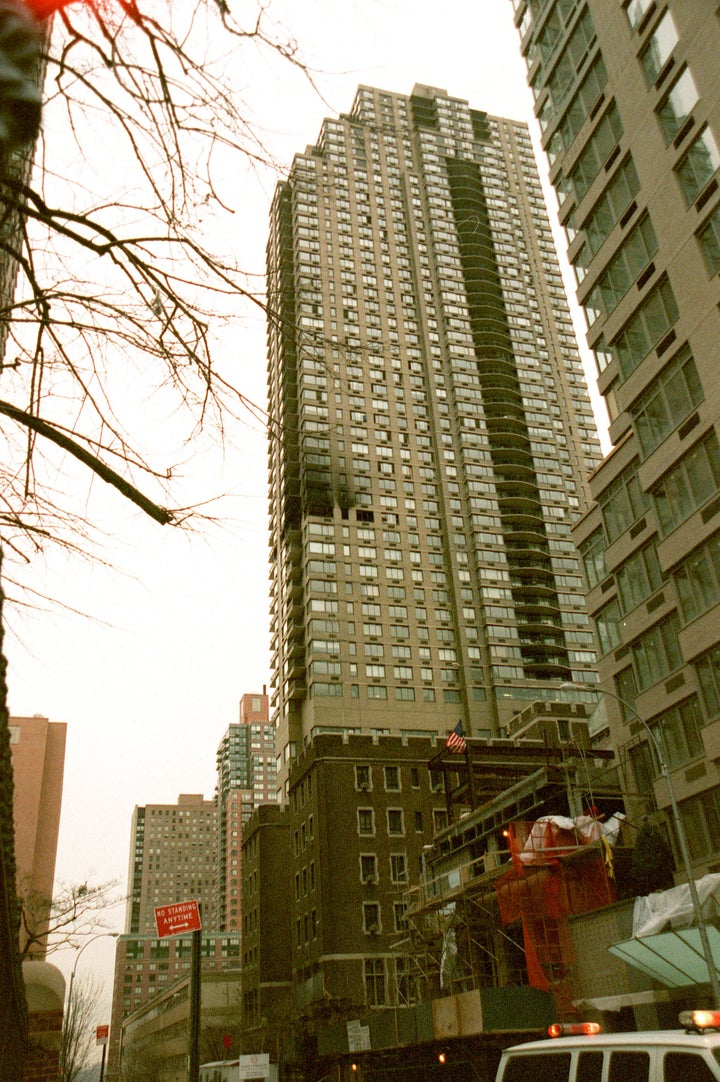 Trump later said that he had modified his views about sprinklers because they make tenants feel safer. He said he would spend $3 million to install them in another Manhattan building under construction at the time, Trump World Tower, the New York Times reported. That building opened in 2001.
Tweeting on Saturday, the president praised Trump Tower as a "well built building," but did not mention the one resident's death or the six firefighters injured.
REAL LIFE. REAL NEWS. REAL VOICES.
Help us tell more of the stories that matter from voices that too often remain unheard.