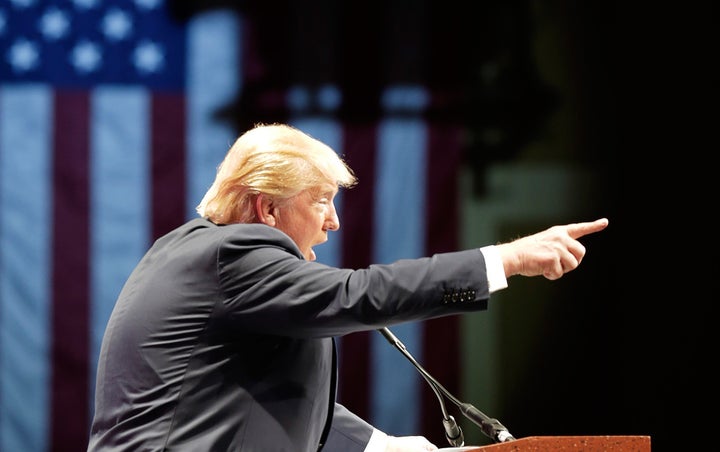 The Washington Post on Tuesday reported the Trump camp has asked the State Department to disclose what funding it provides each year to green groups, asking: "How much does the Department of State contribute annually to international environmental organizations in which the department participates?"
The request ― which doesn't specify which organizations would fall under the query ― was made to the agency's Bureau of Oceans and International Environmental and Scientific Affairs as part of a larger list of transition questions.
The move is the latest in a series of troubling fact-finding tasks by the Trump administration aimed at environmental initiatives undertaken by the federal government. Earlier this month, the transition team sent the Department of Energy a questionnaire asking for a list of all employees and contractors who worked on initiatives related to climate change and attended United Nations meetings to tackle the issue. The agency refused to comply, citing concerns over employee privacy, and some compared the request to McCarthy-era witch hunts.
The Trump team disavowed the questionnaire after it drew heavy criticism, saying it was "not authorized" and the person on the transition team who sent it was "properly counseled."
But the latest inquiry to the State Department draws heavy parallels to that incident and reflects Trump's ongoing hostility toward environmental protection and the threat of climate change, which he has called a "hoax" manufactured by the Chinese.
Almost every member of the president-elect's future cabinet has expressed disbelief over the man-made phenomenon, and some have alleged the government will soon be "of, by and for the oil and gas industry." Trump himself has said he'll withdraw the U.S. from the landmark Paris climate agreement, repeal President Barack Obama's Clean Power Plan and open up domestic production of fossil fuels, effectively ending any environmental progress made over the past eight years.
The Post notes it's unclear how much money the State Department spends each year on climate change and environmental initiatives, but cited a federal report that found the government as a whole spent $77 billion between 2008 and 2013 on such projects. Most of that money went toward clean energy projects at the Energy Department, however.
Scientists, at risk of losing most of the federal funding for their work, have been panicking ahead of the inauguration next month. Some have begun frantically copying research from the past decade, fearing it could be deleted by incoming officials. Others have sent a series of strongly worded letters to the president-elect urging him to leave funding alone.
"The consequences are real: without this investment, children will be more vulnerable to lead poisoning, more people will be exposed to unsafe drugs and medical devices, and we will be less prepared to limit the impacts of increasing extreme weather and rising seas," a group of 2,300 leading scientists, including 22 Nobel Prize recipients, said in an open letter to Trump last month.
Support HuffPost
The Stakes Have Never Been Higher
Before You Go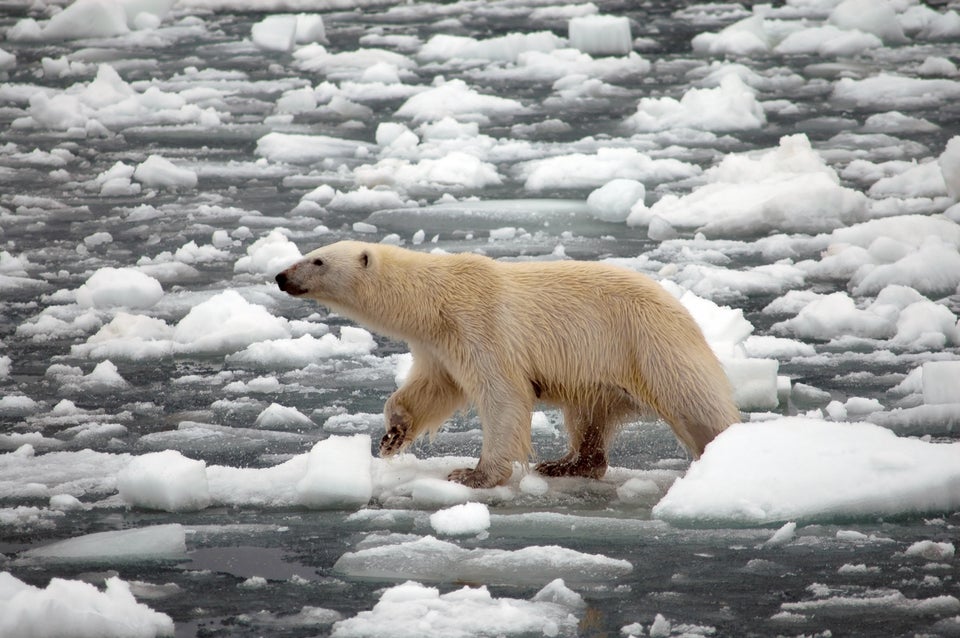 Donald Trump's Environment Guy Doesn't Believe In Climate Change
Popular in the Community