The Trump Store is promising "something big," apparently related to the upcoming Independence Day holiday.
And critics of President Donald Trump are gleefully trying to guess what it might be.
The Twitter feed for the store sent out a video filled with patriotic music and a variety of Trump products no doubt soon to be available for sale in time for the Fourth of July:
The store has come under fire for selling merch made overseas despite the Trump family's often extensive use of patriotic imagery.
Given that history along with the president's mounting legal battles, Twitter users had their own ideas on what the store's "big" announcement could be:
Related
Before You Go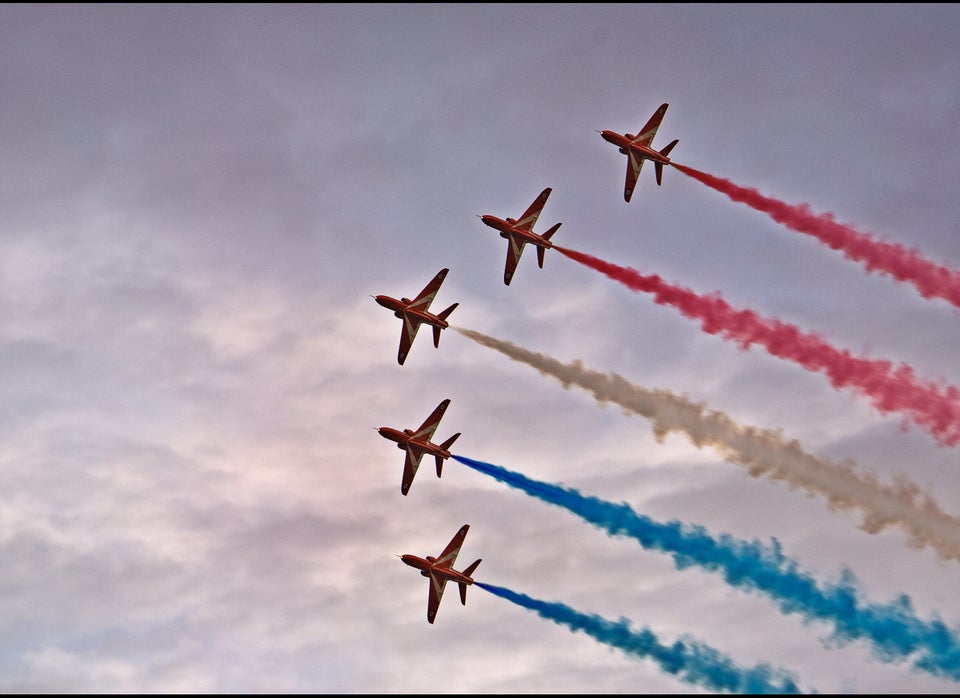 Independence Day Inspiration
Popular in the Community