It hasn't taken long for President Donald Trump to follow through on his campaign promise to dismantle regulations ― even when they protect the safety of America's drinking water supply.
The rule would have required coal mining companies to avoid practices that pollute streams and threaten drinking water supplies, monitor and report any pollution, and return waterways to their previous condition after mining operations are completed. Both the Senate and House voted in favor of it.
The rule is aimed at protecting the nation's rivers, streams and wetlands from pollution by placing them under the purview of the federal Clean Water Act. Both Pruitt and Trump have negatively characterized the rule as an example of federal overreach that will hurt farmers and other businesses, and many state attorneys general agree ― 31 states have joined together to sue over the rule, which has been tied up in the 6th U.S. Circuit Court of Appeals.
"It's a travesty. We should be able to depend on making progress toward cleaner air and cleaner water."
Yet Trump's dismantling of environmental protections like these could have a devastating impact on the drinking water sources of millions of Americans, advocates say.
"It's a travesty," Deborah Murray, a senior attorney at the Southern Environmental Law Center, told The Huffington Post. "We should be able to depend on making progress toward cleaner air and cleaner water."
Murray noted that the stream protection rule covered 6,000 miles of streams and 52,000 acres of forest. Its repeal means that more streams in the coal-heavy Appalachian region will almost certainly be threatened.
"It's so disturbing," Murray said. "None of the provisions in the regulation were particularly onerous. They're common-sense measures trying to have the coal-mining companies be accountable for devastation and pollution, rather than just business as usual."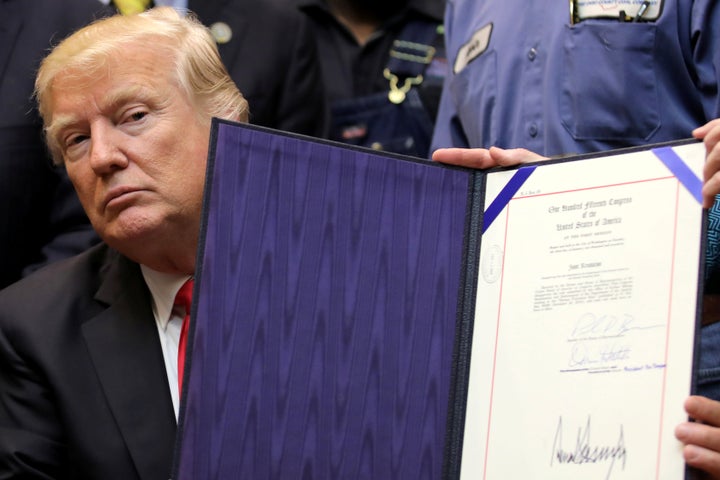 Trump dismantled the Stream Protection Rule last week through a 1996 law known as the Congressional Review Act. The language of the act essentially prevents future administrations from resurrecting rules that Trump has undone if they are deemed "substantially similar" -- which means the damage could be permanent.
Republicans who pushed for the rule's demise presented a "false choice" between protecting the environment and protecting the economy, said Amy Kober, a spokeswoman for the river conservation nonprofit American Rivers.
Federal estimates dramatically contradict those claims. A Congressional Research Service analysis estimated that the rule would have created almost as many jobs as it would have cost. Another analysis, from the Office of Surface Mining Reclamation and Enforcement, found the rule would have resulted in the annual loss of about 260 mining jobs, a negligible number compared to the 30,000 jobs the industry has lost since 2009.
The OSMRE analysis also found that the rule would improve water quality in 292 miles of impacted streams each year and reduce the public's exposure to drinking water contaminants.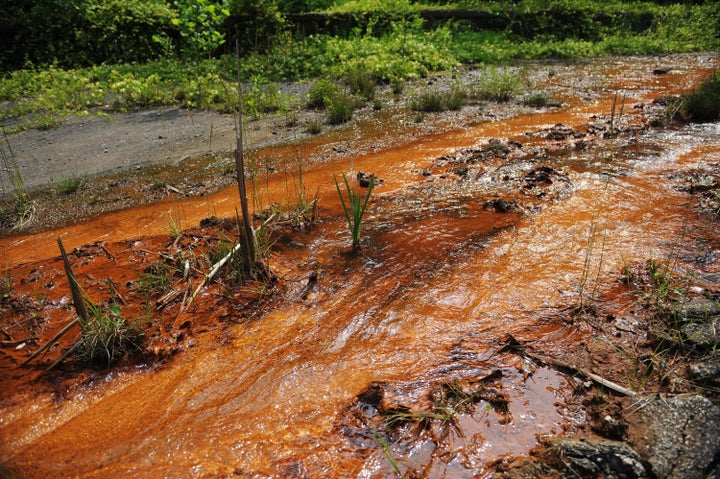 On the campaign trail, Trump said he would make "crystal clear, clean water" a priority as president. But the Trump administration's moves to undo the Stream Protection Rule and the seemingly imminent rollback of the Clean Water Rule bring that promise into question, said Michael Kelly, spokesman for the national environmental group Clean Water Action.
"The administration is going to err on the side of the polluters and the regulated community, not the public or clean water and public health," Kelly said by email. "That's all you need to know about protections for clean water under President Trump and Scott Pruitt."
For her part, Kober is hopeful that the administration's actions on water protections could rally voters — regardless of their political ideology — to push back against further erosions of environmental laws.
"I don't think this is what people voted for," Kober said. "This is the water that flows through our communities and through our taps. This water flows through the veins of our children. We have to believe that, at some point, rivers and clean water will be what brings people together."
Joseph Erbentraut covers promising innovations and challenges in the areas of food, water, agriculture and our climate. Follow Erbentraut on Twitter at @robojojo. Tips? Email joseph.erbentraut@huffingtonpost.com.
Before You Go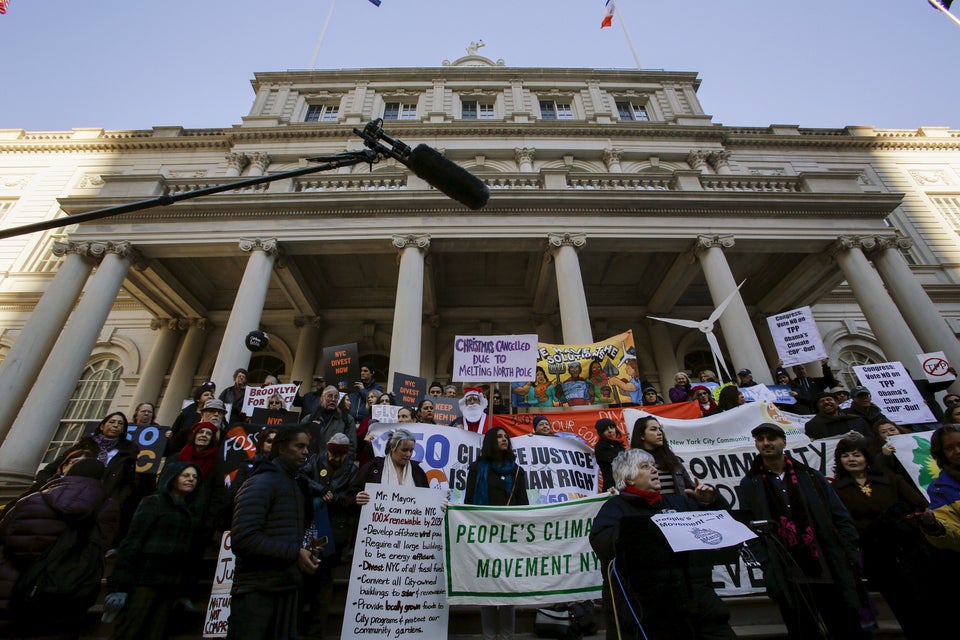 What You Can Do Right Now To Stop Donald Trump's Dangerous Climate Agenda
Popular in the Community