The highly anticipated movie smashed box office records and is expected to earn a whopping $117 million during its opening weekend.
The most recent feud between the author and Trump supporters stems from last month, when King learned that Trump had blocked him on Twitter. The horror master attempted to seek revenge by "blocking" the president from seeing "It" and "Mr. Mercedes."
In response, Trump supporters posted a message to Reddit last week urging the president's fans to avoid seeing "It" during the film's opening weekend with the hopes that the movie would have a "lousy showing."
Instead, Variety reported Sunday that "It" will become the largest September debut and rake in the biggest opening weekend ever for a horror or supernatural film.
King has been a vocal critic of the president, a role the author has continued to play despite Trump blocking him on Twitter.
Related
Before You Go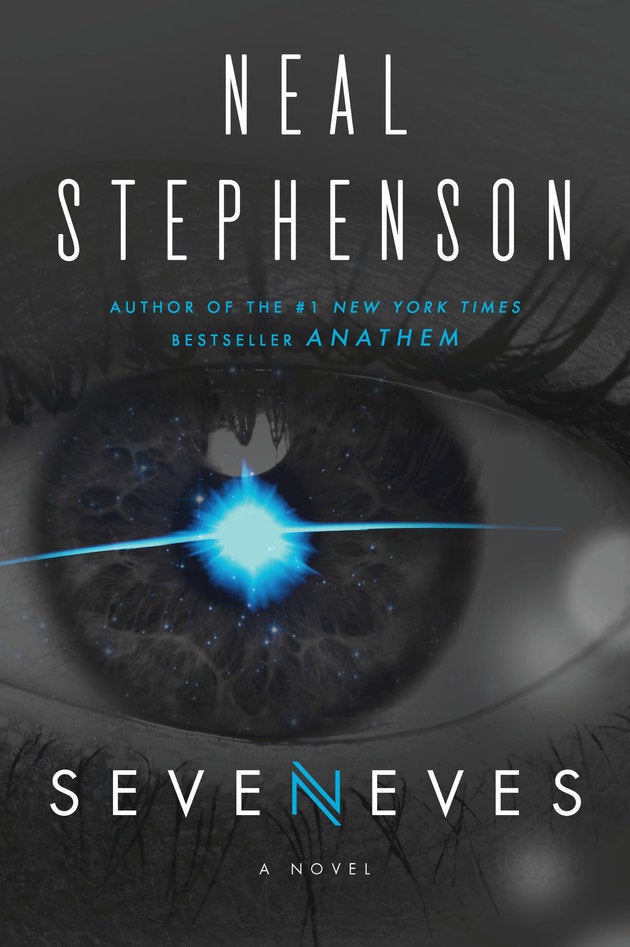 10 Sci-Fi And Fantasy Books To Explore
Popular in the Community