President Donald Trump has no plans to release his 2016 tax returns, still inaccurately claiming that he can't do so because he is being audited by the IRS.
"The president is under audit. It's a routine one. It continues. And I think that the American public know clearly where he stands. This is something that he made very clear during the election cycle," White House press secretary Sean Spicer said Monday. "We're under the same audit that existed, and so nothing has changed."
Trump first said he would release his tax returns in 2011, as he was pushing conspiracy theories about President Barack Obama's birthplace: "Maybe I'm going to do the tax returns when Obama does his birth certificate."
In January 2016, he revisited the topic, telling NBC News that even though he had "very big returns," he would "absolutely" release his information to the public once he had everything "all approved and very beautiful."
But later in the campaign, Trump backtracked. He claimed that because he was being audited by the IRS, he couldn't release his returns.
The IRS doesn't comment on individual taxpayer cases, so it's not even clear whether Trump was actually being audited at the time, or what years would have been under review.
It is certain, however, that Trump's 2016 returns will be audited. The IRS automatically audits the returns of both the president and the vice president under reforms instituted in the Watergate era.
But the audits have nothing to do with whether Trump can release his returns. The IRS has said "nothing prevents individuals from sharing their own tax information" ― including being under audit.
But so far, the White House is betting that not enough people care about the issue to hurt Trump politically.
During Monday's press briefing, ABC News reporter Jonathan Karl asked Spicer whether it was time to give up the charade.
"Is it time to say once and for all that the president is never going to release his tax returns?" Karl asked.
"We'll have to get back to you on that," Spicer replied.
Want more updates from Amanda Terkel? Sign up for her newsletter, Piping Hot Truth, here.
Before You Go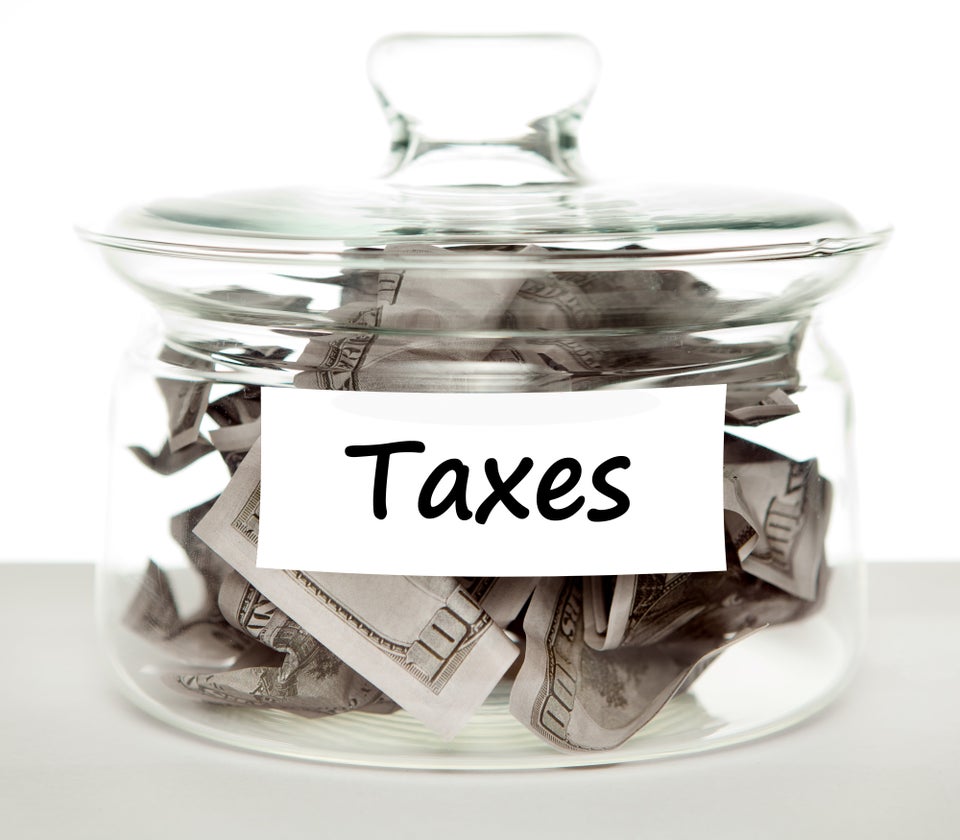 Taxes
Popular in the Community