Instead, she pivoted to talking points about how "all Americans," especially the middle class, would gain from the bill.
"On the personal side, the president will likely take a big hit," she claimed several times without evidence. She acknowledged that Trump's privately owned businesses would likely receive major tax cuts.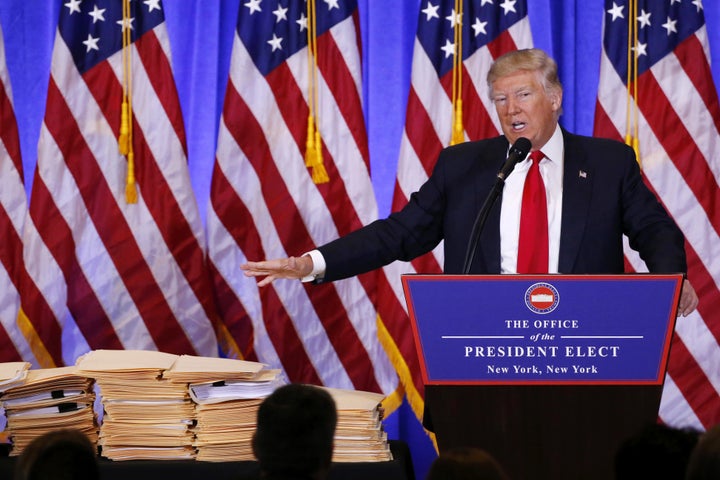 "There are a number of provisions that would negatively impact the president personally," Sanders said again, after more questions, and again without elaboration.
The American public cannot determine exactly how Trump would benefit from the tax bill because of his ongoing refusal to release his tax returns. Sanders brought out the same old dodge on Tuesday, saying that he can't disclose his financial information because "the president's taxes are still under audit."
Before You Go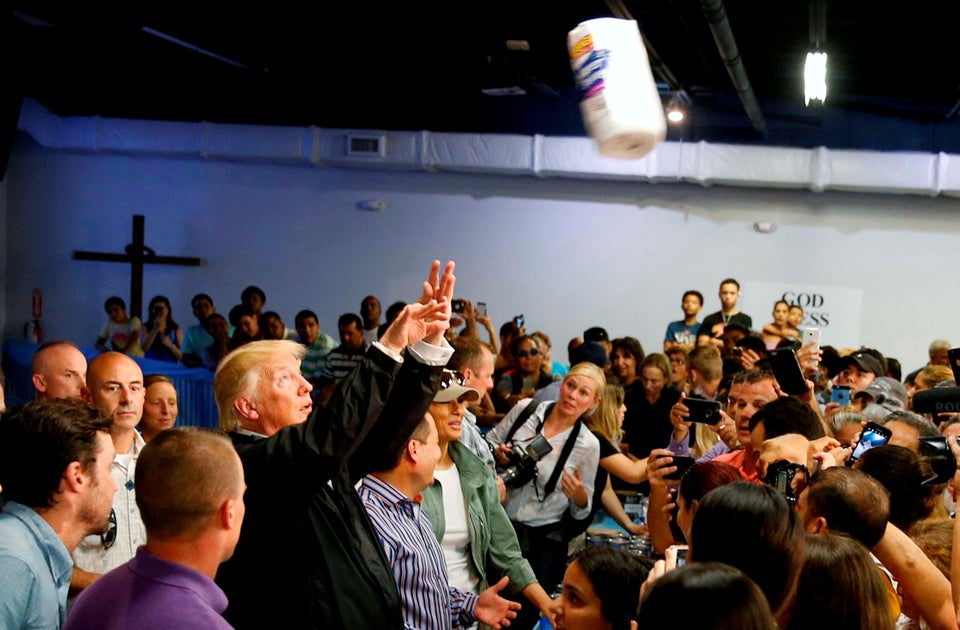 Donald Trump's 2017
Popular in the Community