"If Congress begins to use its powers to rummage around in the tax returns of the president, what prevents Congress from doing the same to average Americans?" Brady told Politico at the time.
House Minority Leader Nancy Pelosi (D-Calif.) slammed Republicans for blocking efforts to release the documents.
"If there's nothing there, then what are Republicans afraid of?" she said.
Demands for Trump to release information about his finances have not gone away since he took office. A White House petition demanding that the returns be made public has received over 1 million signatures.
Democrats have said that the president's tax returns could help clear up his relationship with Russia following reports that the country meddled in the U.S. election to help Trump win.
Earlier on Monday, reporters asked House Intelligence Committee Chairman Devin Nunes (R-Calif.) if Congress would consider issuing a subpoena over the returns.
"No, we're not gonna do that," Nunes said.
Before You Go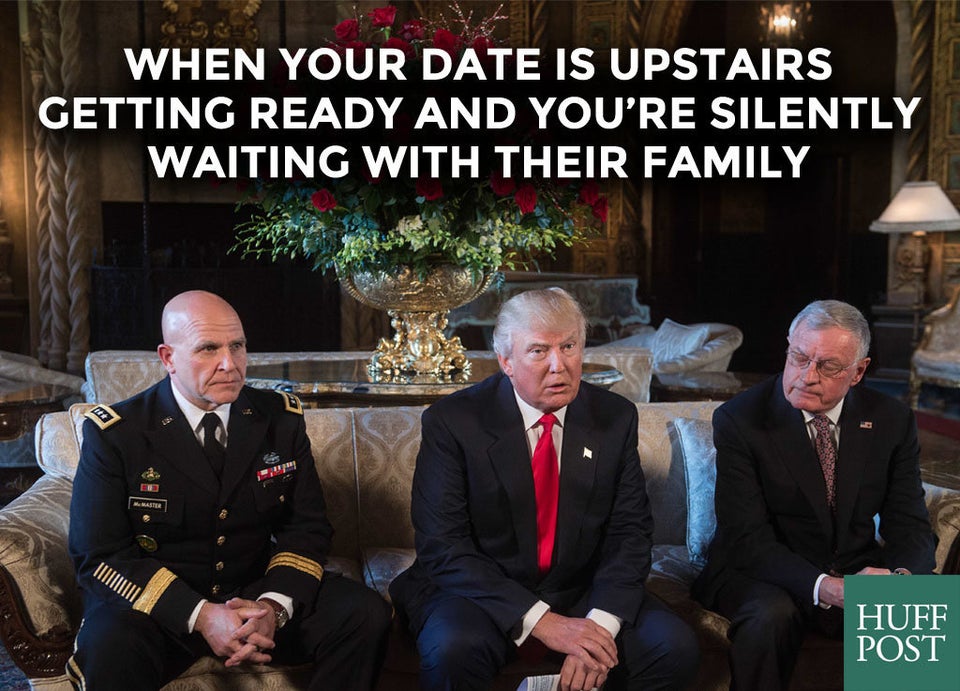 These Photos Of The Trump Administration Say Pretty Much Everything
Popular in the Community