 WASHINGTON -- Trump will be paying taxes after all on a historic property he complains he paid "too much" for.
D.C. Mayor Vincent Gray (D) and members of the D.C. Council decided Monday that the Trump Organization -- led by business mogul, television personality and multi-billionaire Donald Trump and his daughter Ivanka Trump -- is required to pay property taxes at the historic Old Post Office Pavilion, a site the Trump Organization plans on redeveloping into a luxury hotel.
The mayor's decision followed an inquiry from the Trump duo asking if the district would waive the taxes to assist the redevelopment project. Gray and members of the D.C. Council declined to grant the Trumps' request because "it was never part of the bid proposal that the project would not be subject to the tax," Gray spokesman Pedro Ribeiro told the Washington Post.
The Trump Organization acquired the Old Post Office last September after the federal government opened competitive bidding to private partners willing to lease the historic landmark -- which was originally built in the 1890s.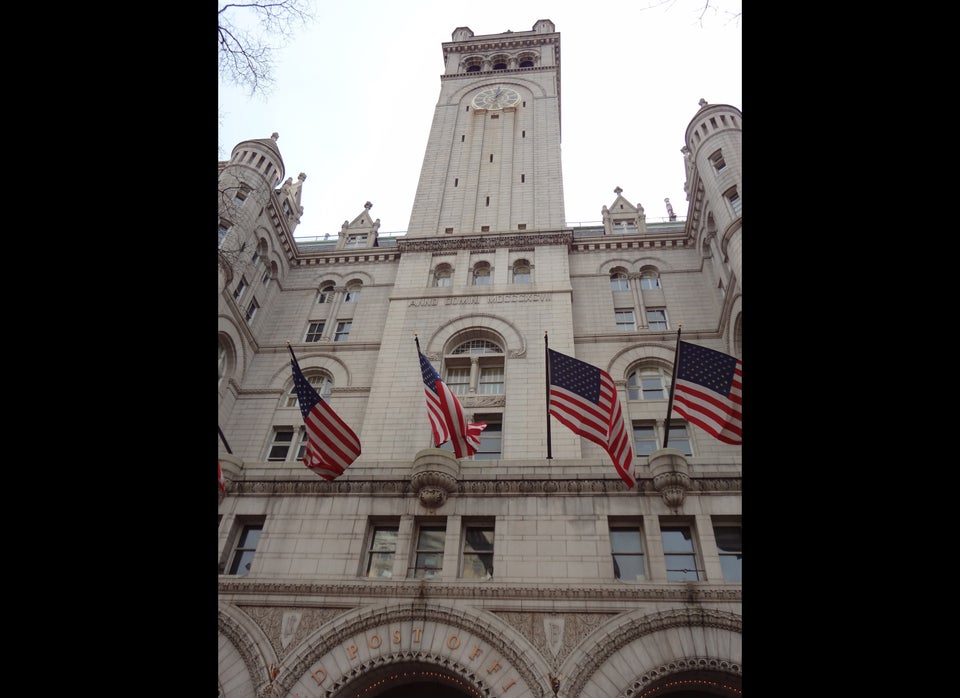 Old Post Office Pavilion
The Trump Organization plans on redeveloping the building into a 261-room luxury hotel complete with a spa and three restaurants. The project will also include a parking garage and grand ballroom, which will be constructed in a vacant portion of the property's rear.
The project will cost the organization an estimated $200 million, a price Trump has previously characterized as "too much."
"In a way, we are paying too much for the Old Post Office," Trump told the Washington Post. "I mean, we are paying too much for the Old Post Office. But we will make that so amazing that at some point in the future it'll be very nice."
Trump's daughter Ivanka seemed to have a different appreciation for the historic landmark.
Noting the Old Post Office's prime location on Pennsylvania Ave., Ivanka told the Washington Post that the building was "not replicable -- the beauty of this building, the location, the potential."
Adding the Old Post Office to the Trumps' large collection of prominent properties stirred controversy among district developers who were quick to note Trump's history of making economically impossible promises -- some which have led to bankruptcy.
One such critic is Washington Post columnist Steven Pearlstein, who referred to Trump as a "high-risk" gambler with "no roots in Washington and precious little experience with major structural renovation of historic properties."
By winning the competitive bidding process, the Trump Organization is now in a 60-year leasing commitment with the federal government. The project is estimated to save taxpayers millions of dollars by transferring the real estate costs to a private leaseholder.
Popular in the Community