President Donald Trump responded to the deadliest mass shooting in Texas history by saying the attack was a result of "a mental health problem" and not due to lax gun control laws.
During a news conference Monday in Tokyo, Trump said it was "a little bit soon" to get into a discussion about gun control.
While answering questions in Tokyo, the president referred to the gunman, who multiple reports identified as 26-year-old Devin Patrick Kelley, as a "very deranged individual."
The accused gunman was a former member of the U.S. Air Force from 2010 until his discharge in 2014. He was court-martialed in 2012 for assault on his spouse and their child, according to a USAF spokesperson.
Earlier on Monday, Trump tweeted his prayers to the people of Sutherland Springs, Texas, before giving an official statement on the shooting at a meeting with U.S. and Japanese business leaders in Tokyo.
Before You Go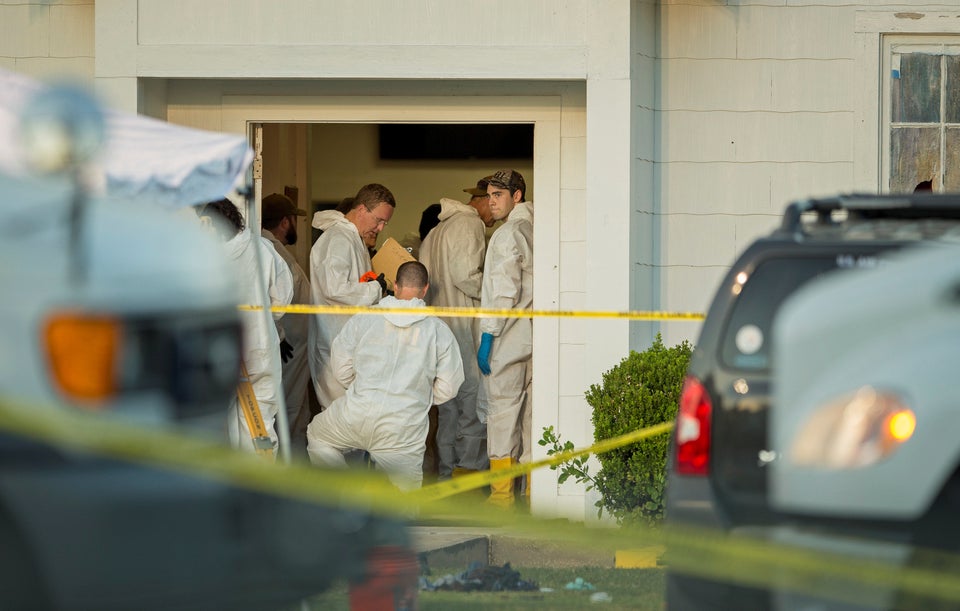 Texas Church Shooting
Popular in the Community