President Donald Trump plans to meet with Queen Elizabeth II during a working visit to the United Kingdom next month, a U.S. ambassador said Wednesday.
Details about the trip, scheduled to take place on Friday, July 13, have yet to be finalized, but Robert Wood Johnson, the U.S. ambassador to Britain, told Sky News that Trump "has to" meet the 92-year-old monarch.
"Yes, I mean he has to see the head of state. Putting his foot on British soil, it's job one, it's very important, very symbolic," Johnson told a reporter when asked about Trump's plans.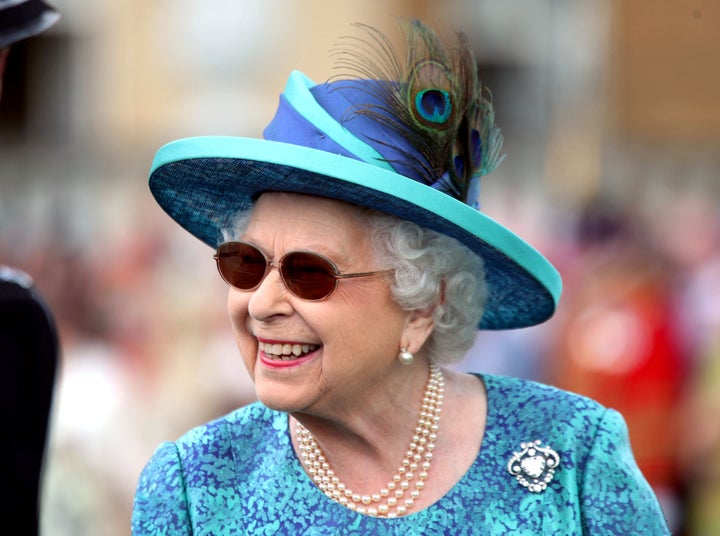 "Meeting Her Majesty is the most important thing, because she's the head of state, and from then on, it'll be what the president wants to do," Johnson said.
British Prime Minister Theresa May confirmed Wednesday that she also is planning to meet with Trump next month, even as she condemned his administration's policy of separating migrant families along the U.S.-Mexico border.
"The pictures of children being held in what appear to be cages are deeply disturbing," May told members of Parliament. "This is wrong. This is not something that we agree with. This is not the United Kingdom's approach."
She added that when she meets with Trump in July, she will be open with him about her concerns.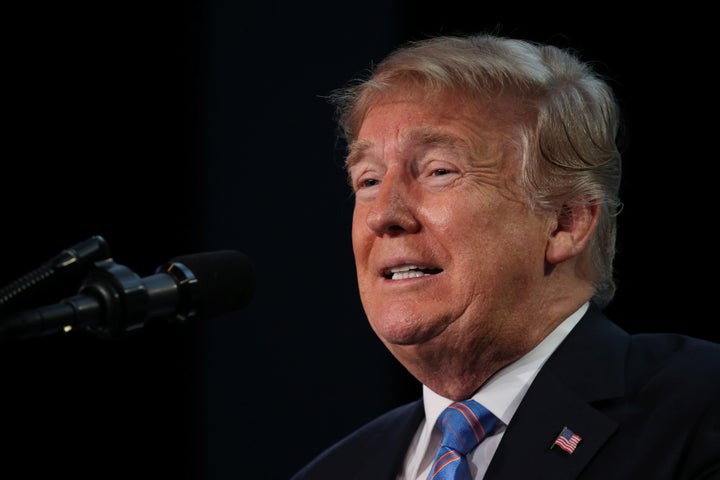 The possibility of Trump visiting the U.K. has been discussed since he took office in January 2017, and has drawn ire from many Brits. Britain's Stop Trump Coalition in London is already planning a protest for the president's upcoming visit. Other events are expected across the country, the group said.
The petition led to Parliament debating whether the government should rescind its invitation to Trump. The petition had the support of London Mayor Sadiq Khan, who has criticized Trump's proposal to ban people from Muslim-majority countries.
Earlier this year, Trump canceled a trip to London to celebrate the opening of the city's new U.S. embassy building, saying he disapproved of the location and the embassy's price. British news outlets reported that the White House was worried about demonstrations against his visit.
CORRECTION: An earlier version indicated Trump's trip will be a state visit. It will be a working visit, May confirmed on Thursday. 
REAL LIFE. REAL NEWS. REAL VOICES.
Help us tell more of the stories that matter from voices that too often remain unheard.