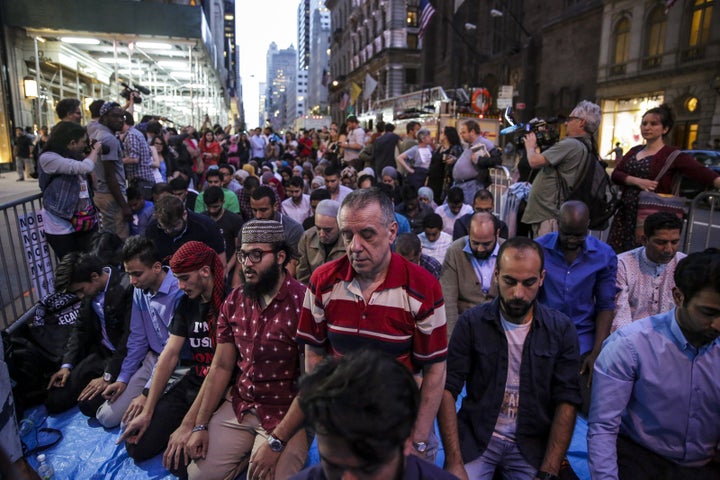 Hundreds of New Yorkers gathered outside Trump Tower Thursday night to celebrate an interfaith iftar meal.
During the holy month of Ramadan, which started on May 26, many Muslims fast from sunrise to sunset and engage in spiritual and community activities. Those observing Ramadan typically break their fast with an evening meal called an iftar, surrounded by friends and family.
"In the spirit of Ramadan and following the tradition of Muslim communities around the world, we came together tonight as New Yorkers to break bread and build community with people from all faiths and backgrounds, " said Mohammad Khan, Campaign Director of MPower Change, in a statement.
Secretary of State Rex Tillerson recently declined a request to host an iftar at the White House to mark Ramadan, breaking with a bipartisan tradition that's been in place with few exceptions for nearly 20 years.
Anu Joshi, deputy director of the New York State Immigrant Action Fund, said Thursday's iftar aimed to demonstrate that "New Yorkers of all stripes and faiths... reject President Trump's many attempts to sow fear and division among our communities."
"We stand resolute in our opposition to the policies, rhetoric, and actions by this Administration that seek to vilify and otherize the Muslim community, whether in the United States or abroad," he said in a statement.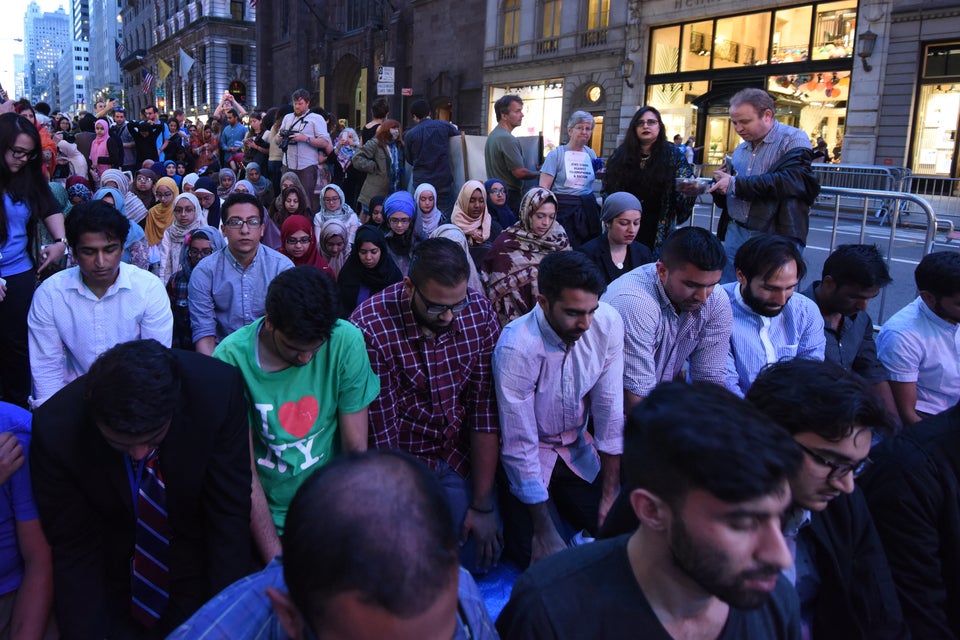 VIEW press via Getty Images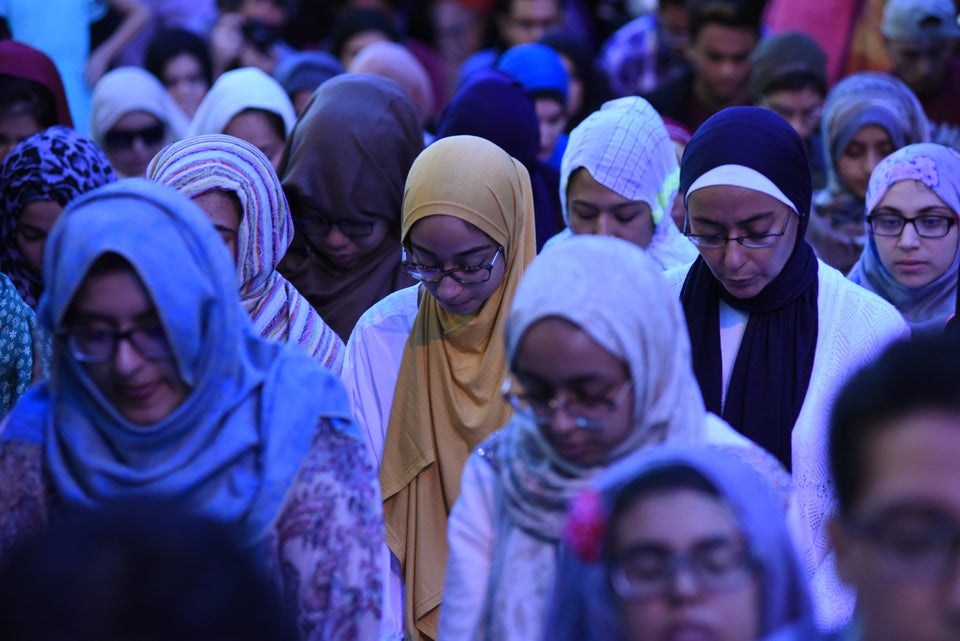 VIEW press via Getty Images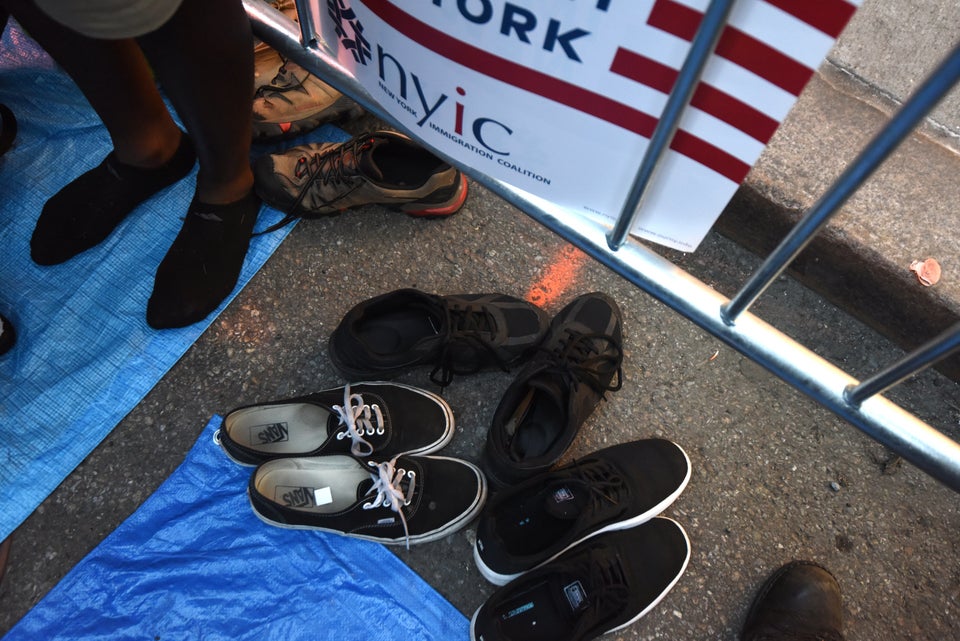 VIEW press via Getty Images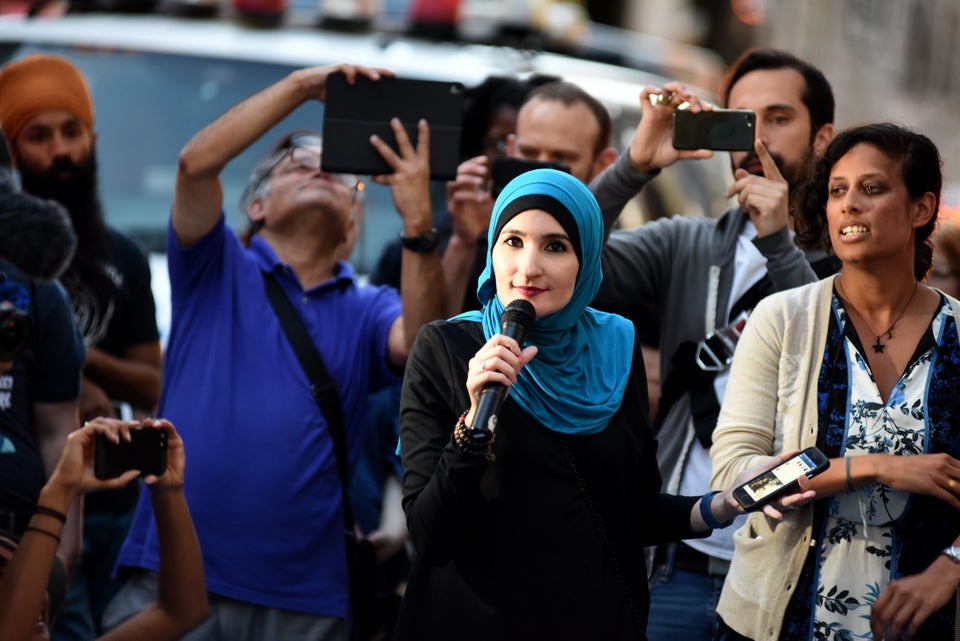 VIEW press via Getty Images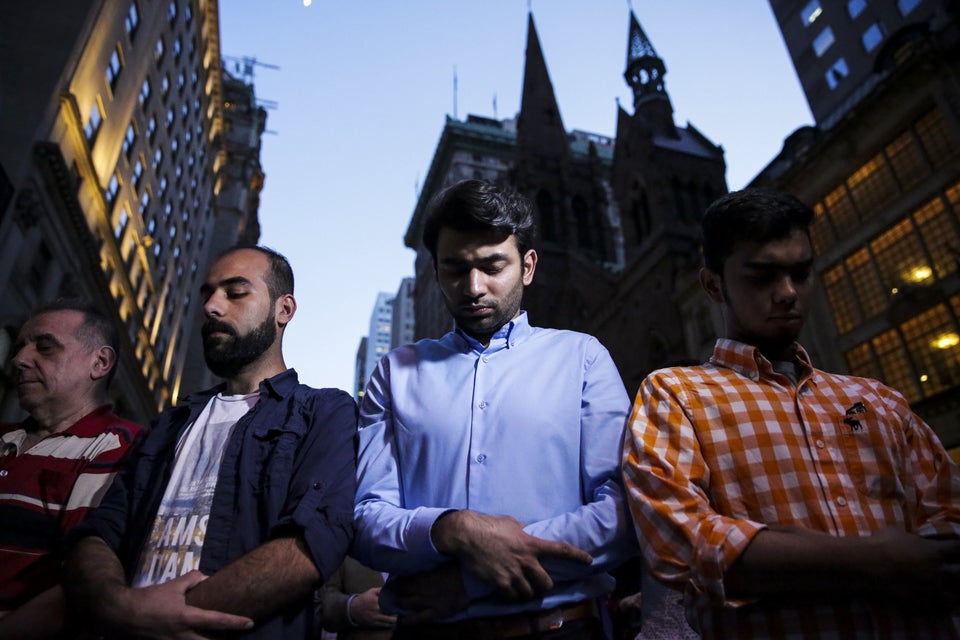 Bloomberg via Getty Images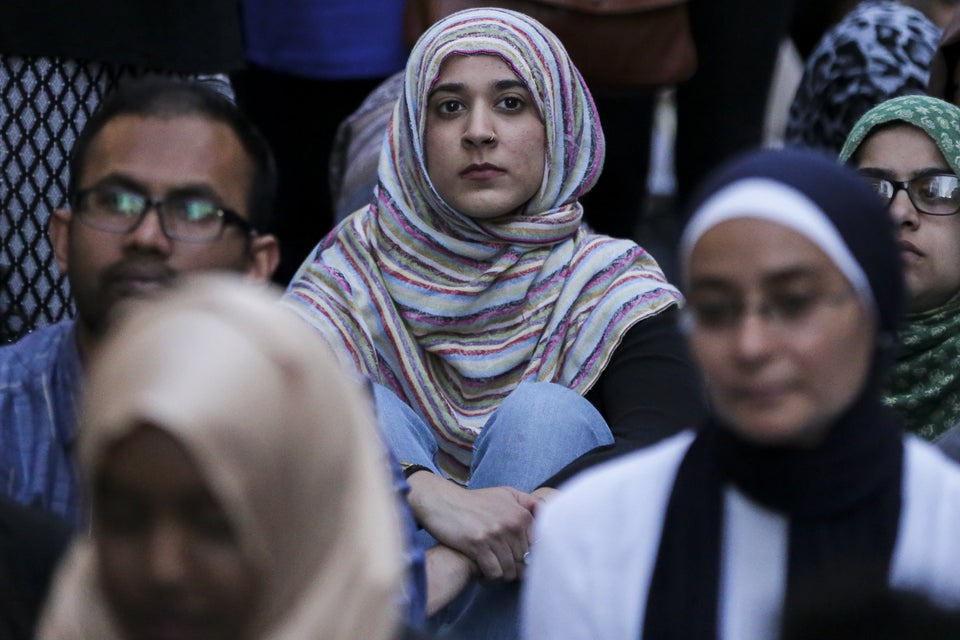 Bloomberg via Getty Images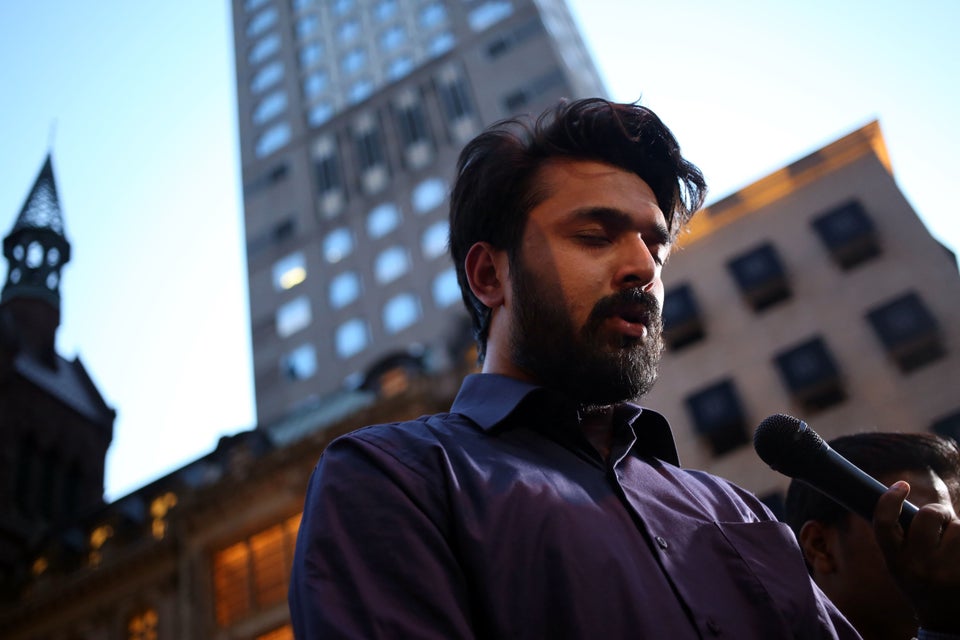 Anadolu Agency via Getty Images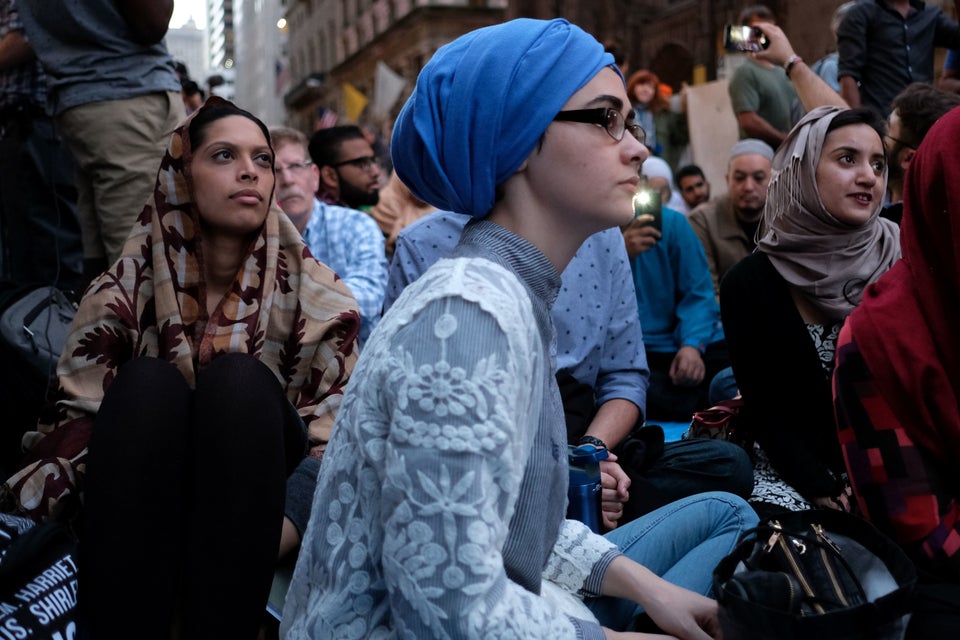 JEWEL SAMAD via Getty Images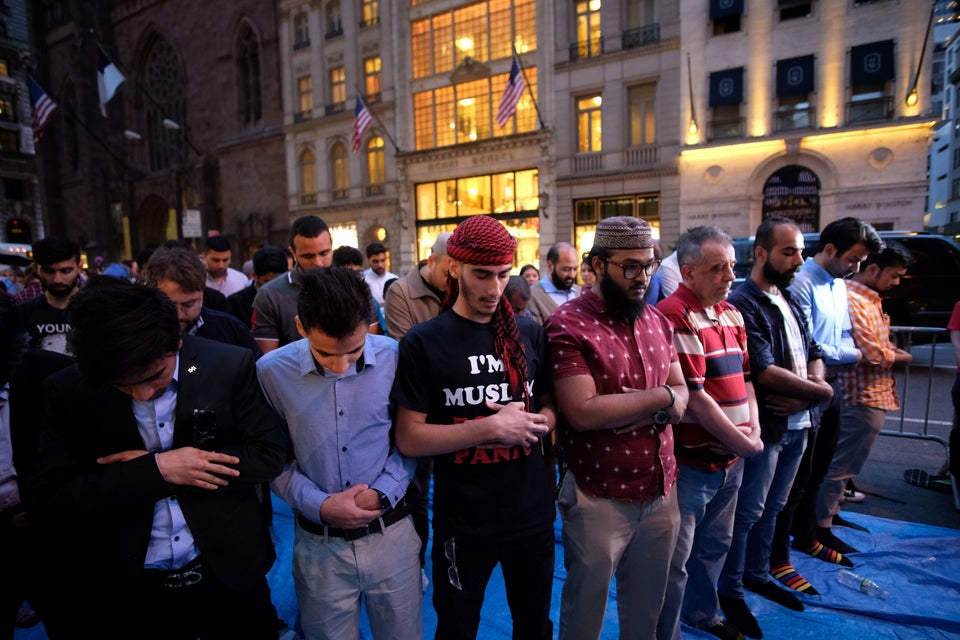 JEWEL SAMAD via Getty Images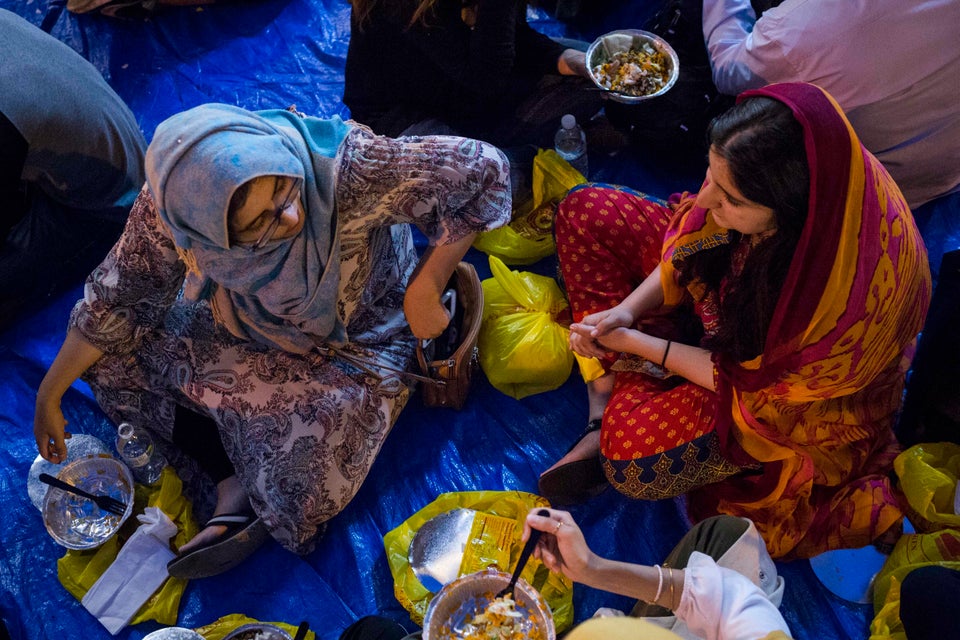 NurPhoto via Getty Images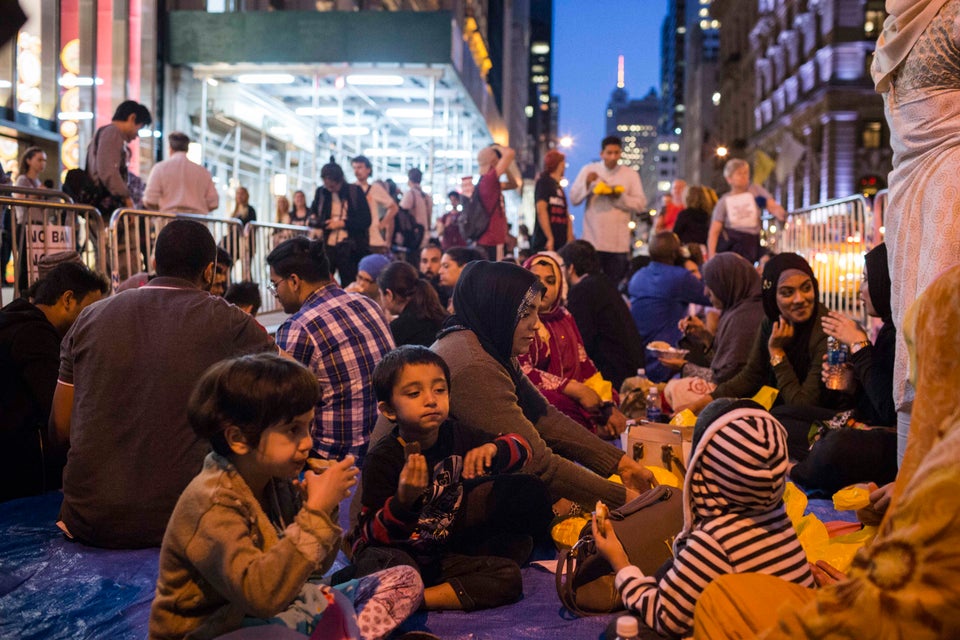 NurPhoto via Getty Images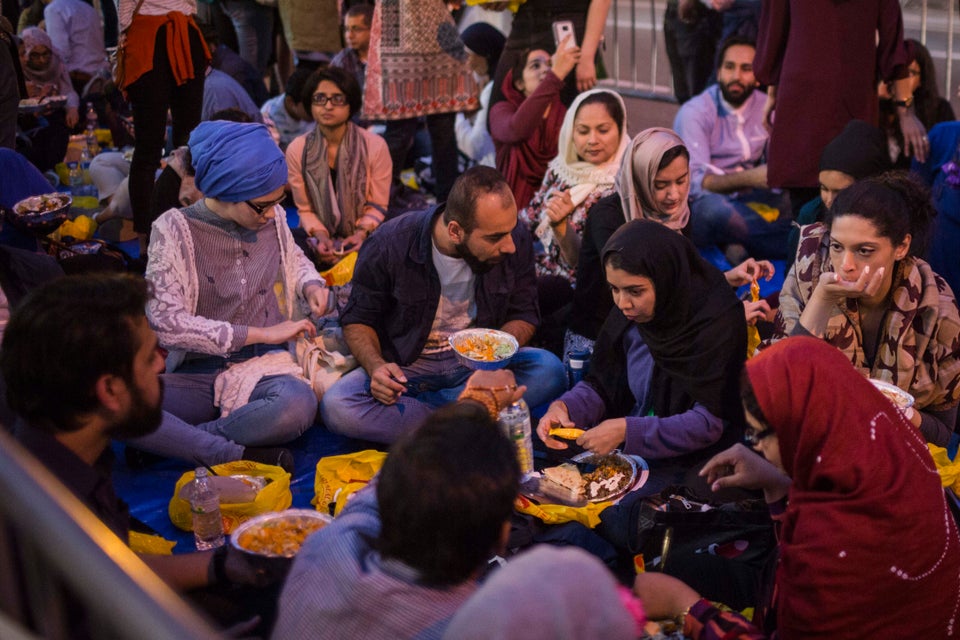 NurPhoto via Getty Images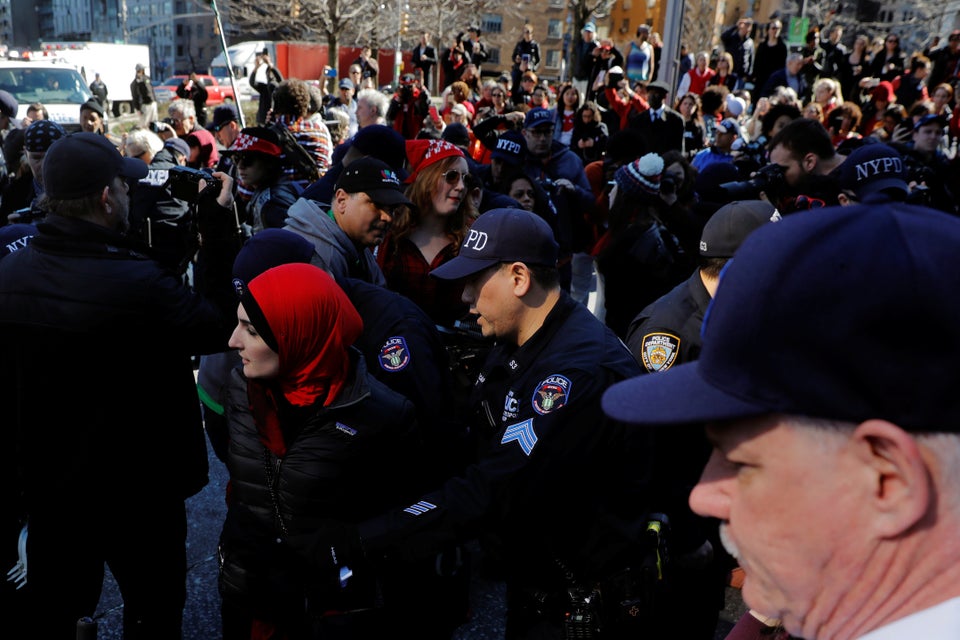 Muslim Women Protesting Around The World
Popular in the Community