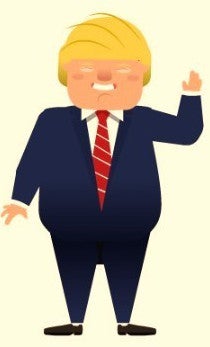 Okay, so it came to pass – Trump is in the White House, and don't say I didn't warn you!
In my previous post, The Donald, Hillary and the Financial Markets posted weeks before the election, I asserted that we live in uncertain times – case to point, Brexit. Even though, according to political pollsters, Hillary was a clear front runner in the election race, The Donald was lurking ominously.
But surely it couldn't happen. The man with an ego almost as ridiculous as his haircut running the biggest economy on the planet (based on nominal GDP), and chilling in the White House's 7-seater hot tub (previously installed by Bill Clinton – no surprise there then!).
So, there now remain two questions.
The first – why do political pollsters still get paid vast sums of money for getting it spectacularly wrong?
The second – what happens next?
Even before The Donald's removal trucks rumbled up Pennsylvania Avenue, the controversy raged on. Russian hackers influencing the election (do they or don't they have something on Trump), his dubious relationship (or not) with Putin, and his amazing capacity to put both feet in it when one would do nicely – it's all getting a bit much.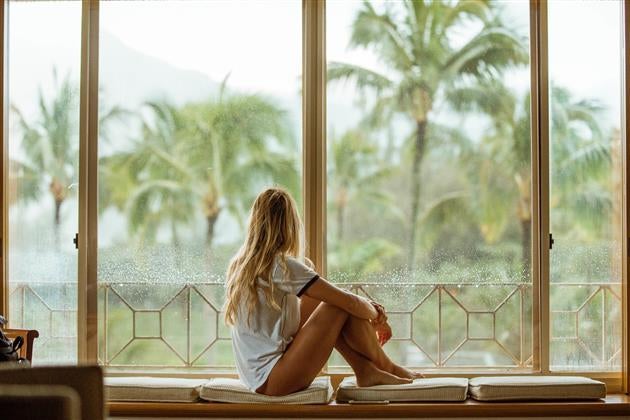 With this in mind, maybe it's a good time to get away from it all and take a vacation. At this time of year, there are certainly bargains to be had. The kids are back at school, most "normal" people are back at work and discounted vacation rentals at sites like tripz.com (cheaper than Airbnb) are sitting empty, just waiting for your hard-earned cash.
Whether you fancy a waterfront condo in Alabama, an ocean front apartment in Honolulu or a skiing trip to Austria the choice is vast and, for the most part, prices are very reasonable right now.
I digress, however, it's certainly a tempting prospect and one that I'm seriously considering. I really don't know if I can bear to switch on the TV only to be drawn into yet another "Donald Trump tweeted this about Meryl Streep" digital ping pong match.
On the 20th January 2017, at 12:00 noon local, Donald Trump took the Oath of Office (just 35 little words) and was sworn in as America's 45th President. It may be a good thing for the US, it may be a bad thing. It really depends on which side of the political divide you find yourself.
One thing is for sure The Donald's Presidency is likely to be anything but dull. It may be irritating, it may be filled with irrelevance but it won't be dull. He knows his mind (not difficult I hear you say). He promises to stand firm on some of the more pressing issues such as immigration, the economy and overseas policy. He promises to "Make America Great Again".
As to our second question, what happens next, well I guess we'll just have to wait and see. A lot of people jumped to all the wrong conclusions before the election, best not do that again.
It's argued that Obama's failures as President number many – failure to secure the border, 9 trillion dollars more in debt, racial division at an all-time high, disrespect for cops, drastic rises in the cost of healthcare, the list goes on.
Will it be any better with Commander in Chief Donald at the helm, dunno – do you?
You could always ask a political pollster for his opinion. But, if you do, be sure to play safe and bet the opposite way!
Les is a full-time Writer and Author. He can be commissioned at LesWrites.com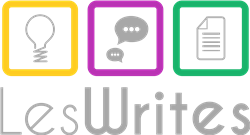 Related
Popular in the Community