The Department of Homeland Security and the State Department announced they had stopped enforcing key provisions of the order, which Trump signed eight days earlier. The president aimed to block entry to the U.S. for immigrants and travelers from seven Muslim-majority countries for 90 days, refugees for 120 days and Syrian refugees indefinitely.
The court order issued late Friday means that travel for many of those individuals can resume as before, allowing families to reunite, individuals to return to their jobs or school, and refugees to leave camps where they may have lived for years. The Justice Department on Saturday appealed the order.
The State Department said it has reversed its revocation of approximately 60,000 visas for people from Iran, Iraq, Somalia, Libya, Syria, Sudan and Yemen. DHS said it "suspended any and all actions implementing the affected sections of the Executive Order." Those actions include flagging travelers from the affected countries.
The State Department also contacted resettlement organizations to notify them that refugees from around the world, including Syria, would be rescheduled for travel, according to an email shared with The Huffington Post. Refugees scheduled to travel between the time of the order and Feb. 17 will be rebooked for travel, with arrivals to the U.S. resuming on Monday if possible, according to the email. The State Department confirmed the accuracy of the information.
U.S. District Judge James Robart of Seattle, appointed by President George W. Bush, issued a temporary restraining order on Friday in a challenge to Trump's order filed by Washington state and later by Minnesota. As a result, airlines began allowing people from the seven countries to board flights to the United States.
Trump criticized the ruling and questioned the legitimacy of Robart in a tweet Saturday morning, labeling him a "so-called judge."
Trump deployed similar insults during the presidential campaign against Judge Gonzalo Curiel, an Indiana-born federal jurist overseeing lawsuits against Trump University. Trump, who has called Mexicans criminals, said Curiel had a conflict of interest because of his Mexican heritage.
Democrats on Saturday quickly slammed Trump for the personal attack on Robart.
This article has been updated to include the resumption of travel and the Justice Department's appeal of Friday's court order.
Support HuffPost
The Stakes Have Never Been Higher
Before You Go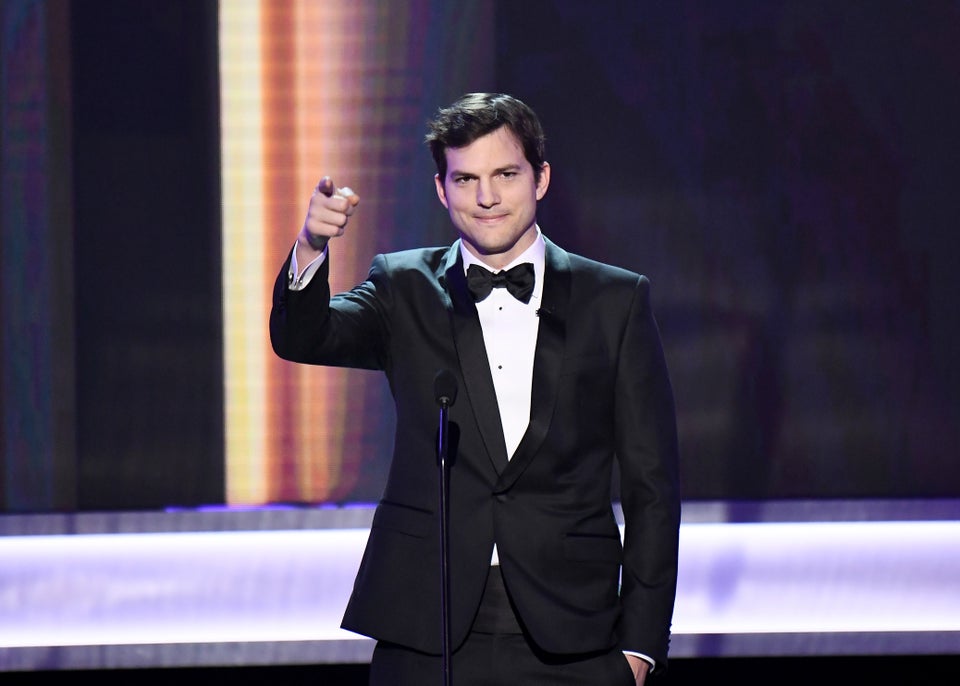 Celebrities On Immigration Ban
Popular in the Community