Spoiler alert: He's not happy.
The book, "Too Much and Never Enough: How My Family Created the World's Most Dangerous Man," was released Tuesday and racked up a record of 950,000 copies sold on its first day. On Friday, the president posted his gripes on Twitter about the many books that have been written about him in recent months.
Calling himself the "ultimate member of The Book of the Month Club," the president first railed against "lowlife dummy John Bolton," whom he called a "war mongering fool" and said he'd violated the law by releasing classified information just to "make a few dollars" that "will all end up going to the government anyway."
The president then went after Mary Trump, the daughter of his late older brother, Fred Trump Jr., calling her "a seldom seen niece who knows little about me" and "says untruthful things about my wonderful parents (who couldn't stand her!)"
The president then attacked his niece by saying, "She's a mess!" before striking an almost philosophical tone:
"Many books have been written about me, some good, some bad. Both happily and sadly, there will be more to come!"
Mary Trump later responded to the president with her own tweet that her publicist told HuffPost referred to the number of viewers that watched her interview on Thursday's "Rachel Maddow Show" on MSNBC versus the president's town hall with Sean Hannity on Fox News.
Meanwhile, other Twitter users found the president's tweets enlightening in ways he probably didn't intend.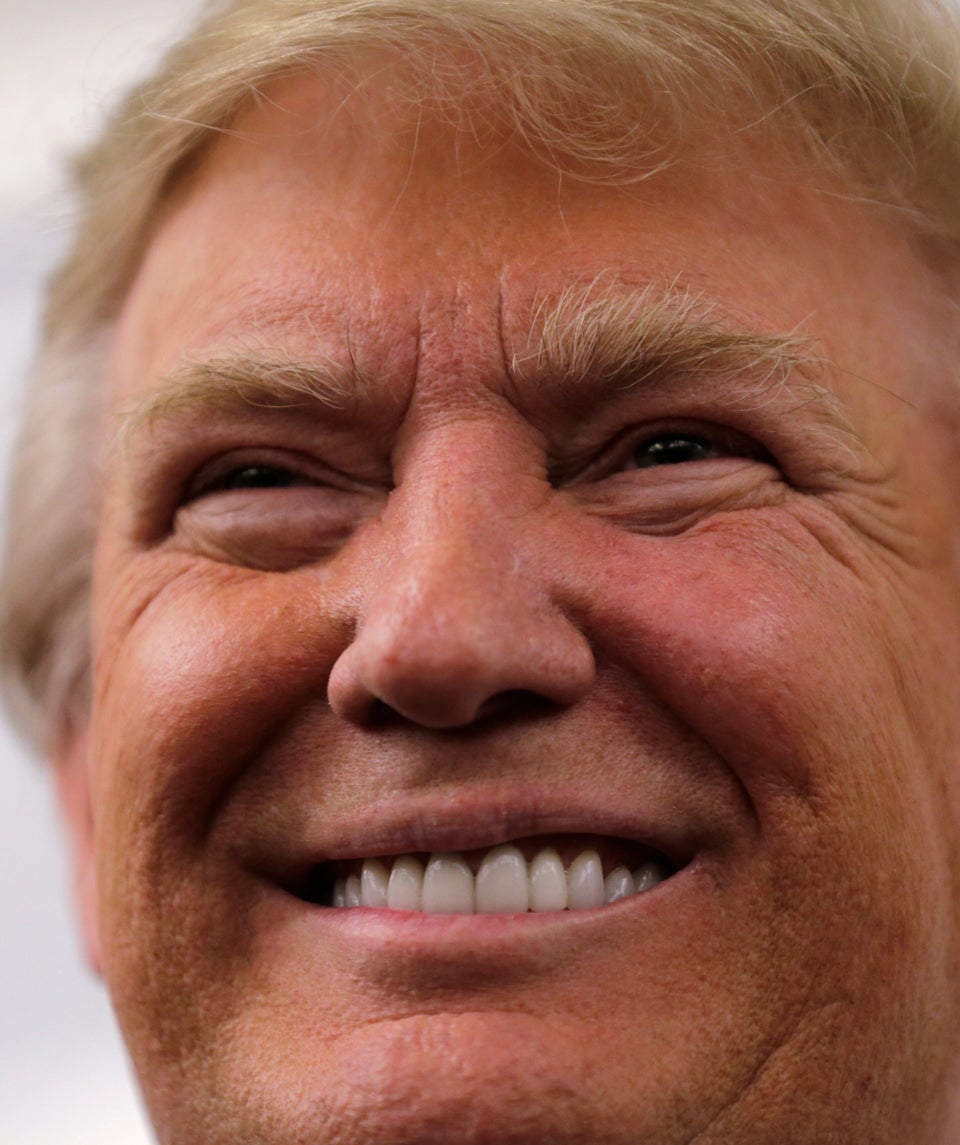 7 Things Every Donald Trump Supporter Should Know
Popular in the Community