President Donald Trump on Monday said Michael Cohen, his former personal attorney, should serve "a full and complete sentence" for doing "terrible" things that Trump claimed were unrelated to the 2016 presidential campaign.
His suggestion comes days after Cohen pled guilty to lying to Congress about a Russian real estate deal during Trump's campaign.
"You mean he can do all of the TERRIBLE, unrelated to Trump, things having to do with fraud, big loans, Taxis, etc., and not serve a long prison term?" the president tweeted, referring to himself in the third person. He went on to accuse Cohen of lying about his past work to get himself and his family off "Scott free."
More relevant to Trump than Cohen's personal finances is the fact that Cohen last week admitted to lying about the timing of the Trump Tower project. He said discussions about the development with Russian officials ended in January 2016, before the presidential primaries. According to court documents, the talks continued "as late as approximately June 2016," before Trump became the GOP nominee.
Cohen told a federal judge that he lied about the timing of the negotiations to be consistent with Trump's "political message."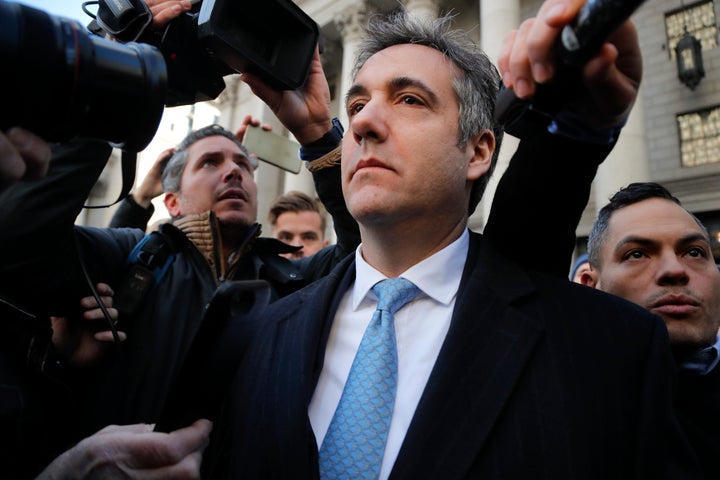 Trump fired back at Cohen's guilty plea on Thursday, calling him "a weak person."
Trump's current personal lawyer, Rudy Giuliani, has also accused Cohen of lying, calling him "a proven liar who is doing everything he can to get out of a long-term prison sentence."
Popular in the Community