President Donald Trump once again attempted to dismantle the credibility of former FBI deputy director Andrew G. McCabe and former FBI director James B. Comey in several tweets on Sunday that also questioned the work of special counsel Robert Mueller.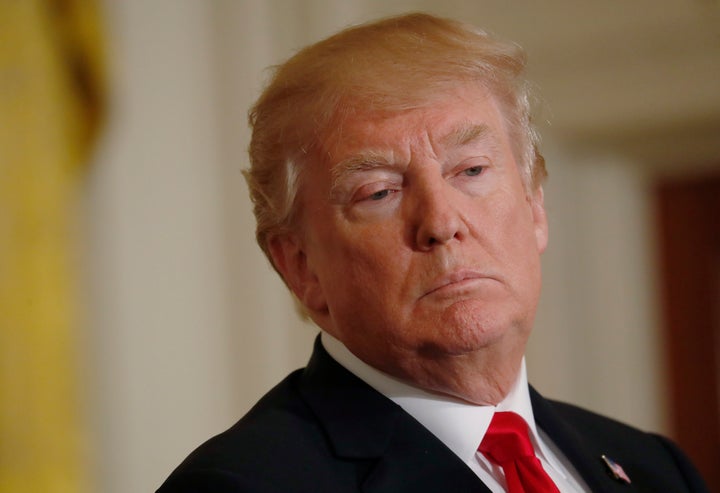 Trump reasoned that he personally never saw McCabe write anything down when they met, so he expressed skepticism about the memos.
"Spent very little time with Andrew McCabe, but he never took notes when he was with me. I don't believe he made memos except to help his own agenda, probably at a later date," Trump tweeted.
Mentioning Comey, who has also said that he kept memos before being fired by Trump in May, the president said, "Can we call them Fake Memos?"
"The whole truth will come out in due course. But the tweets confirm that [Trump] has corrupted the entire process that led to Mr. McCabe's termination and has rendered it illegitimate," tweeted Bromwich, a former Justice Department inspector general.
Trump also accused Comey of having lied under oath when questioned by a Senate committee in June about his knowledge of anonymous sources allegedly disclosing information to the media.
"Wow, watch Comey lie under oath to [a senator] when asked 'have you ever been an anonymous source...or known someone else to be an anonymous source...?'" Trump tweeted.
Comey responded to a similar attack by Trump of his credibility on Saturday, telling the president on Twitter: "The American people will hear my story very soon ... They can judge for themselves who is honorable and who is not."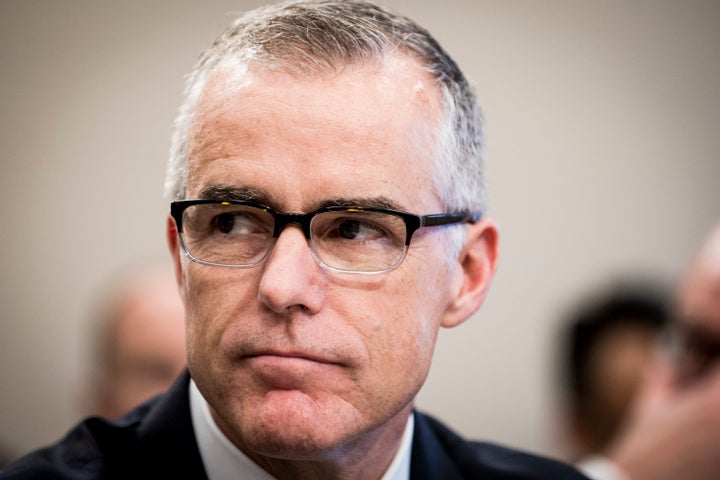 Trump on Sunday also renewed his attack on Mueller's investigation into Russian election meddling and possible ties between the Trump campaign and Moscow. He accused members of Mueller's team of being politically biased and favoring his 2016 presidential opponent, Hillary Clinton.
"Why does the Mueller team have 13 hardened Democrats, some big Crooked Hillary supporters, and Zero Republicans?" he wrote. "Another Dem recently added ... does anyone think this is fair? And yet, there is NO COLLUSION!"
Some members of Mueller's team in the past donated to Democrats, including to former President Barack Obama.
Trump has repeatedly claimed that Mueller's investigation is tainted because, in the president's view, it has been driven by a dossier containing unverified accusations against him that was partially funded by Clinton's campaign and the Democratic National Committee. And Trump has made it no secret that he wants the Mueller probe ended.
"The Mueller probe should never have been started in that there was no collusion and there was no crime," he tweeted on Saturday night. "It was based on fraudulent activities and a Fake Dossier paid for by Crooked Hillary and the DNC, and improperly used in FISA COURT for surveillance of my campaign. WITCH HUNT!"
This story has been updated with comment from McCabe's attorney, Michael Bromwich.
Calling all HuffPost superfans!
Sign up for membership to become a founding member and help shape HuffPost's next chapter