President Donald Trump on Thursday lashed out after the Justice Department's decision to appoint a special counsel to oversee the investigation into Russian influence in the 2016 presidential election, calling the overall scrutiny of his team "the single greatest witch hunt" in U.S. political history.
Deputy Attorney General Rod Rosenstein appointed former FBI Director Robert Mueller on Wednesday evening to serve as a special prosecutor in the case after Trump fired FBI Director James Comey, who had been leading the investigation into Russia's role in the election until his sudden dismissal last week.
Trump's tweets follow a statement he issued directly after Rosenstein's announcement.
"As I have stated many times, a thorough investigation will confirm what we already know ― there was no collusion between my campaign and any foreign entity," Trump's statement said. "I look forward to this matter concluding quickly. In the meantime, I will never stop fighting for the people and the issues that matter most to the future of our country."
Rosenstein said in his Wednesday announcement that, "based upon the unique circumstances, the public interest requires me to place this investigation under the authority of a person who exercises a degree of independence from the normal chain of command." But his decision to appoint Mueller, he stressed, "is not a finding that crimes have been committed or that any prosecution is warranted."
CORRECTION: An earlier version of this article said Robert Mueller was appointed Tuesday. It was Wednesday.
Support HuffPost
The Stakes Have Never Been Higher
Before You Go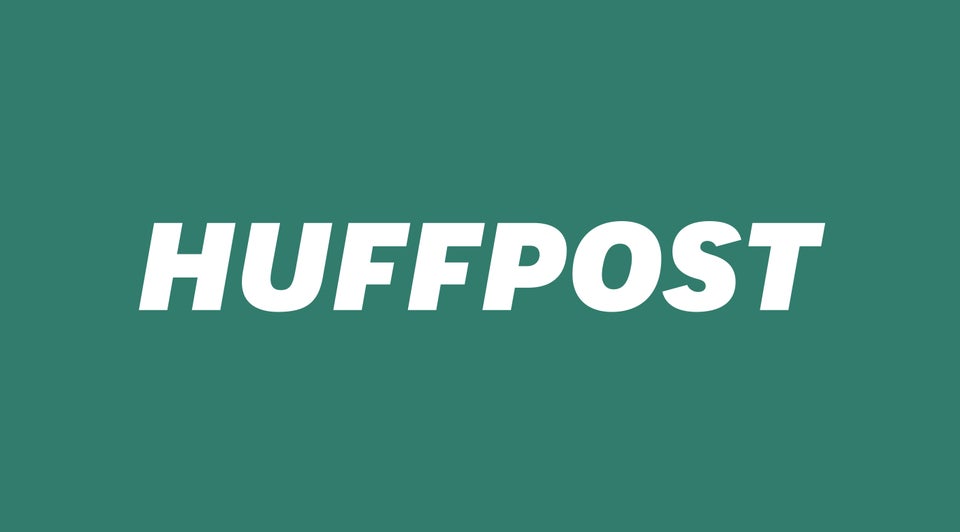 Trump's Handling Of Intelligence Leads To #BondTrumpBond On Twitter
Popular in the Community