President Donald Trump's textbook response to criticism ― a bizarre tweetstorm ― took on a new, and particularly animated form, on Monday night.
Amidst the intensifying impeachment inquiry launched against Trump last week, the president shared an odd assortment of tweets, including an impeachment poll from right-wing website Breitbart and a short animated clip in the style of the music video "Take On Me" by the Norwegian band A-ha.
Twitter users were quick to point out the video's resemblance to the classic 1980s hit ― which remains popular, with almost 1 billion views on YouTube ― and the song and band's name were soon trending. Some users found it particularly notable, given the impeachment proceedings and the song's chorus:
Take on me (take on me)
Take me on (take on me)
I'll be gone
In a day or two
The video appeared to have been originally published by a pro-Trump Twitter profile called Power Tie, which thanked the president for sharing. The video included cartoon depictions of scenes from Trump's presidency and an excerpt from his 2017 commencement address at Liberty University.
One user quickly mashed up the Trump video with the original:
Check out some of Twitter's commentary on the resemblance below:
Before You Go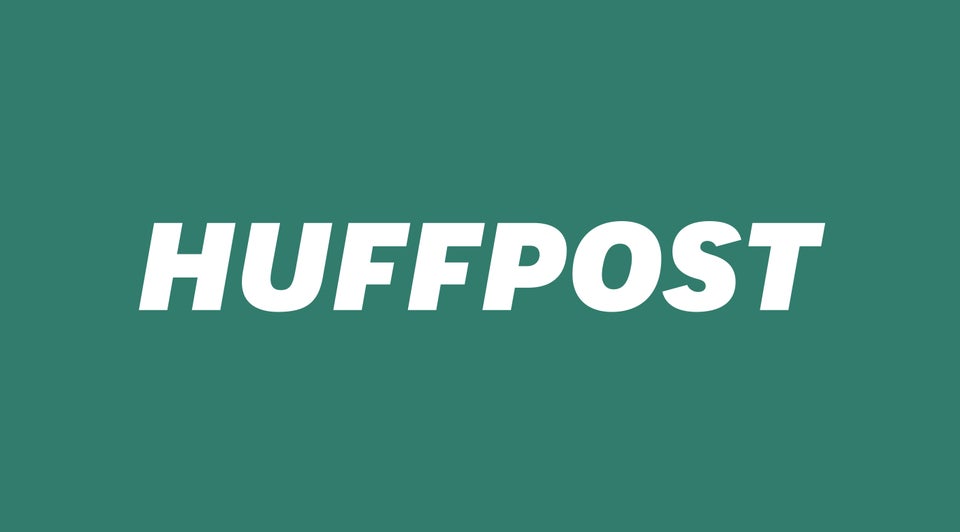 Best Donald Trump Parodies
Popular in the Community