After facing pressure from disgruntled users, Twitter has issued an explanation why it hasn't suspended Donald Trump's account despite the president's apparent violation of user guidelines.
Trump's controversial tweet from Saturday, which contained a thinly veiled threat against North Korea, was deemed "newsworthy" and of "public interest," said the social media platform on Monday. So, despite the threat of violence implied in the tweet, Trump's account would not be shut down.
Some Twitter users had pointed out that Trump's North Korea tweet appeared to violate Twitter's user guidelines, which stipulate that "violent threats (direct or indirect)" can be grounds for temporary or even permanent suspension.
North Korea's foreign minister said on Monday that the country considered Trump's tweet a "declaration of war."
"Since the United States declared war on our country, we will have every right to make countermeasures, including the right to shoot down United States strategic bombers even when they are not inside the airspace border of our country," Foreign Minister Ri Yong Ho told reporters in New York. "The question of who won't be around much longer will be answered then."
Public pressure, however, appears to have persuaded Twitter to break its silence on the matter. In a series of tweets Monday, the company explained why it had not deleted Trump's tweet or suspended his account.
"We hold all accounts to the same Rules, and consider a number of factors when assessing whether Tweets violate our Rules," the company said. "Among the considerations is 'newsworthiness' and whether a Tweet is of public interest."
"This has long been internal policy and we'll soon update our public-facing rules to reflect it," Twitter added. "We need to do better on this, and will."
In a followup tweet, Twitter co-founder and CEO Jack Dorsey said the company was committed to "increasing our transparency."
Many Twitter users, however, appeared unimpressed with Dorsey's promises and the company's explanation.
Some noted that Trump would likely never be penalized by Twitter based on the company's current stand, since, as president, anything he says could be considered "newsworthy."
Before You Go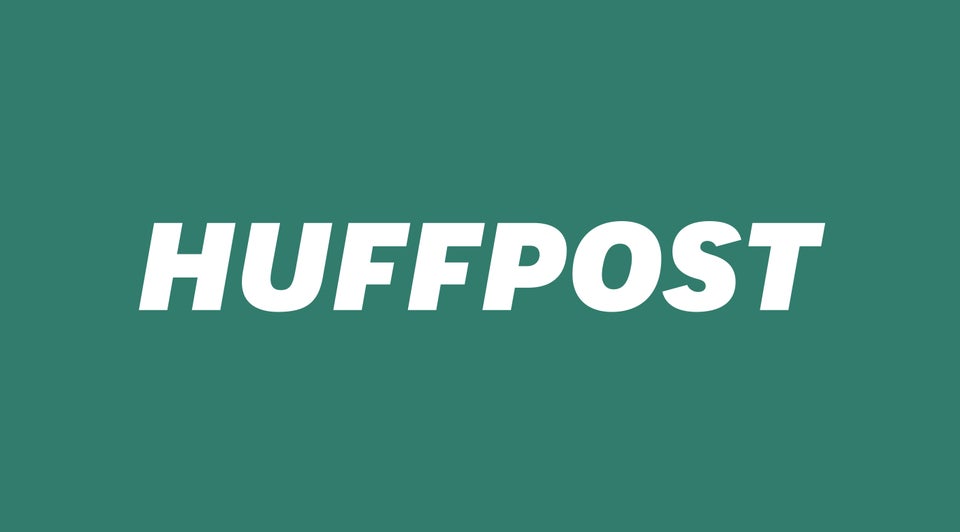 Twitter Escaped Reality For A Bit By Imagining #TrumpsUNSpeechTheMovie
Popular in the Community