Trump agreed Friday to pay $25 million in restitution and fines to settle three fraud lawsuits against him and a real-estate program that promised to make participants rich. Trump will not admit fault as part of the settlement.
He said earlier this year that he would never settle the suit "out of principle."
On Saturday, the president-elect tweeted that the "only bad thing about winning" the presidency was that he couldn't pursue the lawsuit.
As HuffPost's Christina Wilkie notes, the possibility of a looming jury trial in the case at the end of the month likely pushed Trump to settle.
Founded in 2006, Trump University courses promised to make participants as rich as Trump and cost thousands of dollars. Participants were pressured into giving more and more money and many demanded refunds when the results of the program were not as advertised.
Trump's rivals seized on the lawsuit during the campaign as an example of how he conned ordinary people in order to make money. Trump was defiant, and at one point said that the judge overseeing the case, who is a U.S. citizen born in Indiana, could not treat him fairly because he had Mexican heritage.
Before You Go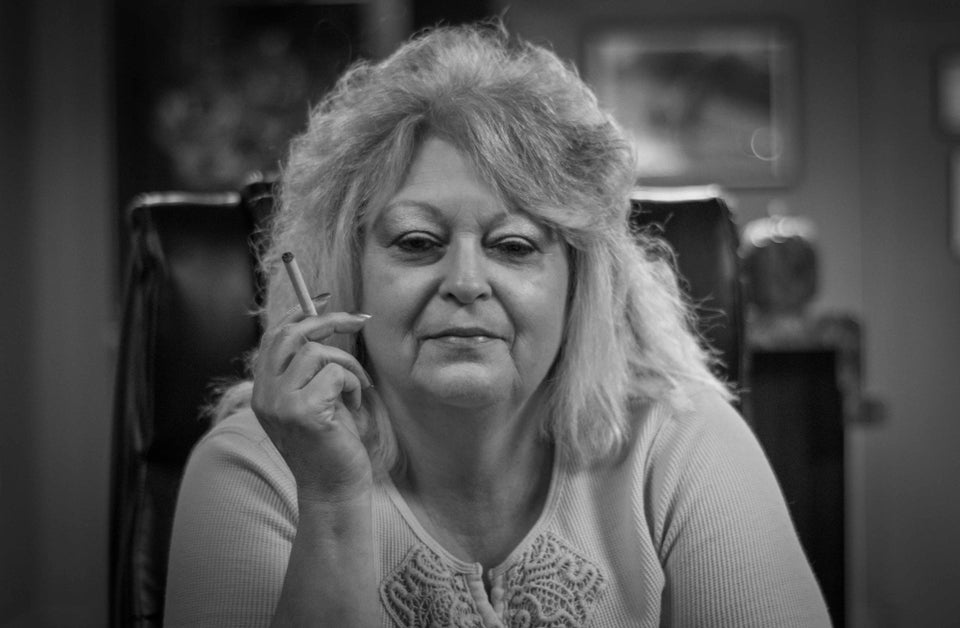 Trump Voters In West Virginia
Popular in the Community