While residents of Puerto Rico struggle to get access to basic necessities like potable water and food, President Donald Trump has launched a full-fledged attack on the news media and, even more concerning, San Juan Mayor Carmen Yulín Cruz.
Cruz, the mayor of Puerto Rico's largest city, made several emotional pleas this week to the media, tearfully begging for the government to provide more aid to the islands residents and for private citizens to make calls to Congress or to donate money or time.
Cruz tried to paint a picture of the island's devastation: She described people who were forced to drink from streams and dehydrated senior citizens who were trapped in sweltering apartment buildings which she called, "human cages."
"We are dying here, and I cannot fathom the thought that the greatest nation in the world cannot figure out logistics for a small island of 100 miles by 35 miles," Cruz said Friday. "Mayday! We are in trouble."
Trump responded to Cruz's cries for help in the way he typically does when he reads something that makes his administration look bad: He launched a Twitter rant against Cruz and then blamed "fake news."
By nearly all accounts, Cruz's depiction of Puerto Rico's need for more aid is clear. As of Friday evening, 95 percent of the Puerto Rico's population was still without power, and more than half of the island had no access to drinking water, according to the Department of Defense. News reporters on the scene describe dwindling diesel fuel supply and struggling hospitals that are relying on generators to function.
"We took matters in our own hands since day one, because communication with the central government is really hard," Barlucea said. "We've had landslides. We're trying to reach those who have not been reached."
But instead of focusing on providing aid to the U.S. territory, Trump is trying to peddle Puerto Rico's devastation and dire need for help as a direct attack from all of the groups that he's deemed the opposition, from "fake news" to the Democrats and, now, the "poor leadership ability by the Mayor of San Juan."
This isn't the first time that Trump has used a national crisis to attack the news media.
This time, however, he's exploiting a devastated island filled with Americans who are looking for help. And the mayor of San Juan won't stand for it.
"The goal is one: Saving lives," Cruz tweeted Saturday after Trump attacked both her and the reporters covering Puerto Rico's devastation.
"This is the time to show our 'true colors.' We cannot be distracted by anything else."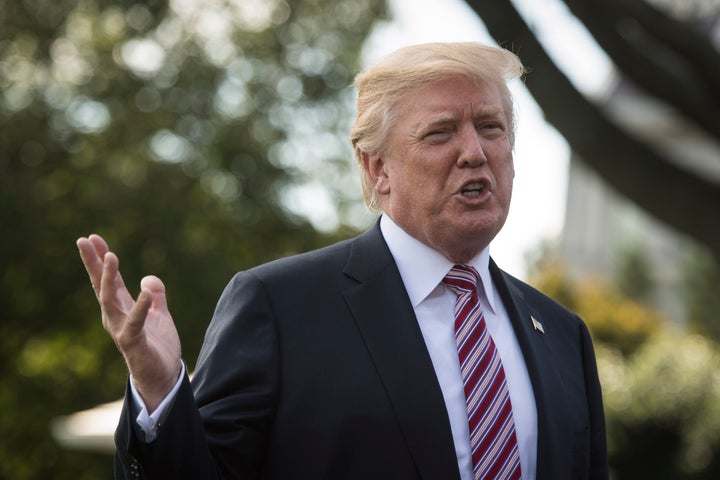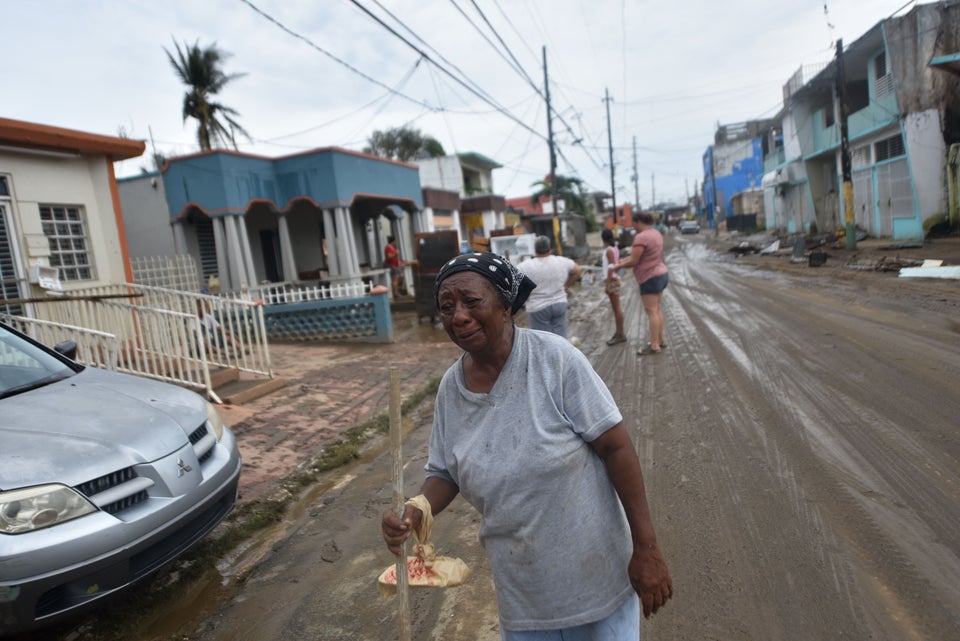 Puerto Rico Reeling After Hurricane Maria
Popular in the Community