Donald Trump's campaign manager on Wednesday rebutted a central claim the GOP nominee has been making in recent weeks ― that the election is being stolen at the polls due to voter fraud.
"No, I do not believe that," Kellyanne Conway said during an interview on MSNBC. "So absent overwhelming evidence that there is, it would not be for me to say that there is. We know in the past, we know that people who are dead are still on the voter rolls, we know that people are voting a couple of different times in places. You do hear reports here and there."
Conway then shifted gears, arguing that what Trump is really talking about is media bias against his campaign.
"There is a larger conspiracy, larger collusion," she said. "There is a great deal of friendship if not collusion from some members in the media, certainly not all, not even most, but some specific members of the media and the [Hillary] Clinton campaign."
Despite Conway's attempts to whitewash her boss's remarks, Trump has continued to claim that the Nov. 8 election outcome will not be legitimate, urging his supporters not to believe the polls that show him losing to Clinton by a wide margin. Over the weekend, the New York real estate mogul claimed ― without offering any evidence ― that "illegal immigrants are voting all over the country."
"There is tremendous voter fraud. And how Republican leadership doesn't see that is beyond me," Trump told Fox News on Sunday.
President Barack Obama addressed the claims on Tuesday, urging the GOP nominee to "stop whining" over the "unprecedented" charges.
"It doesn't really show the kind of leadership and toughness you want in a president," Obama said. "You start whining before the game is even over? If whenever things are going badly for you, and you lose, you start blaming somebody else? Then you don't have what it takes to be in this job."
Before You Go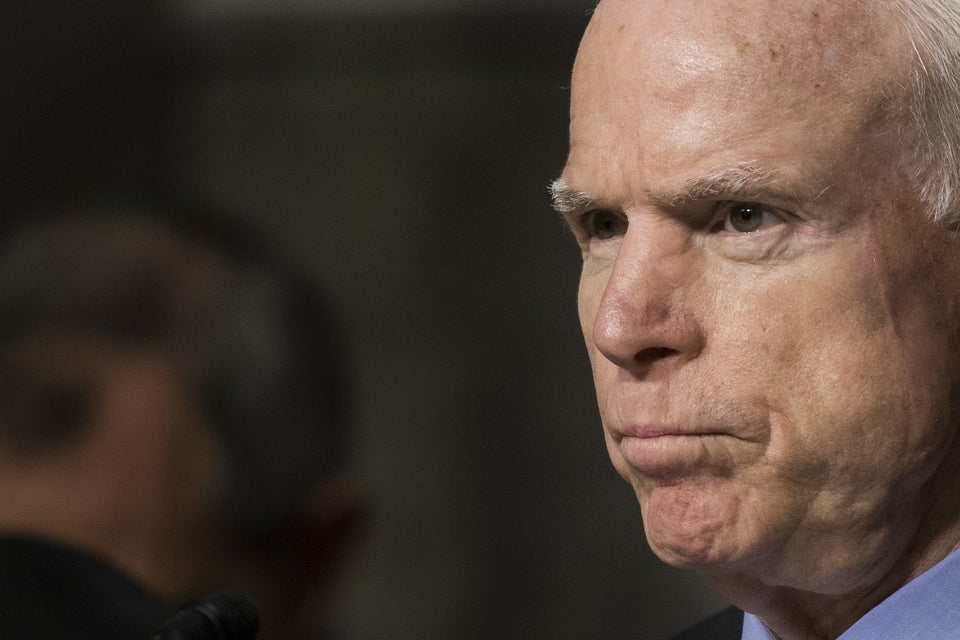 Republicans Who Have Withdrawn Their Support For Donald Trump
Popular in the Community