WASHINGTON ― Voter fraud is "inevitable," says Lauren Essex, who plans to volunteer as a poll watcher for Donald Trump in Florida on Election Day.
"It's happened before in various elections and it can happen again," Essex told The Huffington Post.
For the Republican primary election in March, Essex was accepted as a poll watcher for Trump in Collier County, Florida, although she said she only made phone calls for the campaign. But as a hopeful November volunteer, Essex is one of the supporters Trump is trying to recruit to "stop crooked Hillary from rigging this election!"
Poll watchers are supposed to observe conduct on Election Day. That tends to mean documenting mundane problems like long lines, not hunting for criminals. These private citizens are, nonetheless, often appointed by candidates or parties, or trained by groups like the conservative True the Vote.
Rules governing observers vary across the country. Some states allow private citizens to interact with voters or challenge votes at the polls, while others do not. In Collier County, observers may not talk to voters, view voting lists or wear campaign gear. In Jackson, Mississippi, they are allowed to look at the voter rolls, as long as no one is in line to vote. In Illinois, they are allowed to actively challenge a person's right to cast a ballot.
Problems can arise when poll watchers stop acting as observers and attempt to challenge votes ― which they don't always have the authority to do.
"Unfortunately, the problem is, people often don't realize what the difference is," said Adam Gitlin, counsel for the Brennan Center for Justice's Democracy Program. "They think they've signed up to help the campaign administer order, but they don't realize that there are limitations on what they are and aren't allowed to do."
HuffPost spoke with a number of Trump volunteers who seemed to know they aren't supposed to intimidate voters. Even a Reddit user who claimed to have signed up as a poll watcher for the Florida primary wrote that the goal was to "monitor the voting to make sure the Bernies aren't getting too close to the polling station with their low energy signs and slogans, and make sure no Trump voters are being intimidated." Another user asked if poll watching could involve the intimidation of "Lyin' Ted voters," and the Redditor said no.
"I can only ensure the voting is fair and free of intimidation," the person wrote.
There have been numerous instances of poll watchers seeking to sway votes, often in a way that targets people of color. In 1988, uniformed guards hired by a local Republican candidate in California held up signs that read "Non-Citizens Can't Vote." In 2004, poll watchers in Alabama appointed by a white city council member ― who was running against a Vietnamese-American candidate ― challenged Asian-American voters over their citizenship, according to a report by the Brennan Center. Cases like these can be problematic, because tactics that interfere with the right to vote, like harassment, are illegal.
"The real danger of rigging of elections comes from the voting restrictions that disenfranchise people who are eligible," Gitlin said. "It comes from intimidation and discrimination."
Trump's comments suggest he may want to assemble an intimidating force to ensure the election goes his way. But in Florida, at least, the lists of registered Trump poll watchers from the GOP primary in March show that many are older women. Conversations with a number of these volunteers suggest that while they do genuinely love Trump, they also consider poll watching a non-partisan civic duty.
Greta Montes, who handed out literature for the Trump campaign during the primary and plans to volunteer as a poll watcher in November, said she wants to make sure it's a "free and fair election" for all voters. She's concerned about potential voter intimidation. "I haven't seen Trump supporters intimidating Hillary supporters as we've seen the other way around," she said. (In fact, arrests, citations and reports of assault have been a regular occurrence at Trump rallies.)
Marli Fisher, who said she emigrated from Brazil to the United States, supports Trump because "he loves America" and she is worried about border security. She wants to volunteer as a November poll watcher, and is also concerned about the potential for voter fraud. "I can at least watch if I see anything that seems suspicious or wrong," she said.
Viki Konstan didn't sign up to be a Trump poll watcher for the Florida Republican primary because she believes the election will be rigged. Rather, she did it because "Hillary Clinton will destroy this country."
Whether Trump's other poll watchers nationwide will stick to the rules could depend partly on the training they receive. Various Florida counties told HuffPost that a campaign or party is responsible for training its Election Day volunteers.
National and Florida spokespeople for the Trump campaign didn't respond to questions about how its poll volunteers are trained. But a spokesman told The Washington Post that the poll-watching effort is simply about lawful voting.
"Liberals love to throw out the voter-intimidation card," the spokesman said earlier this month. "What we're advocating are open, fair and honest elections."
Essex, who hopes to volunteer as a Trump poll watcher in November, said she doesn't think she'll necessarily be able to catch incidents of voter fraud herself. But, she added, "certainly I would be on alert."
Support HuffPost
The Stakes Have Never Been Higher
Before You Go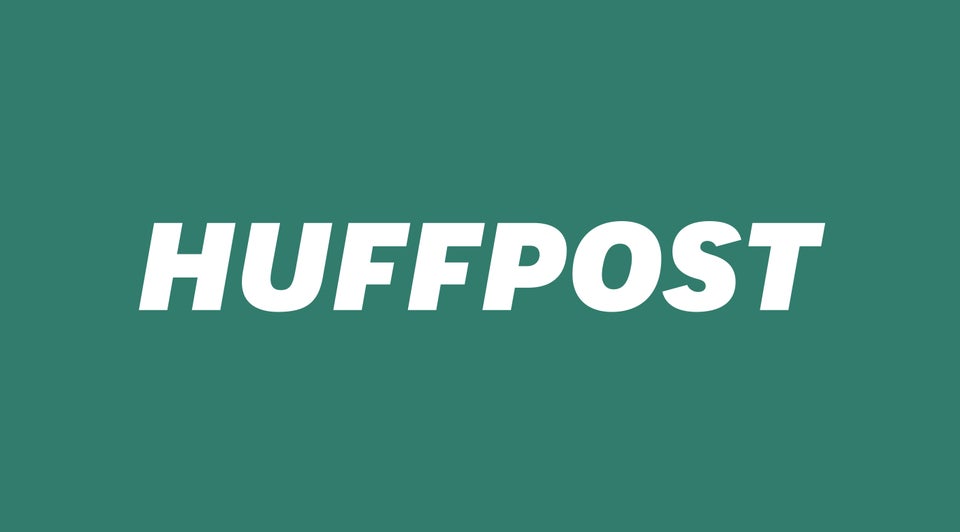 10 Times Trump Supporters Were Blatantly Racist
Popular in the Community