Trump has repeatedly claimed ― without evidence ― that between 3 million and 5 million people voted illegally in the election, costing him the popular vote. He and his administration have continued to promote the unsubstantiated claims.
"Of those votes cast, none of 'em come to me. None of 'em come to me. They would all be for the other side," Trump told ABC News anchor David Muir. "But when you look at the people who are registered — dead, illegal and two states, and some cases, maybe three states — we have a lot to look into."
Trump brought up the false claims during a meeting with congressional leaders last week, when he reportedly told them that 3 million to 5 million "illegals" cost him the popular vote. The next day, White House press secretary Sean Spicer defended Trump, but provided no evidence.
People often end up with voter registrations in multiple states when they move. There's no requirement that they cancel an old registration. Most election authorities periodically sweep voter rolls and clear out people who have moved or died.
Before You Go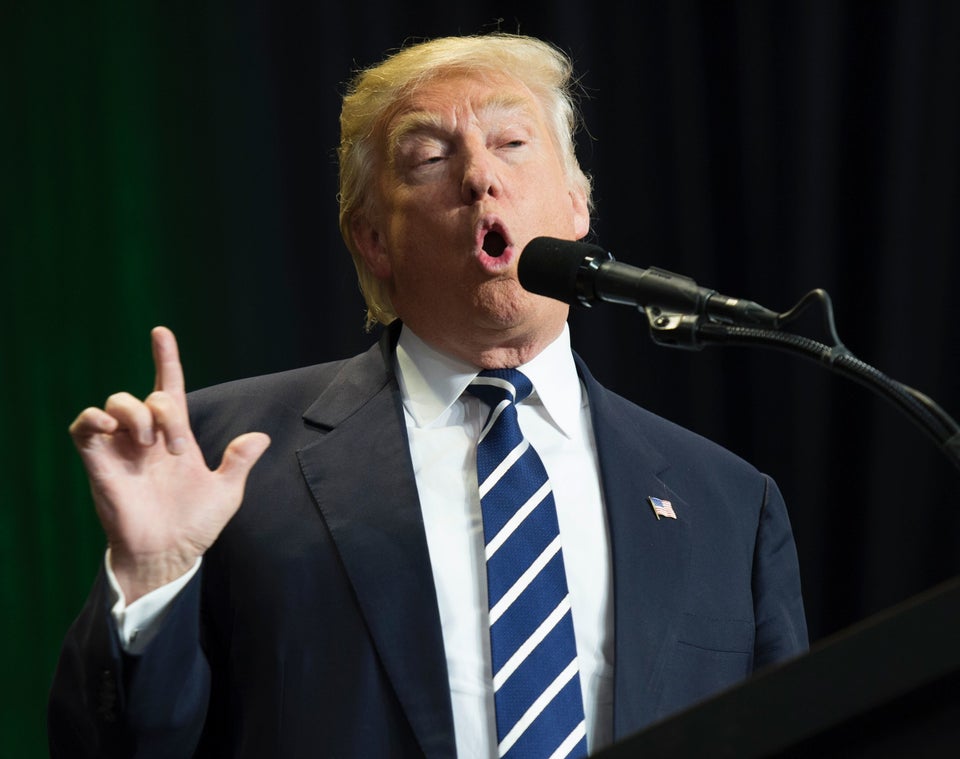 Trump Hand Gestures
Popular in the Community