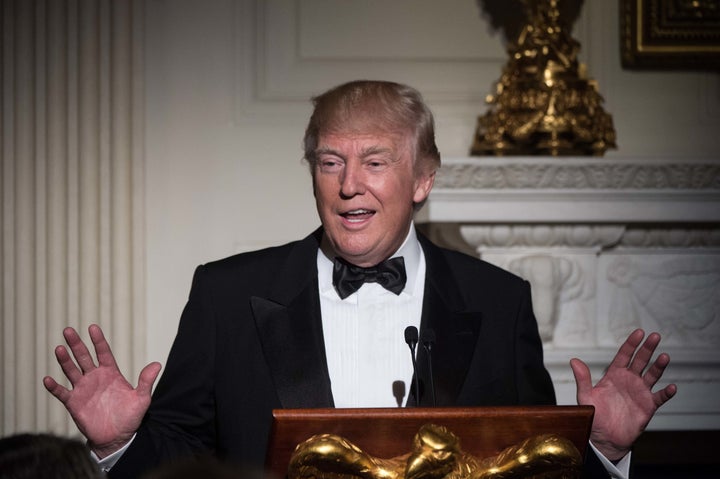 WASHINGTON ― President Donald Trump hosted the nation's governors at the White House on Sunday night and welcomed them and their families ― well, the married male governors with daughters, anyway.
"He welcomed all the governors, their wives and their daughters last night," Oregon Gov. Kate Brown (D) told The Huffington Post on Monday. "It was weird."
Brown, one of four female governors in the U.S., took the slight in stride.
"It was just ― I've been there before," she said. "I think people forget that there are female governors in the world."
Other women in charge of states include Govs. Susana Martinez (R-N.M.), Mary Fallin (R-Okla.) and Gina Raimondo (D-R.I.).
Asked why the president also singled out people's daughters, the Oregon governor had no idea and tried to think of a reason: "I did not meet any sons there?"
Brown, a staunch progressive, has already taken action to counter some of Trump's policy ideas: She signed executive orders ensuring that Oregon state agencies won't treat undocumented residents as criminals and can't participate in a potential federal Muslim registry.
She said she didn't have much interaction with Trump during Sunday night's dinner. Brown got her photo taken with him, and when organizers announced where she was from, the president told her, "Oregon's a great state. A really great state."
"He is just like you see him on TV," Brown said.
The White House did not immediately respond to a request for comment.
Before You Go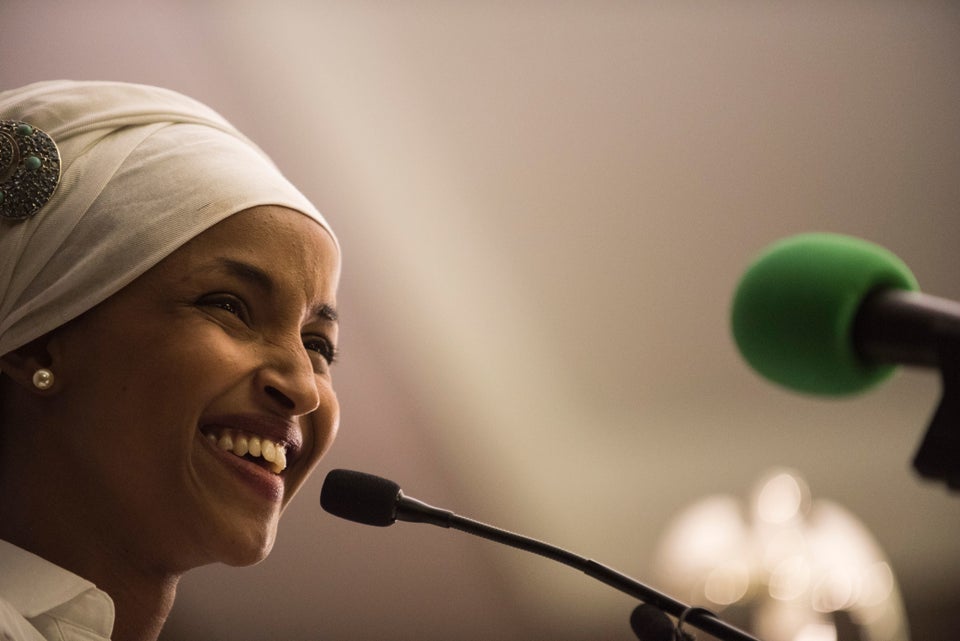 13 Women Who Persisted
Popular in the Community