President Donald Trump is denying he ever called the White House "a real dump." Now, the reporter who included the bombshell quote in his feature about Trump's golf game is explaining how he came upon that incendiary nugget.
In reporter Alan Shipnuck's lengthy story about Trump's complicated relationship with golf, which appears on Golf Magazine's website and in the Aug. 7 issue of Sports Illustrated, he includes a passage about Trump chatting with a group at his Trump National Golf Course in Bedminster, New Jersey, before teeing off.
"That White House is a real dump," Trump reportedly told the crowd of golf club members and White House staffers during a weekend in May.
The quote was widely picked up by other media outlets, and Trump derided the remark on Twitter as "TOTALLY UNTRUE" the next day. Hope Hicks, Trump's long-serving aide and White House communications staffer, reached out to the reporter and demanded he retract it, Shipnuck says.
In a Thursday episode of the Golf.com podcast, he explained how he verified the quote and provided more details about the moment it happened.
I explained to [Hicks]: It's not a lie. The president said this in front of eight or nine members and staffers at [Trump] Bedminster. It was his first visit to the club after he had been residing in the White House. It was a moment of candor. Someone who was a part of that conversation relayed it to me. I found this person to be an extremely credible source on any number of topics.

The week of the U.S. Women's Open [in July], I heard the same story told by two or three different other sources. This is certainly a moment that has already passed into legend at Trump Bedminster. It might be inconvenient for her boss and she might wish he didn't say it, but it's not a lie.
You can listen to Shipnuck's full telling of the account and the podcast here.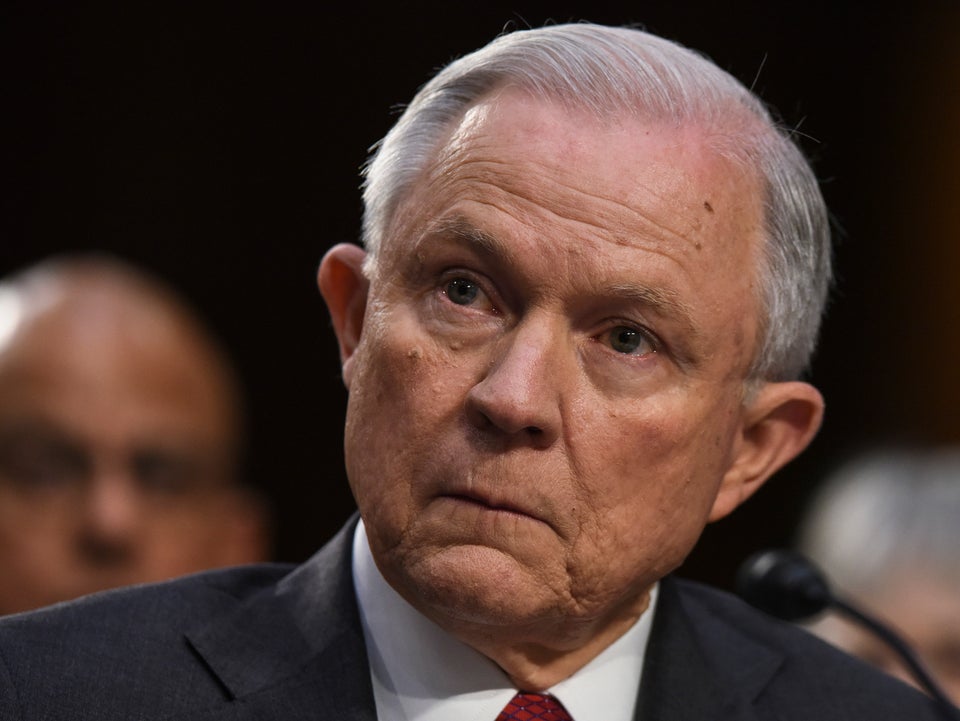 All The People Trump Attacks In His New York Times Interview