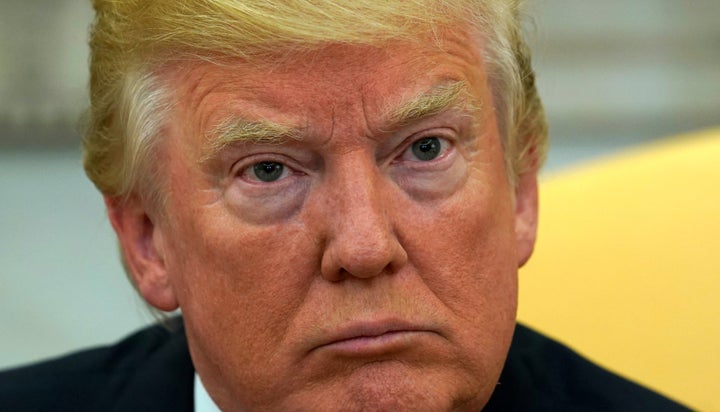 President Donald Trump's effort to commemorate those affected by HIV/AIDS this week seemed to overlook many affected by the epidemic.
"On this day, we pray for all those living with HIV, and those who have lost loved ones to AIDS," Trumpwrote in a proclamation issued Thursday to commemorate World AIDS Day on Dec. 1.
"As we remember those who have died and those who are suffering, we commend the immense effort people have made to control and end the HIV/AIDS epidemic," his statement continued.
World AIDS Day, first commemorated in 1988, aims to raise international awareness of the disease. An estimated 36.7 million people are living with HIV/AIDS around the world, with 1.1 million of those residing in the U.S.
Noticeably absent from the proclamation were any references to communities most at risk of HIV infection, including LGBTQ people and people of color. The omissions are perhaps more startling when given the statistics: In 2015,48 percent of those diagnosed with AIDS in the U.S. were African-Americans. In 2014,the Centers for Disease Control found that gay and bisexual men made an an estimated 70 percent of new HIV infections in the U.S. Though data on the transgender community is limited, the CDC also found that anestimated 22 percent of all trans women are HIV positive.
Trump's statement referenced "tens of thousands of Americans" who are infected each year, but otherwise steered clear of specifics. He did, however, highlight "adolescent girls and young women in some sub-Saharan African countries."
It didn't take long for LGBTQ rights advocates to take note of the omissions.
Trump's words were in stark contrast to those of former President Barack Obama.
"Although we have come far in recent decades, our work is not yet done and the urgency to intervene in this epidemic is critical," Obama wrote in 2016. "Gay and bisexual men, transgender people, youth, black and Latino Americans, people living in the Southern United States, and people who inject drugs are at a disproportionate risk."
Before You Go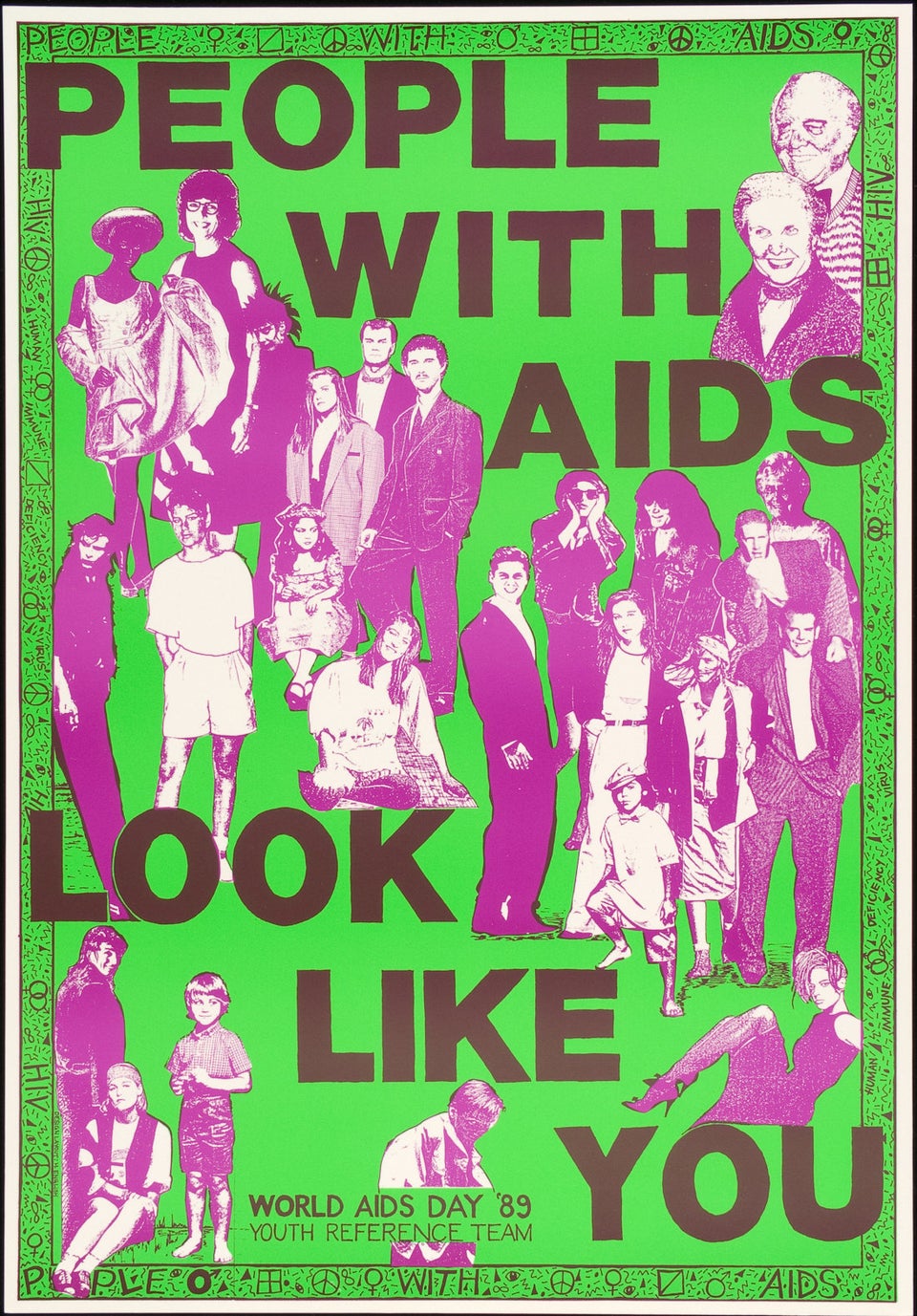 Historical AIDS Posters