Of course, those two words just happened to be Trump's favorite catch phrase from his days on "The Apprentice": "You're fired."
Even before Biden's win in Pennsylvania sealed the Electoral College vote for him, many Twitter users chose to engage in acts of schadenfreude four years in the making. The race wasn't called until Saturday, but many people started throwing the catch phrase back in Trump's face days earlier.
Once the race was called, people piled even more.
George Takei tweeted the phrase and admitted in another tweet he's wanted to say it since even before Trump became president.
Some people felt that one person above all deserved to post a "You're fired" tweet to Trump.
Before You Go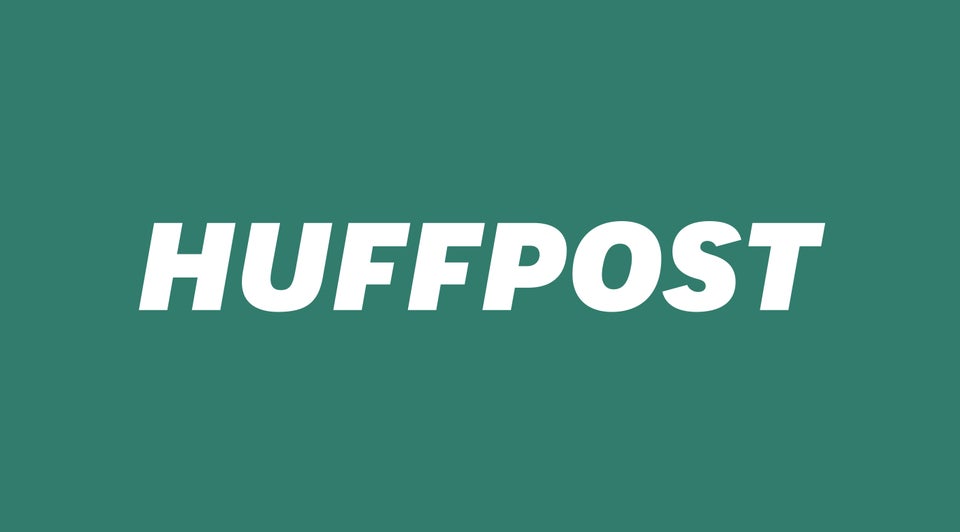 Best Donald Trump Parodies
Popular in the Community