Last week, Getty photographer John Moore snapped a picture of a despondent Honduran girl sobbing as a U.S. Border Patrol agent frisked her mother near the U.S.-Mexico border.
Major newspapers splashed the photo of the 2-year-old on their front pages, where it quickly became a symbol of the Trump administration's policy of systematically separating child migrants from their parents. (It's not immediately clear what happened to the unidentified child and her mother.)
The young Honduran child is just one of many to cross the border in search of asylum in recent years. Many individuals and families have fled their homes in Central America due to political instability and violence.
As the photos below demonstrate, this pattern of migration is nothing new. What's changed is how the Trump administration has decided to respond to it.
Last month, Trump administration officials announced a "zero-tolerance" policy in which they would begin prosecuting adult border-crossers for the misdemeanor crime of illegal entry while routing their children into the care of the Office of Refugee Resettlement. Some of these kids have ended up in separate detention facilities far from their parents.
The photos below show families and children that have attempted to cross the U.S.-Mexico border since 2017. Several reportedly turned themselves in to U.S. Border Patrol, and their current status isn't known.
As families like these continue to attempt to cross the border, often under desperate circumstances, they will face possible separation due to the Trump administration's "zero tolerance" policy.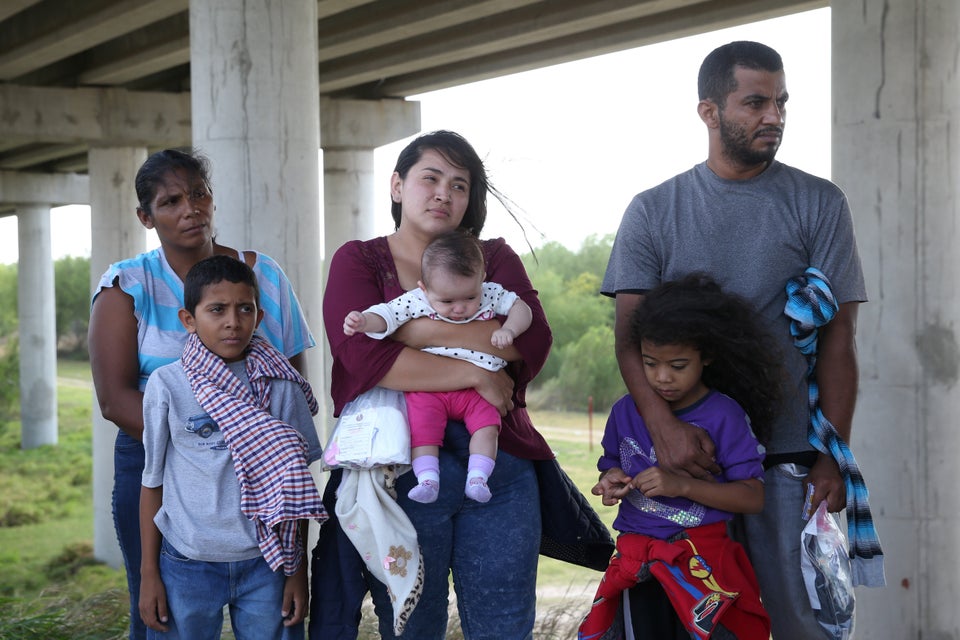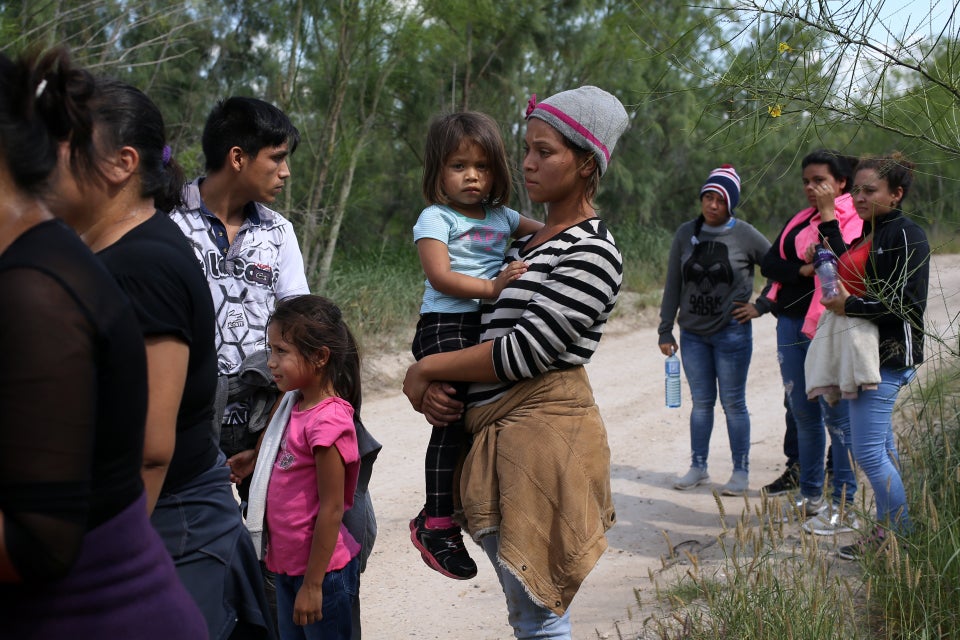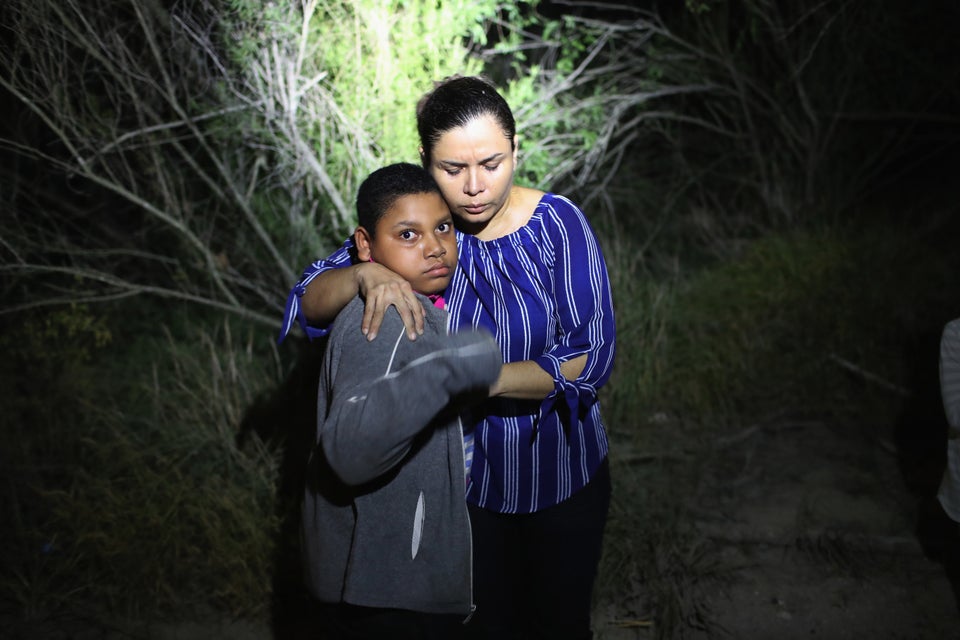 John Moore via Getty Images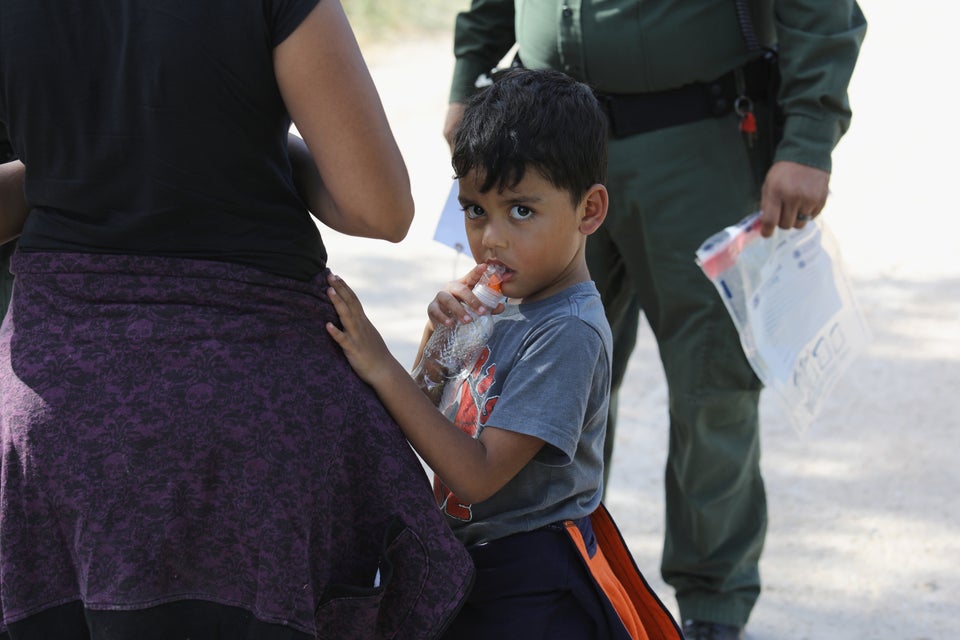 John Moore via Getty Images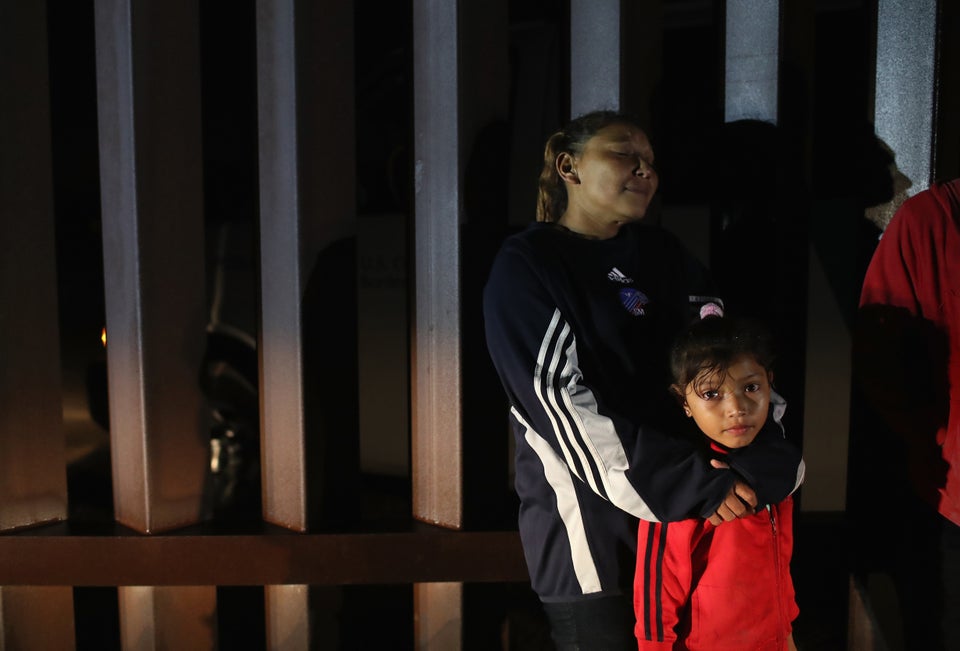 John Moore via Getty Images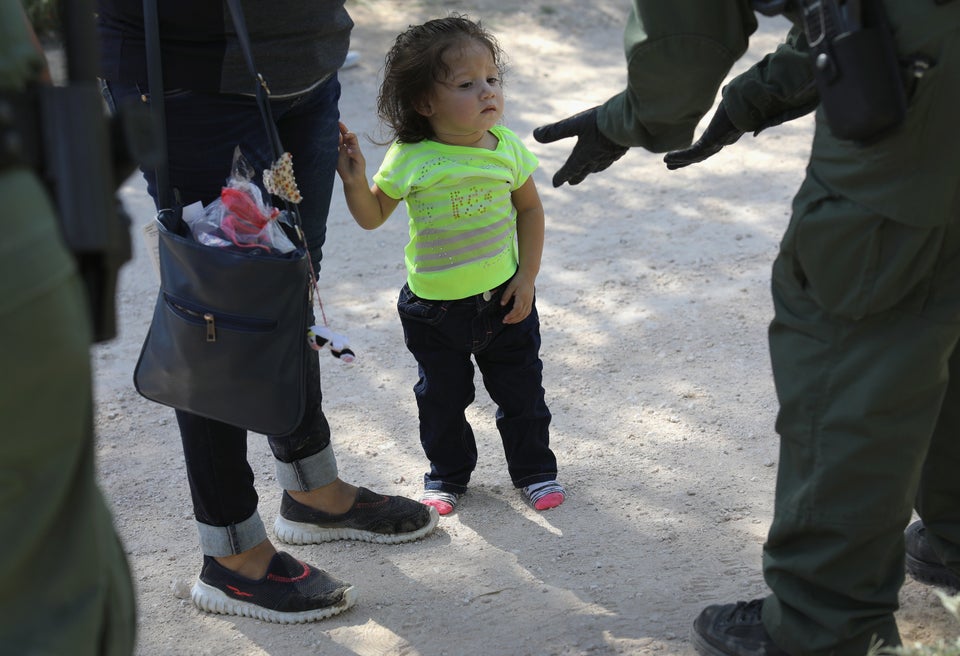 John Moore via Getty Images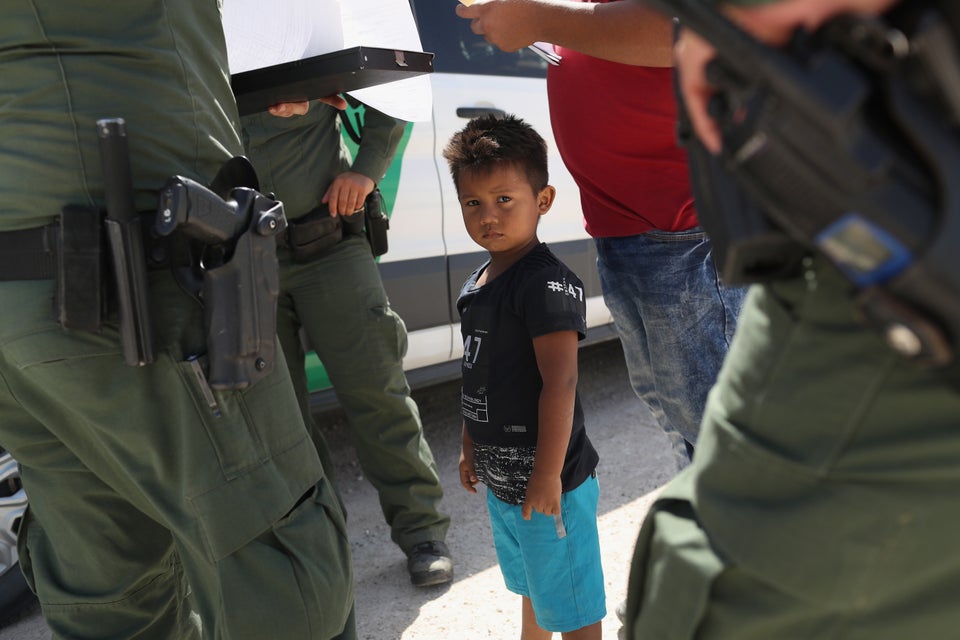 John Moore via Getty Images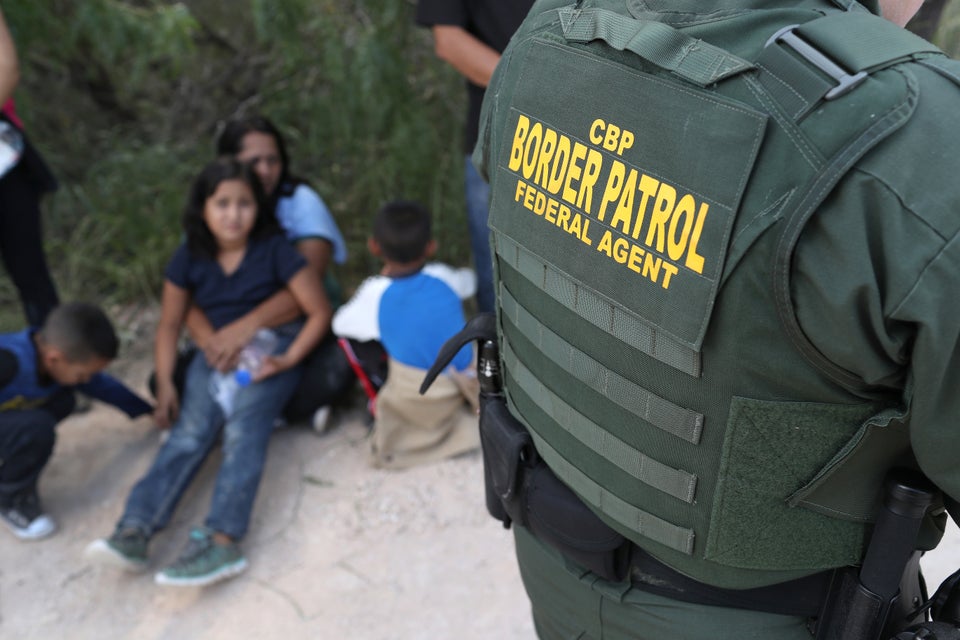 John Moore via Getty Images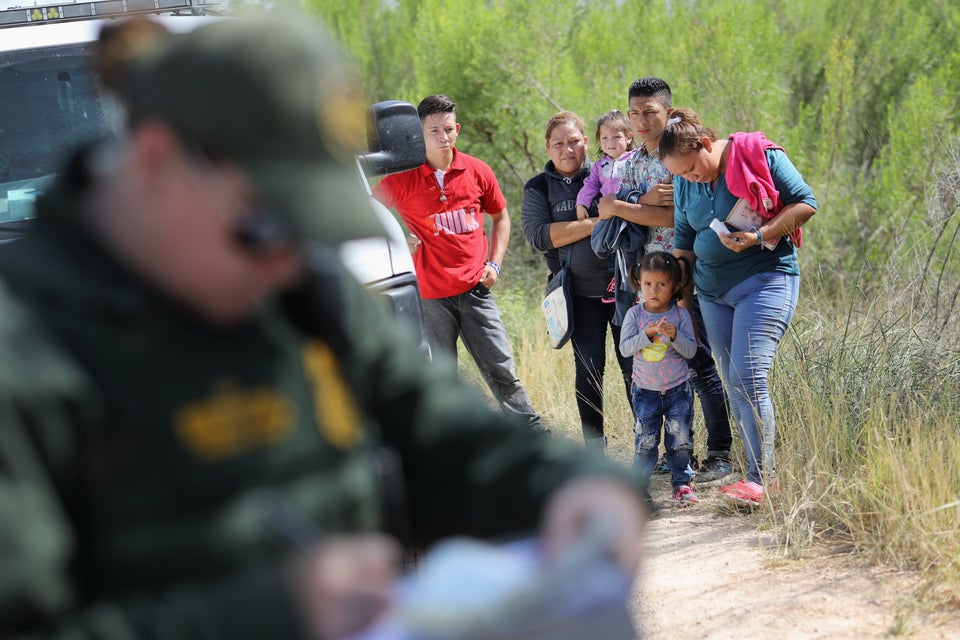 John Moore via Getty Images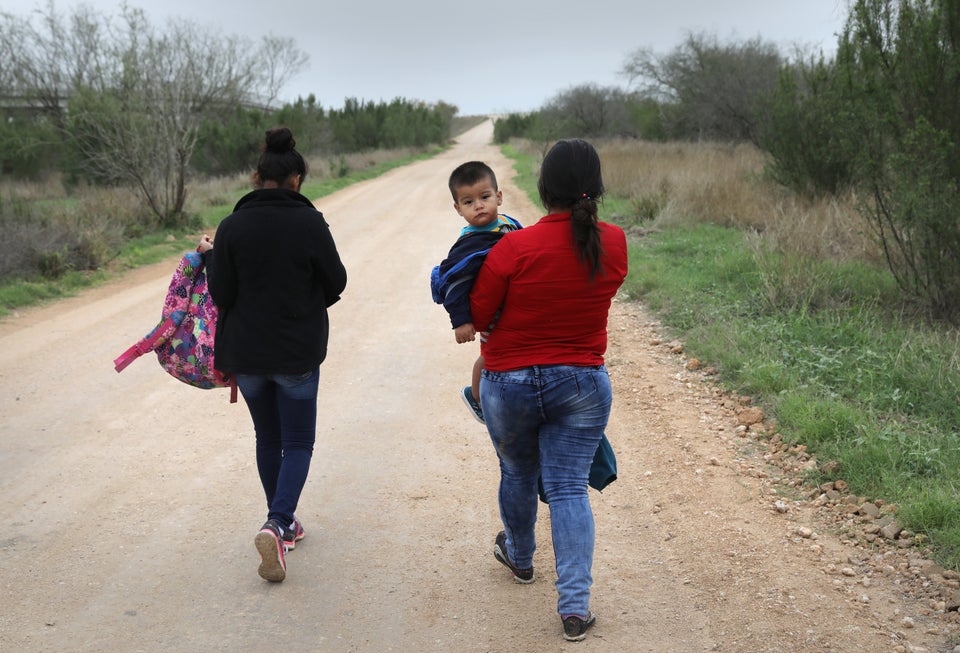 John Moore via Getty Images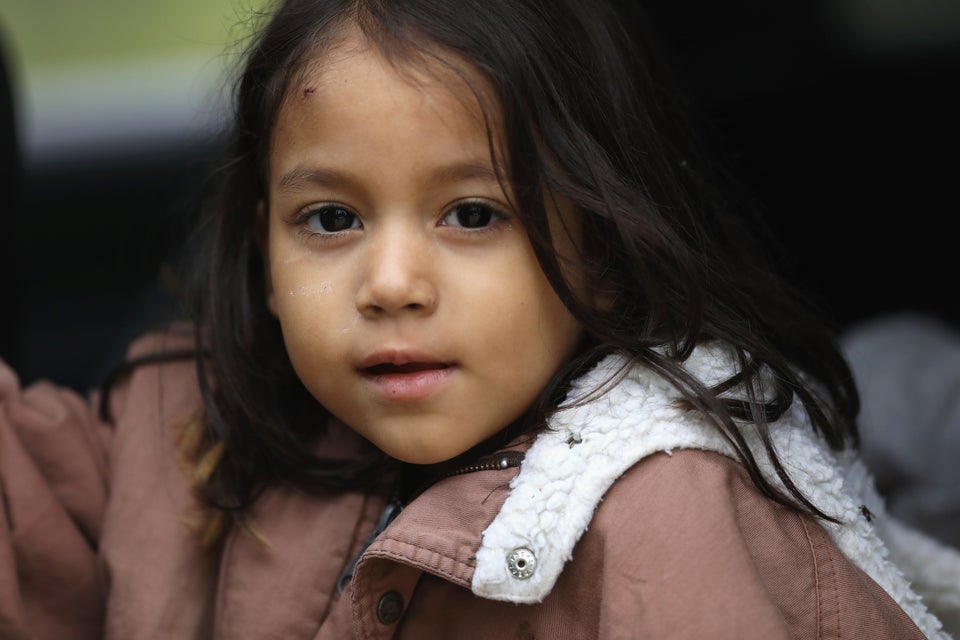 John Moore via Getty Images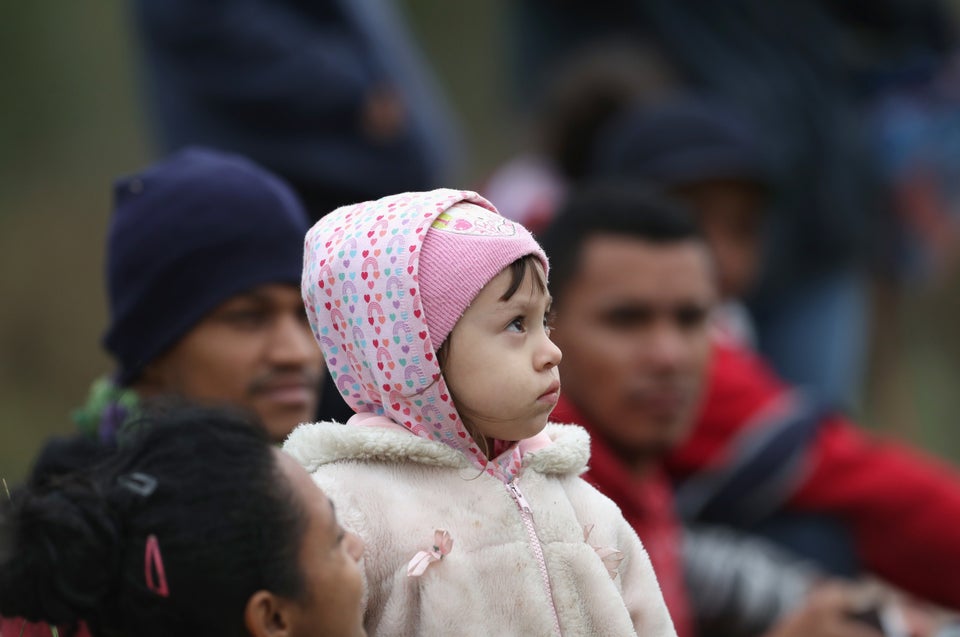 John Moore via Getty Images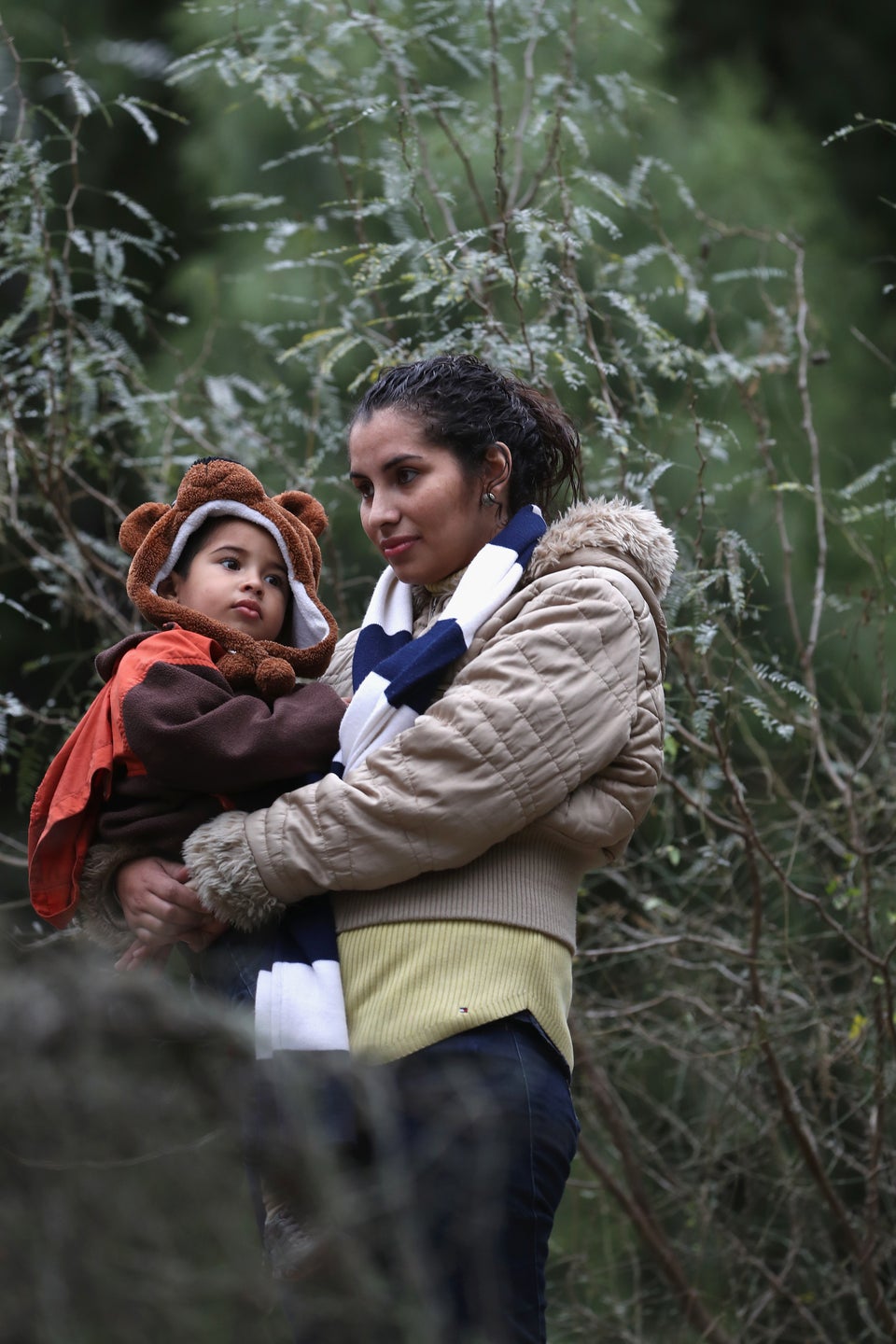 John Moore via Getty Images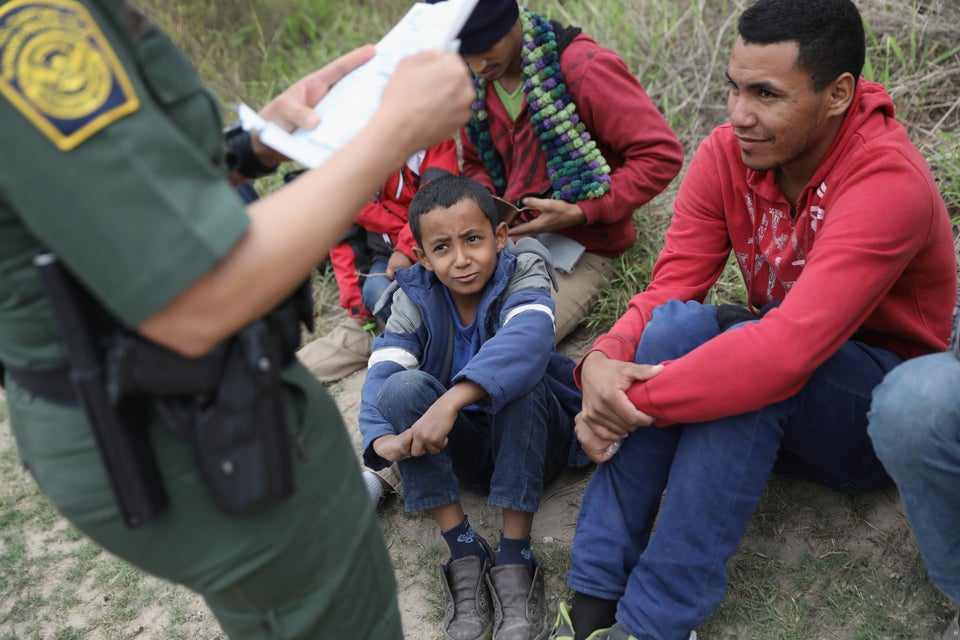 John Moore via Getty Images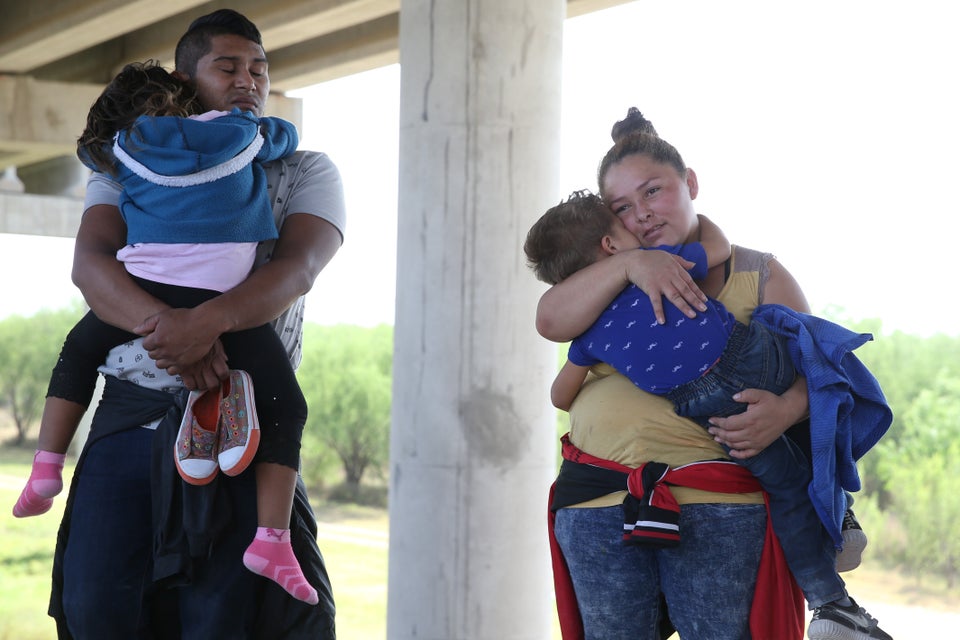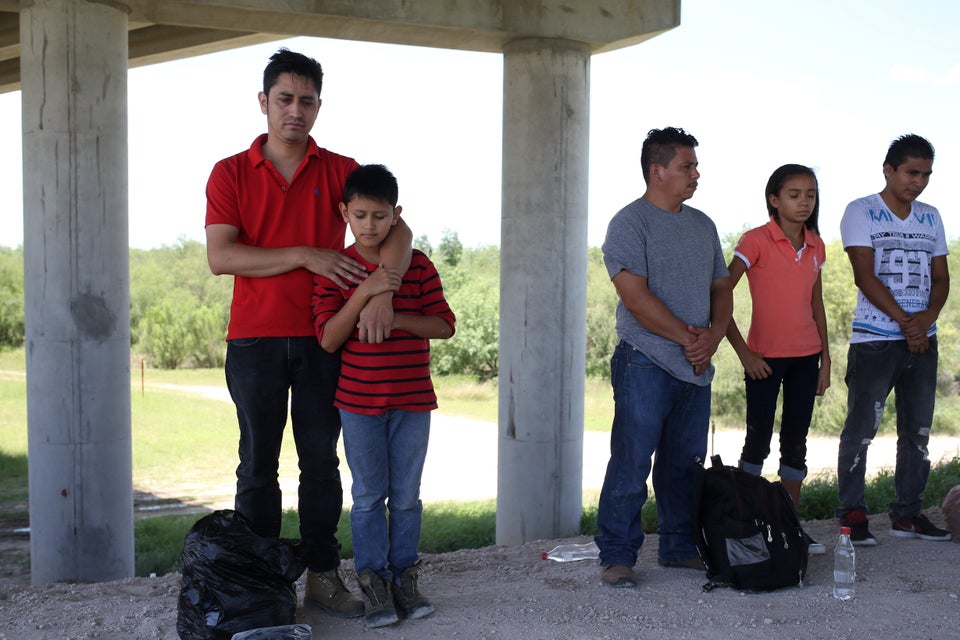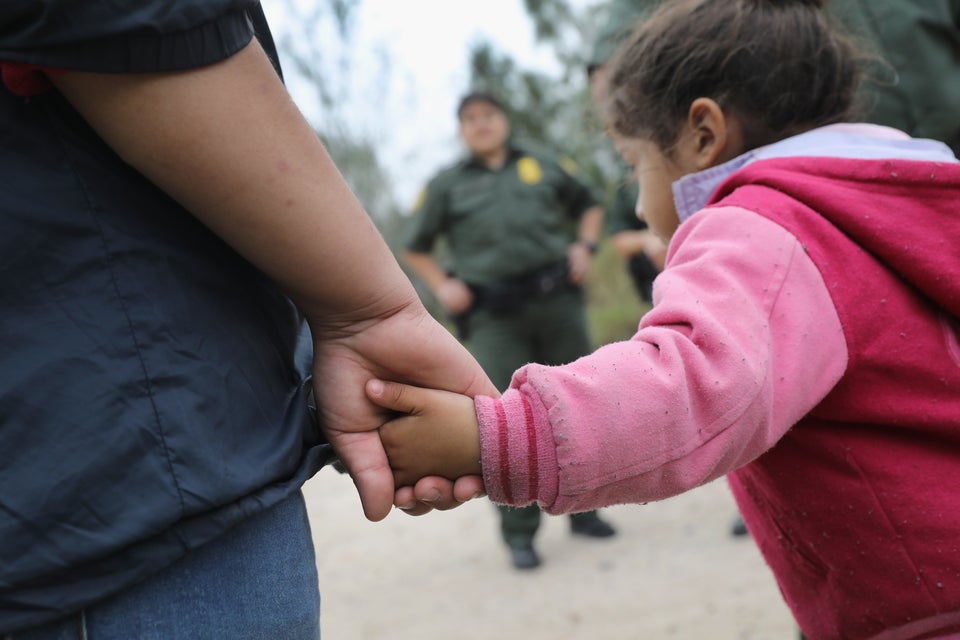 John Moore via Getty Images
Popular in the Community