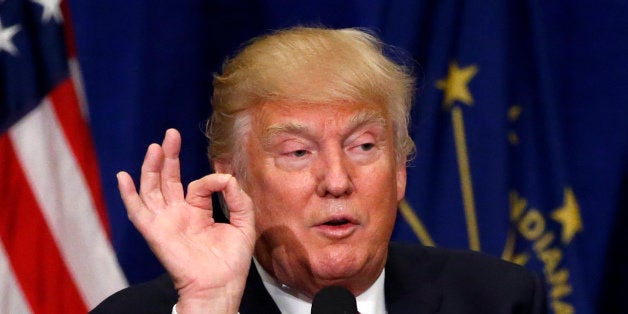 In his widely noted book "Amusing Ourselves To Death," first published in 1987 and updated in 2005, Neil Postman makes a compelling case that modern communications technology is undermining actual communication, debasing the process of learning and posing a real and present threat to the viability of democratic government and our way of life.

An educator, commentator and cultural critic, Postman wrote many books, essays and other thoughtful pieces that reflected a sardonic view of the impact of the media on our culture. In his original book published in the 80s he was focused primarily on television. At the time, a former actor named Ronald Reagan was President and a growing segment of the population was gravitating to the boob tube away from newspapers, libraries, schools and churches in quest of information and reaffirmation of their values. That a professional actor, a person who earned his living pretending to be someone else, could be elected leader of the free world did not strike the citizens as odd or undesirable. It was the triumph of illusion over reality.

Today it is the ubiquitous Internet that supersedes traditional forms of imparting knowledge and wisdom, leaving us to wonder if the era of television was perhaps some sort of golden age. Millions of people today are walking around with smartphones glued to their ears oblivious to the world around them. A growing number are run over by cars as they wander aimlessly into roads, unaware of where they are. Others, preoccupied with texting, drive their own cars into trees. Though digital technology puts the world of knowledge at everyone's fingertips, student test scores continue to drop. It is not learning people seek, but amusement; not information but distraction; not understanding but entertainment.

"Americans no longer talk to each other, they entertain each other," Postman says. "They do not exchange ideas, they exchange images. They do not argue with propositions; they argue with good looks, celebrities and commercials."
We live in the Age of Kardashians, flighty airheads who are famous because they are famous, and reality shows that have nothing to do with reality. Kayne West, the hip hop artist, has hinted that he too may run for President, but someone should warn him -- in the present political environment he might come across as too cerebral.

It seems hard to believe but in the first televised presidential debate in 1960s, Presidential candidates John F. Kennedy and Richard M. Nixon were civil to each other and discussed serious issues. And yet the experts assure us that Kennedy won because his visual appearance was more appealing than Nixon's. It was politics as beauty pageant. We did not realize it at the time, but our political environment was becoming one of image and entertainment.

The political circus we have been watching this year reflects an exponential acceleration of the trend Postman wrote about, particularly with respect to Donald Trump. Unburdened by facts or basic decency, he degrades Muslims, Mexicans and women as a pretext for overthrowing the establishment. Nothing he says makes much sense but the people who cheer him do not care about that. He is an amusing celebrity and that trumps reality - to coin a phrase.

Jerry Jasinowski, an economist and author, served as President of the National Association of Manufacturers for 14 years and later The Manufacturing Institute. Jerry is available for speaking engagements. May 2016
Calling all HuffPost superfans!
Sign up for membership to become a founding member and help shape HuffPost's next chapter