The trumpet skirt is a stylish piece that's come in and out of fashion since the Victorian era, and it's about time you tried it.
The silhouette, which is fitted around the hips and waist with a flared hem, is a popular look for bridal gowns. Believe it or not, the skirt's style played a role in simplifying women's wear in the 1890s, which went from huge petticoats and corsets to more athletic and moveable clothing.
Compared to other skirts, it seems like this particular option could seem outdated and to be honest, a little ugly. But if there's anything we've learned from Birkenstocks and culottes, it's that one woman's trash is another woman's treasure.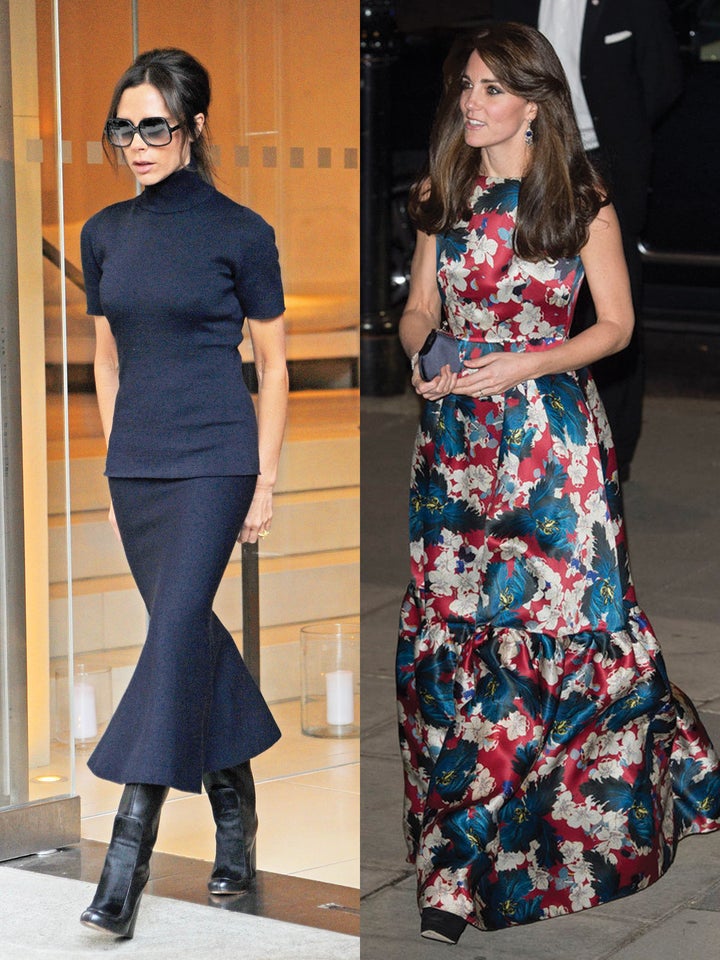 Oh yeah, and remember when Beyoncé rocked one back in May? Oh yeah.
Why are we so desperate to wear one, you ask? Like flared jeans, the movement of the skirt makes a stunning sartorial statement. Also, depending on preference of fit and length, a belled skirt accommodates different shapes and sizes with its maxi, midi and mini variations.
To get you into the fall trumpet spirit, here are some ways to wear the skirt of the season.