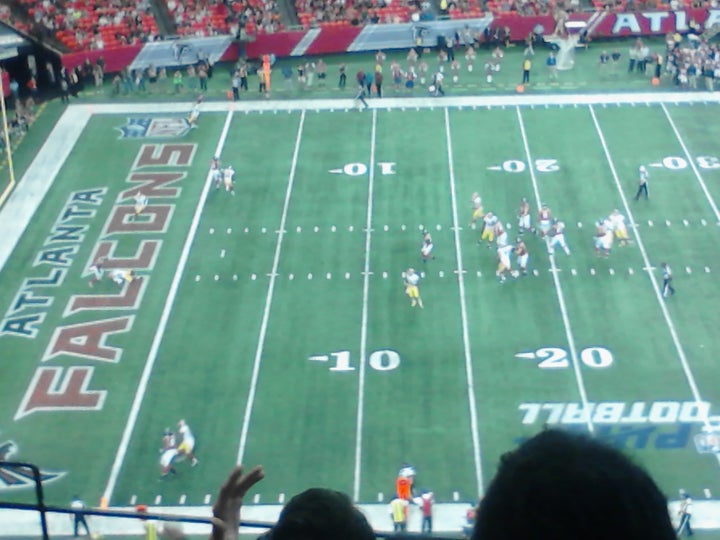 Sports Business Daily and NBC Sports both reported that the NFL made a whopping $14 billion in revenue for 2016. That's an increase of more than $900 million more than 2015 revenue, when Colin Kaepernick was just another player. Oh, and NBC Sports revealed that revenue was $6 billion in 2010, showing pro football is still on the rise. And Sports Business Daily revealed that the profits could be even higher; $14 billion is a conservative estimate.
That supports the argument that more people are watching the sport. Forbes claimed that the NFL ad buy revenue was up, even though they claimed that ratings were down. That's because of two reasons. First, perhaps Forbes is mistaken in their belief that ratings were down (the article was surprisingly scant on providing such evidence for their claim).
Desperate to claim support for the NFL boycott, Rasmussen released results of another survey showing that, according to their findings, "34% of American Adults say they are less likely to watch an NFL game because of the growing number of protests by players on the field."
Yet Rasmussen added that "These numbers are little changed from October of last year." Given that the NFL ratings did not decline the way critics claimed, and the revenue the NFL made, such findings should be viewed with a fair amount of skepticism. It's likely that a Rasmussen Report respondent expresses anger with the NFL in a poll, then watches more NFL games, or never watched them in the first place, being a fan of NASCAR or MLS or Antiques Roadshow. Otherwise, the profits and TV viewership wouldn't be there.
So how did NFL revenue rise by nearly a billion dollars over last year?
The "Boycott NFL" is destined to do as well as the boycott of the musical "Hamilton," or of Stephen King's "It." We may find that Trump is as good for boycotts of sports and entertainment as Barack Obama allegedly was for the gun industry.
John A. Tures is a professor of political science at LaGrange College in LaGrange, Ga. He can be reached at jtures@lagrange.edu. His Twitter account is JohnTures2.
Calling all HuffPost superfans!
Sign up for membership to become a founding member and help shape HuffPost's next chapter