"You don't want to acknowledge it because that's the way this campaign works," Cuomo said. "Which leads into the second problem, which is that when faced with something that you did wrong, you just deny it, no matter if it's true or not."
"There's a pattern of denying the obvious," Cuomo said. "What happens when you're running the government of the United States and you don't want to deal with what happens then? That's the concern, that's why I don't understand why you won't just own this little thing and move on."
Manafort shot back with a jumbled string of words.
"The pattern that I see is a pattern of the media not being prepared to look at what's really going on in America, look at what's really happening with the Trump campaign, look at what really is being tapped into, and looking at why it's working," he said.
Manafort suggested Cuomo and the rest of the media "move on" from getting the Trump campaign to admit the obvious mistake.
"But I can't move on, because you keep lying about it, so I can't move on from it," Cuomo replied. "Because I have to talk about what is true. Did a portion of the language of that speech come from Michelle Obama's speech, yes or no?"
Manafort said "similar words" were used, but the "feelings of those words and commonality of those words do not create a situation where we feel we have to agree with you."
Welcome to the end times.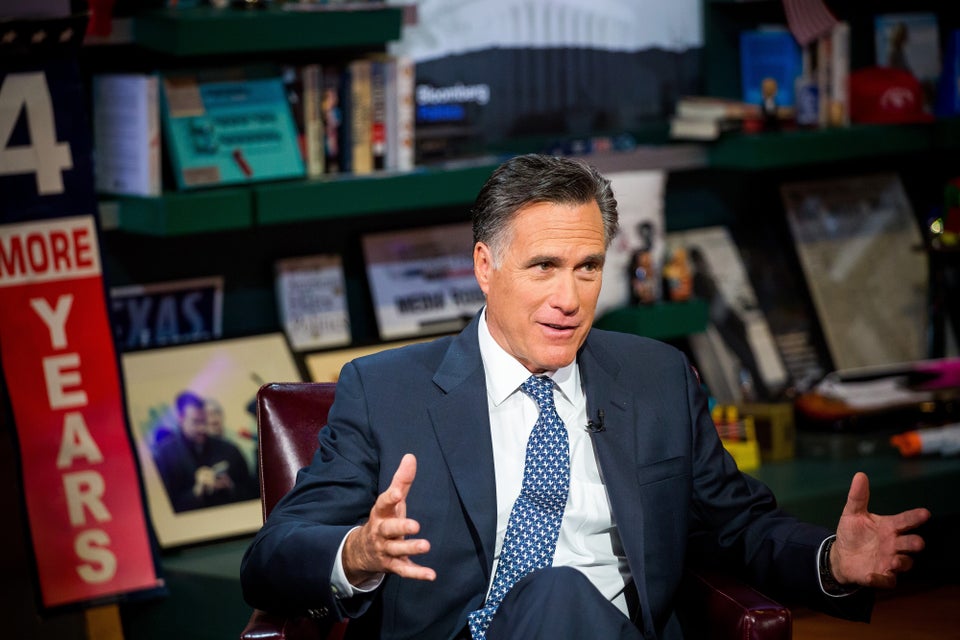 Republicans Who Have Refused To Back Donald Trump
Popular in the Community