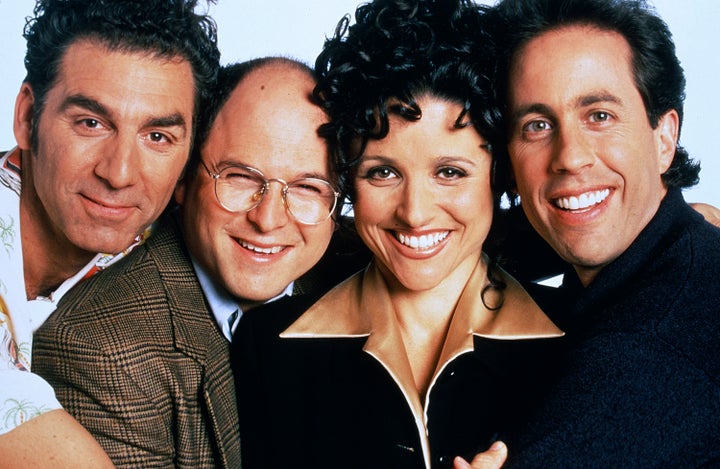 As if Donald Trump's upset presidential victory wasn't a bitter enough pill to swallow, he's also officially tainted America's favorite sitcom "Seinfeld" by appointing Steve Bannon — executive chairman of Breitbart News, a site that traffics in white nationalism — as his new White House chief strategist.
Bannon has had his hands in many different business ventures over the years, but one of his most lucrative deals was helping broker an agreement between the company that produced "Seinfeld," Rob Reiner's Castle Rock Entertainment, and Ted Turner.
In order to compete with rival film studios, Reiner and company made a deal with Westinghouse Electric in 1989 for around $48 million in exchange for 15 percent of the company. Years later, when Castle Rock was sold to Turner, Westinghouse hired Bannon's company, Bannon & Co., to advise on how to proceed with their share of Castle Rock.
"Part of the deal was that Westinghouse could either sell or hold on to whatever TV series we had," Reiner told The Daily Beast in a recent interview. "At the time we had eight pilots, and one of them was 'Seinfeld.' We didn't know if it was going to be successful or not. But as payment, Bannon advised them to stay in and hold on to their profit participation in the series, and Westinghouse said, 'Well, if you think it's so good, why don't you take a piece of this instead of us giving you a fee?' And apparently that's what Bannon did, and he wound up with a small piece of Seinfeld that he's had forever."
At the time of the deal, "Seinfeld" was only in its relatively low-rated third season, so no one expected the sitcom to become the cultural phenomenon we know today. But when the series was sold into syndication and nabbed the top spot in the Nielsen ratings, all involved, including Bannon, struck gold.
As The Wrap notes, if Bannon owned even 1 percent of the estimated 3.1 billion "Seinfeld" accrues in reruns, according to The Financial Times, then Bannon & Co. has probably earned around $31 million since the series ended in 1998.
Bannon has reportedly since used these royalties to fund a bevy of endeavors like films such as "Fire from the Heartland: The Awakening of the Conservative Woman" and the ironically titled Sarah Palin documentary, "The Undefeated," as well as Clinton Cash, a book indicting the Clinton Foundation for corrupt practices.
"It's crazy," Reiner said. "When I first heard about it, it made me sick. It makes me sick. Because I had no idea. I didn't know who he was, or that he was representing Westinghouse. So there you have it. I think The Huffington Post had the headline right: 'Trump Hires a White Supremacist.'"
CORRECTION: A previous version of this post incorrectly stated that "Seinfeld" had been canceled.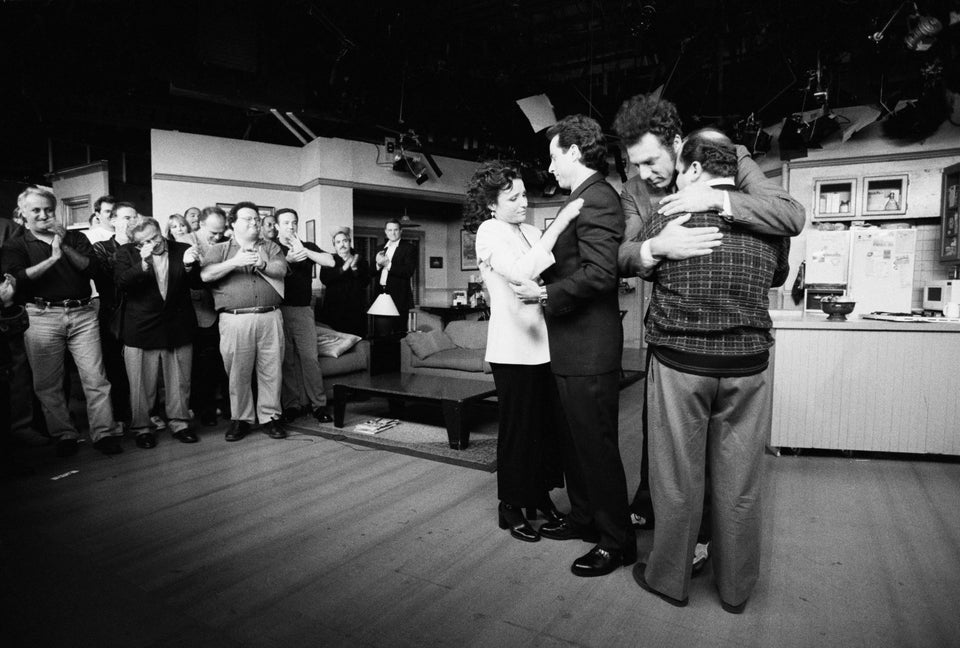 Behind the Scenes of the "Seinfeld" Finale