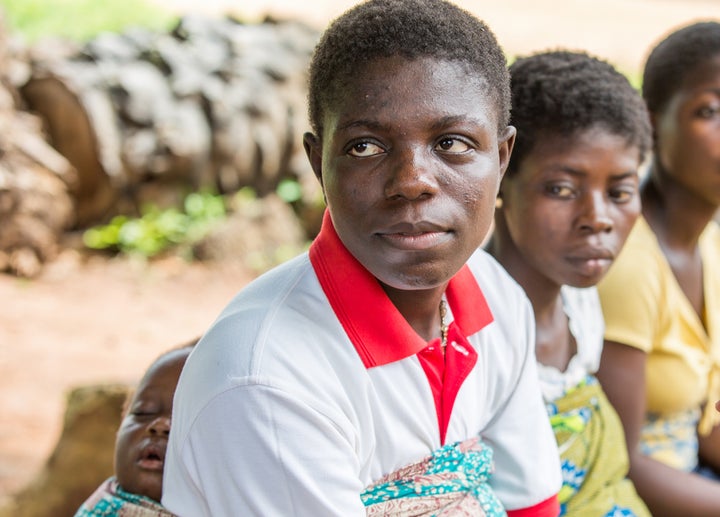 Trump's Global Gag Rule will magnify these tragic consequences—and will have other global health effects that we cannot yet begin to estimate. The policy is unprecedented in its scope, not only because of the U.S.'s leadership and investment in global health over the past decade, but also because of the greater alignment and integration among the global health and development sectors. It is a policy stunning in its short-sightedness and callous in how it targets the most vulnerable.
Moments of crisis can bring about great change, however. Now is the time for us all to step forward and fulfill our promises to women. Even before Trump's Global Gag Rule, global development assistance for health was facing five years of stagnant growth. This has been exacerbated by a growing contraceptive supplies crisis. Additionally, while governments in the global South have made great strides in funding their own family planning programs, much more effort is needed around domestic resource mobilization. Despite growing political will, government funding for family planning meets only a small fraction of total funding required in the neediest countries.
Whether in Ghana, Norway, Nepal or the United States, there is a role for all of us to play.
At the country level, collaboration will be critical to make the case for investments in health at all levels, but especially in sexual and reproductive health. Our first duty will be to mitigate the impact of the Global Gag Rule with whatever resources we can mobilize, with whatever ingenuity and skills we can inject. We must be ready to ask the right questions, to collect data, and to lift up the evidence and stories that make an undeniable case for sustained and increased funding; for a permanent repeal of harmful domestic and donor policies like the Global Gag Rule; and continued momentum around the sustainable development goals.
We call on leaders around the world to join us in the fight to continue advancing the sexual and reproductive rights of girls and women, and the health and rights of all people.
This is no time for playing politics with lives already too close to the margins. Women around the world are counting on us. Let us ensure we keep our promises to them.
Calling all HuffPost superfans!
Sign up for membership to become a founding member and help shape HuffPost's next chapter