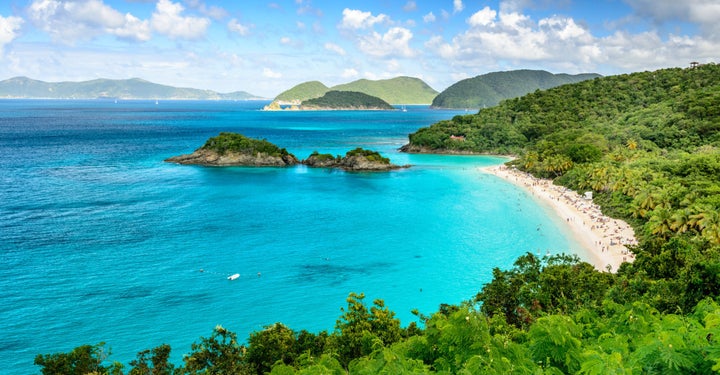 But you haven't heard anything yet.
Welcome to Trunk Bay, widely considered one of the most pristine, best-preserved beaches in the Caribbean. It's stunningly white-sanded and gorgeous, for sure. But the best part is you don't need a passport to visit.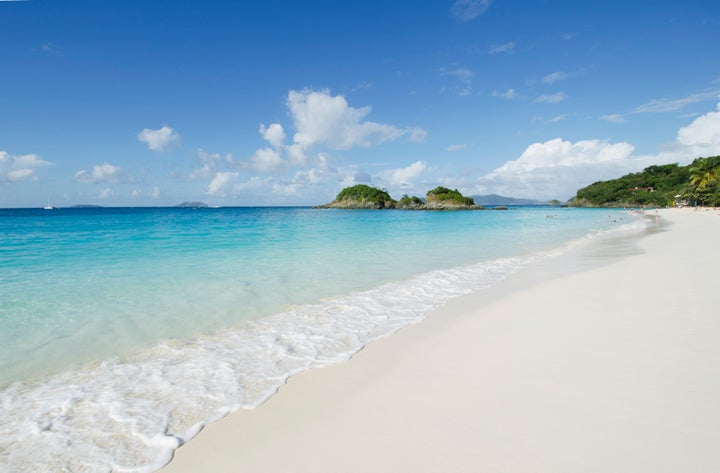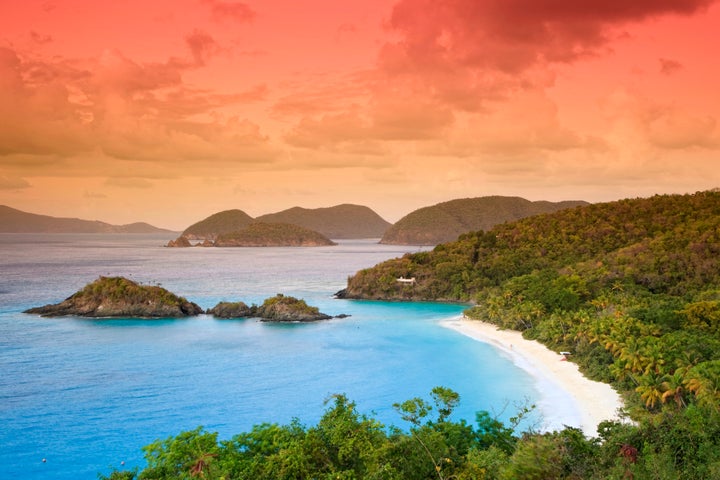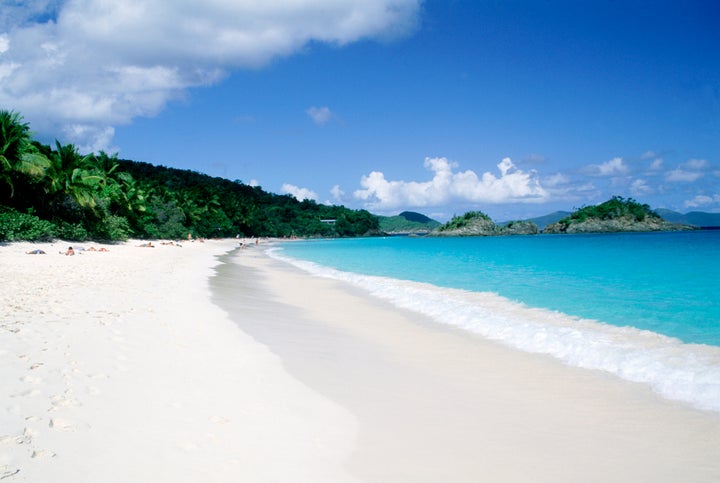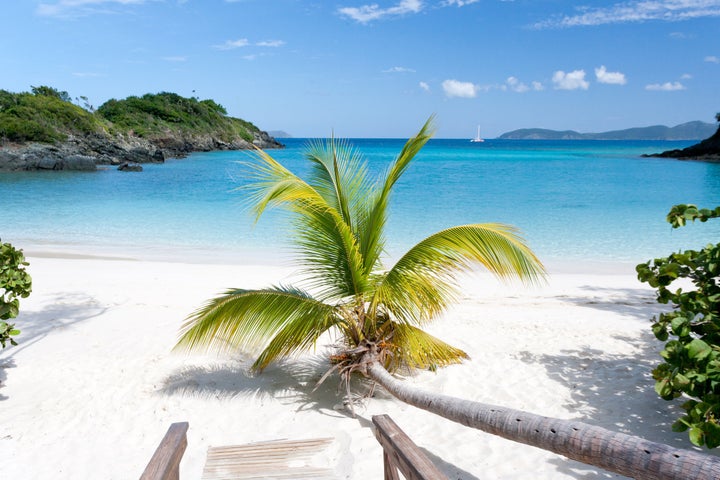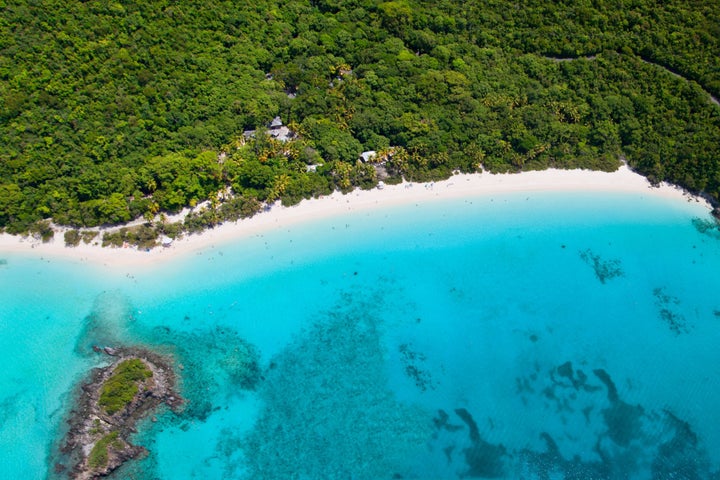 Related
Before You Go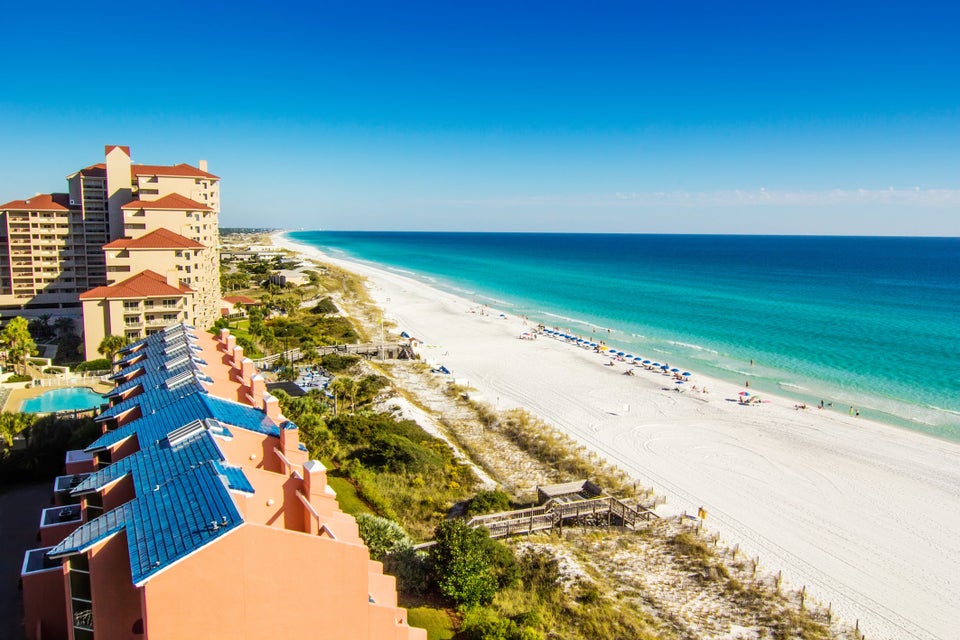 TripAdvisor's Best Beaches In The U.S.