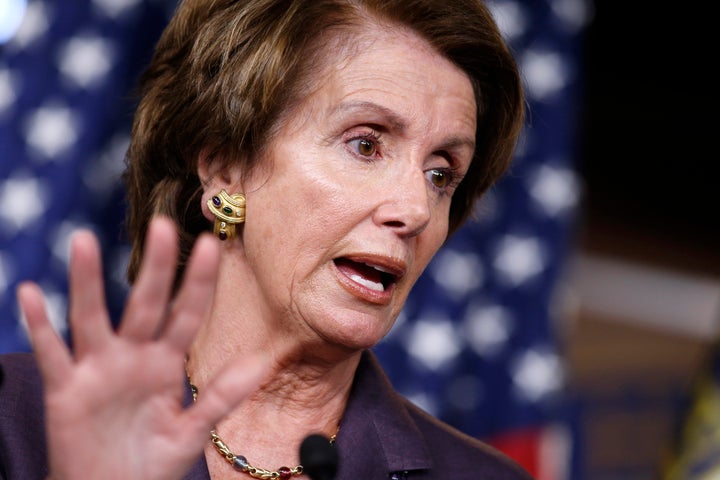 WASHINGTON -- California Gov. Jerry Brown (D) has two and a half weeks to decide whether to sign the TRUST Act, a bill that would cut off some cooperation between law enforcement in his state and federal immigration authorities. As he weighs his options, supporters of the law are ramping up the pressure.
Twenty-two Democratic members of Congress from California -- including House Minority Leader Nancy Pelosi (D-Calif.) and Rep. Zoe Lofgren (D-Calif.), the top-ranking Democrat on the House subcommittee dealing with immigration -- sent a letter on Thursday to Brown urging him to sign the bill into law.
"Today we join countless law enforcement leaders, mayors, and legal scholars who already have lent their support to the TRUST Act," the letter reads. "We encourage you to sign the bill that has been presented to you by the legislature and to continue California's proud tradition of being a leader on smart and sensible policy solutions."
The TRUST Act passed the state assembly on Aug. 24, but Brown has given no indication as to whether he supports it. The bill would put limits on the impact of a key immigration enforcement program, Secure Communities, by instructing law enforcement to ignore some requests from the federal government to hold immigrants suspected of being deportable.
The program is meant to net criminals for deportation -- a relatively uncontroversial idea -- but critics say it doesn't work as advertised, instead bringing in low-level and non-criminals and making the community fearful of approaching police.
"The TRUST Act is intended to restore the public's trust in local law enforcement and to encourage community policing efforts that depend on such trust," the members of Congress wrote to Brown.
Holding people under Secure Communities, which alerts Immigration and Customs Enforcement when a deportable immigrant is found, can come at a high cost for police and sheriff's offices, another point used to argue for the TRUST Act. A report from research group Justice Strategies released Aug. 23 found that the Los Angeles Sheriff's Office held immigrants for about 20 days longer than was typical, costing the county more than $26 million per year.
Other states have attempted to go against the program, but the TRUST Act would make California the only state to successfully do so. When Illinois, Massachusetts and New York attempted in 2010 to opt-out of Secure Communities, they were told they could not. The District of Columbia, Santa Clara, Calif., and Cook County, Ill., have made the most significant strides in limiting participation with Secure Communities by passing measures similar to the TRUST Act.
The members of Congress are the latest voices in a chorus calling for Brown to sign the TRUST Act, including Los Angeles Mayor Antonio Villaraigosa, sheriffs in Santa Clara and Yolo Counties and police chiefs in the cities of Oakland, Palo Alto and East Palo Alto.
There is also opposition from within the ranks of law enforcement, however. The California State Sheriff's Association opposes the bill, and Los Angeles County Sheriff Lee Baca said he would ignore the law, if signed, and continue to hold immigrants based on requests from ICE.
"We are forcefully pushing for a veto," Nick Warner, legislative director for the California State Sheriffs' Association, told The New York Times in August. "The sheriffs of this state are actively, unalterably and vehemently opposed."
Support HuffPost
The Stakes Have Never Been Higher
Before You Go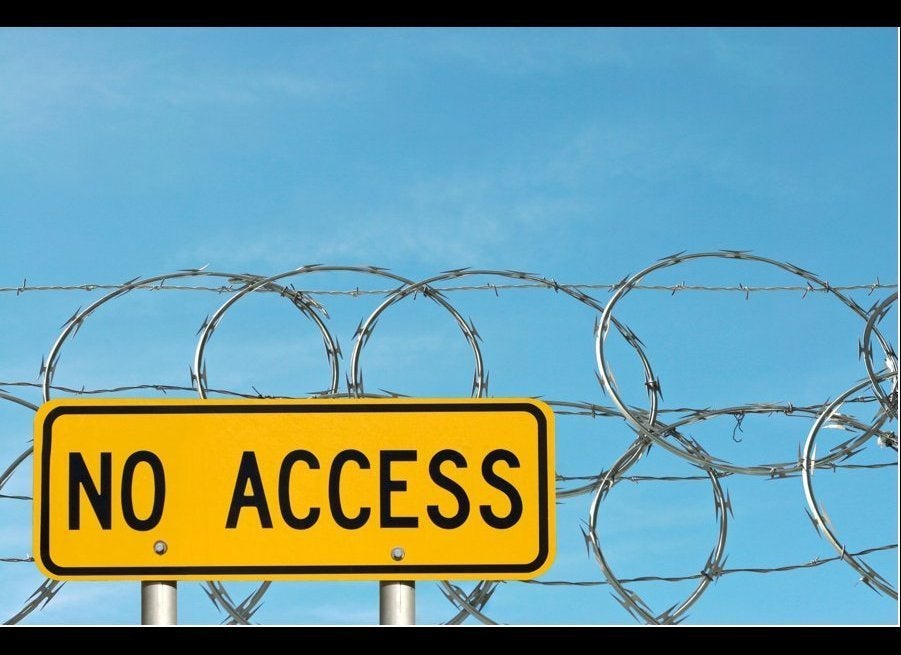 Controversial Immigration Laws
Popular in the Community