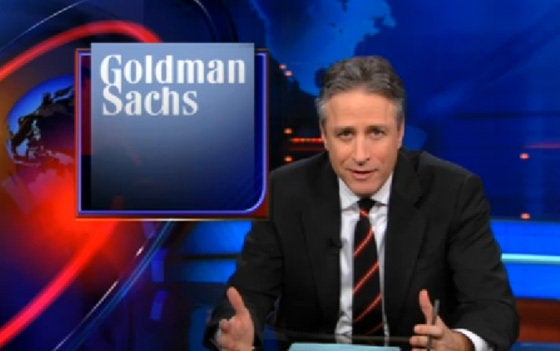 I feel this applies to media, and that the media landscape at that point will reflect those flows of power and influence. Among news organizations, the successful survivors will be the ones that build a culture of trust, largely by checking facts, and not tolerating disinformation.
The good news is that we already see the first signs.
You might already know that Jon Stewart is probably the most trusted newsman in the US. His team does a lot of investigative work and a lot of fact checking, trying to keep reporting honest. (Check out this great piece and this one.)
Jake Tapper from ABC "This Week" gets a lot of credit for getting this started.
Politifact is doing the fact checking, though I suspect they take statements too literally. (As a nerd, that's my problem and my turf.) Let's not forget that FactCheck.org does great work along these lines.
Anyway, pretty good start, would like to see more of that.
I've wondered about this also, particularly when I see something like a TV news guest that sure seems to be, say, bearing false witness. I've spoken with a lot of reporters, they tell me they know when a guest isn't quite honest, but aren't allowed to challenge that kind of thing.
How do we create the expectation for fact checking?
Popular in the Community