We all know that Mothers' Day is a special celebration of our maternal heroes. A day to give thanks -- and flowers and cards and breakfast in bed -- to the women who raise children. But where did it come from, and what does it all mean?
To commemorate the 100th anniversary of the first official Mothers' Day celebration, we decided to dig up some cold, hard truths about our basic conceptions of the holiday.
Find out what the holiday is all about -- plus what mom REALLY wants for Mothers' Day -- by scrolling down below.
1. Not to be a downer, but the original Mothers' Day was not a joyous day of celebration.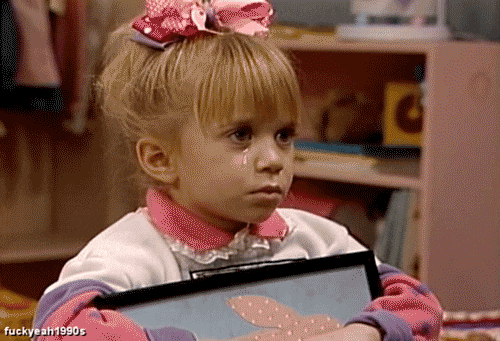 In the 1850s, Ann Reeves Jarvis, founded Mother's Day work clubs that strove to lower infant mortality rates. Later, during the Civil War, the groups also tended to wounded soldiers.
2. After the Civil War, Mothers' Day became a political initiative for women to organize peace rallies.
Sitting around getting breakfast in bed, these women were not! In 1870, Julia Ward Howe, a suffragist and pacifist, issued a "Mother's Day Proclamation" to encourage women to become more politically involved in peace movements.
3. Originally, the day was meant to be "Mother's Day," not, "Mothers' Day."
Today it's common for people to wish their wives, sisters and daughters a "Happy Mothers' Day," if they have children. But when Anna Jarvis, daughter of Ann Reeves Jarvis, campaigned for a Mother's Day after the death of her own mother in 1905, it was meant to be a holiday for children to celebrate only their own mothers -- not to collectively celebrate mothers as a society.
4. Soon after it became a national holiday in 1914, Mothers' Day quickly became commercialized.
5. Now, each American buys an average of 2.8 Mothers' Day cards per year.
However, you might not want to get your mom white carnations. Back in the day, that color sometimes indicated that your mom had passed away, while colorful carnations meant she was still living.
7. This year, 75 million Americans will spend money on dining out.
The American Restaurant Association reports that the holiday is the most popular day of the year to dine out.
8. Overall, we'll collectively spend around $20 billion dollars.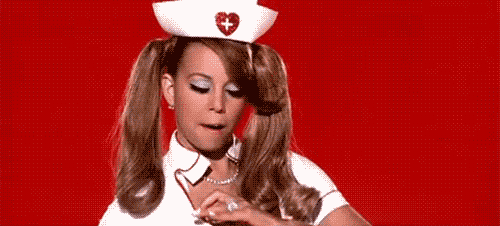 9. But, guess what?! That expensive gift? NOT EVEN WHAT MOM WANTS.
According to The Today Show, "Many moms... said what they'd REALLY love was a day in which they could spend time with their families while the house magically got clean and dinner magically was cooked."
10. We know, we know. The truth hurts.
11. But even if Mother's Day has become a celebration of consumerism, moms still deserve appreciation on their special day.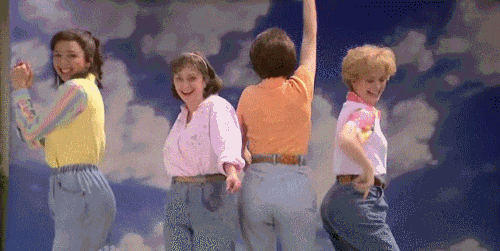 Yes, especially if they wear Mom Jeans.
BECAUSE MOMS ARE AWESOME.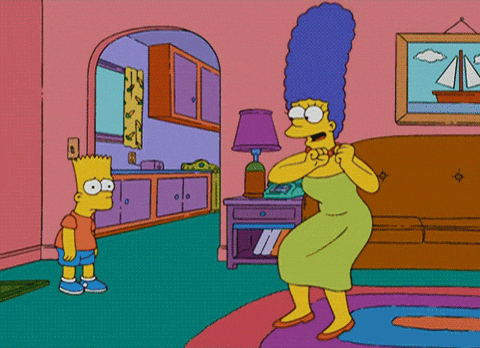 CORRECTION: This post originally stated that Anna Jarvis founded Mother's Day work clubs so that moms could mourn their fallen sons. It has been clarified that the groups actually improved sanitary conditions and tended to wounded soldiers.
Related
Popular in the Community