"As a virgin, it was hard for me to talk about sex to horny men."
"I share myself with individuals who're not getting what they need at home."
"My callers are people with a different sexual appetite."
These are just a few thoughts British photographer Phillip Toledano heard while interviewing phone sex operators for his book Phonesex. Although the book came out in 2008, the voices and the people behind them are just as powerful today.
"There is a contract that exists between phone sex operators and the people who call. It is a contract of self-delusion," Toledano wrote on his artist page. "The caller agrees to pretend that he (or she) is calling a young, beautiful girl, and the phone sex operator willingly plays the part."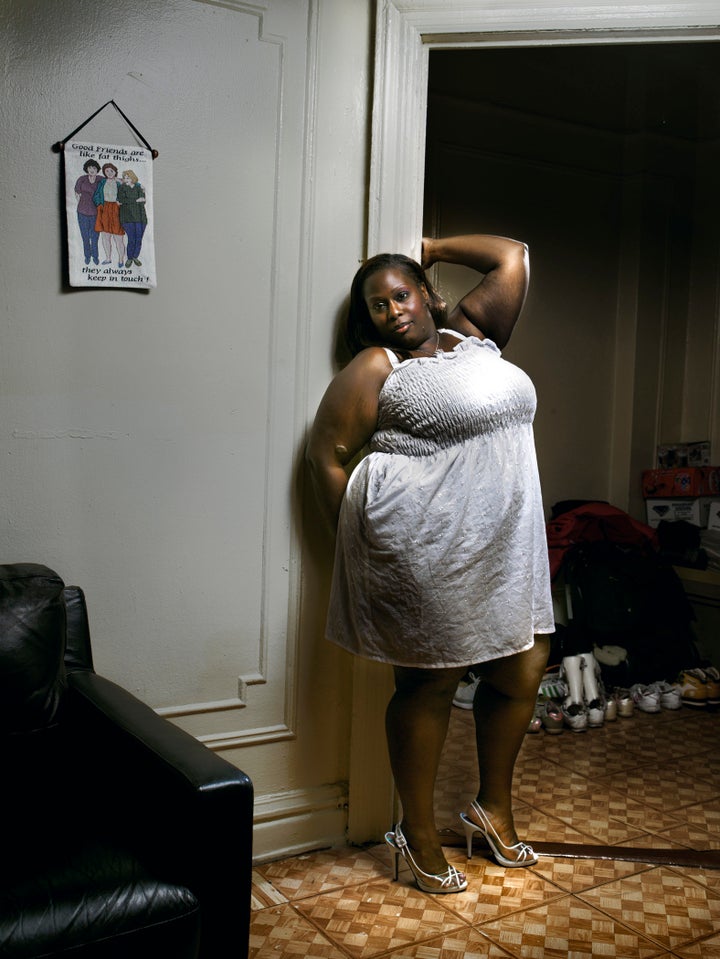 I never thought I would work in the phone sex industry. All those years doing customer service, my customers would comment on my sexy voice. I thought I was being professional, not sexy. This work is customer service. It's just your customers leave with more than a smile.
Toledano found most of his participants after posting an ad on Craigslist in his area for operators who were willing to be photographed as part of his project.
He told HuffPost that his entrance into this type of photography was indirect. The idea for the project evolved during a time after his mother died suddenly and he was left to care for his father who suffers from Alzheimer's. During the first few months of taking care of his father, Toledano had to repeatedly break the news to his dad that his mother had died. Finally, Toledano made up a story that his mother was on vacation in Paris.
"My father and I kind of lived in this illusion that I had created and we participated in that lie together," Toledano said. One day he was looking through a magazine and found ads for phone sex and realized: "It was exactly the same thing as what I was doing with my father," he told HuffPost. "Two people agree to participate in an illusion together."
"This work is customer service. It's just your customers leave with more than a smile."
Overall, the people Toledano spoke with were very happy with the work they were doing. He found that most of the people he spoke with were very happy with the work they were doing. "They thought it was very beneficial for them," Toledano said. "They felt that they were learning about themselves and they felt that they were learning about other people and that they were providing a really good service."
While many conversations about sex work revolve around safety, Toledano said he found phone sex to be one way the women he spoke with could earn a living without the fear of being hurt or taken advantage of. "It really provided a means to some of the women that I shot to make money in a very safe way," he said.
Scroll below to see powerful images of phone sex operators, their stories and the sexual fantasies they create for a living.
Some language below may be considered NSFW to some readers.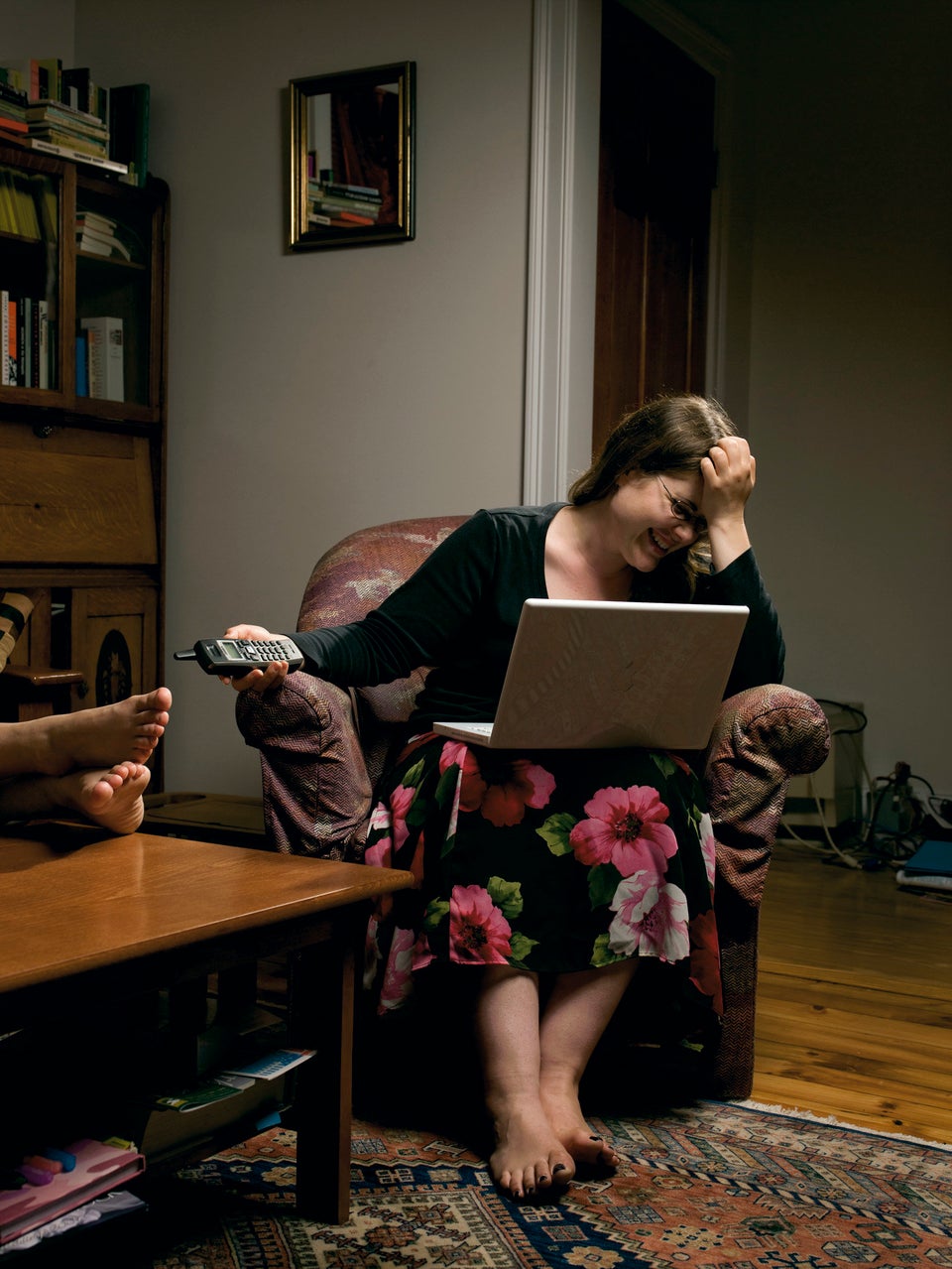 Phillip Toledano // Twin Palms Publishers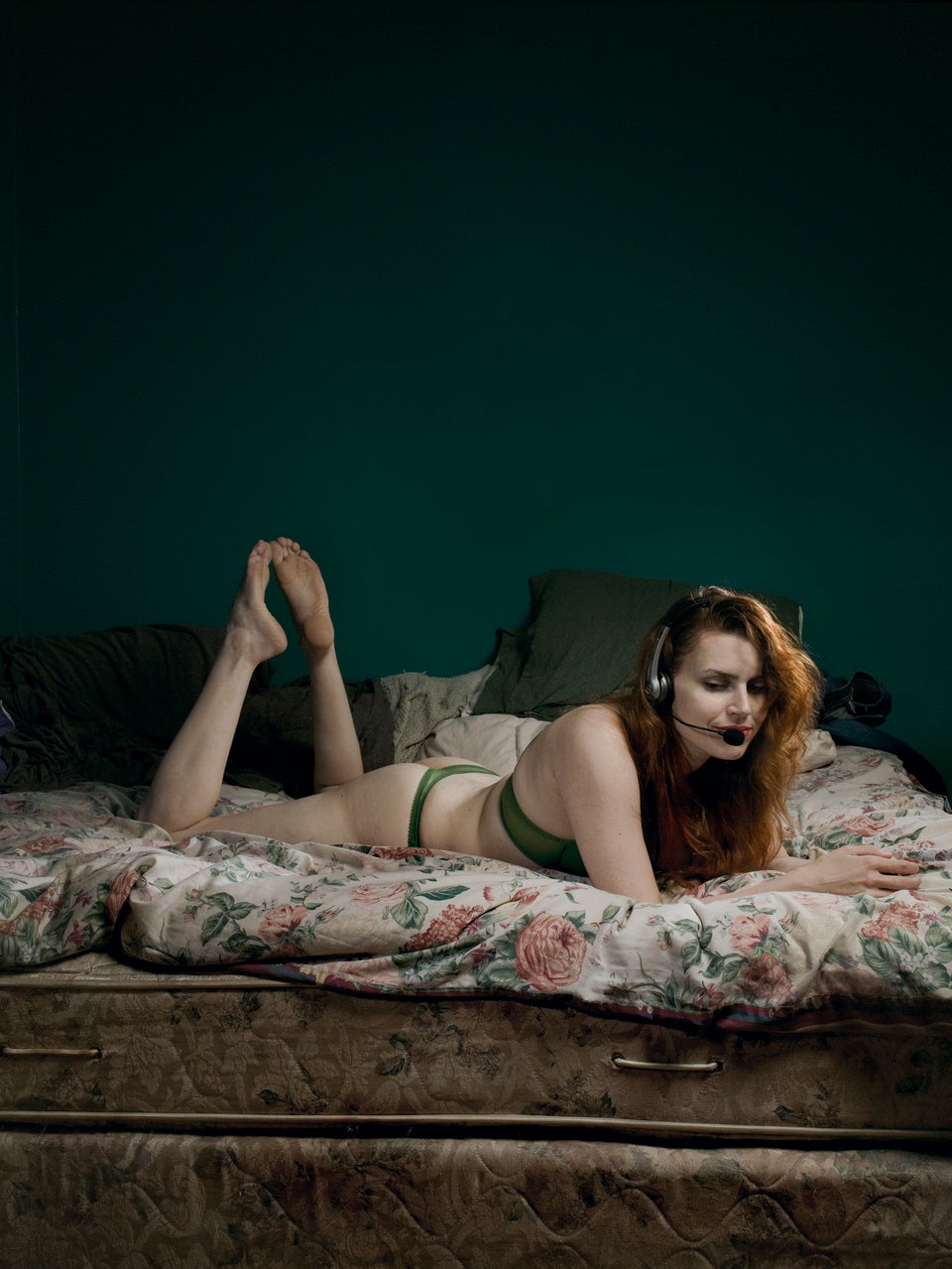 Phillip Toledano // Twin Palms Publishers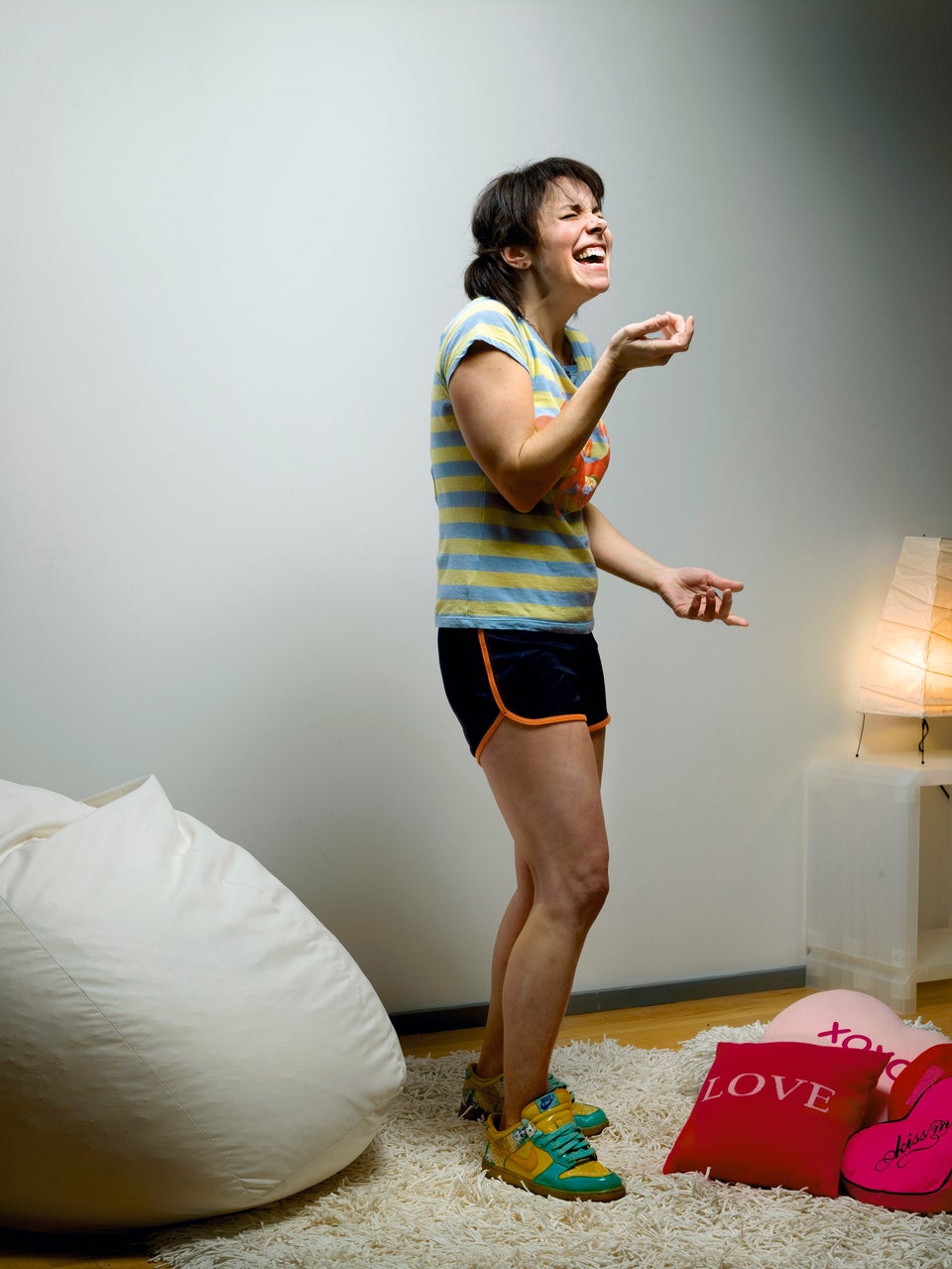 Phillip Toledano // Twin Palms Publishers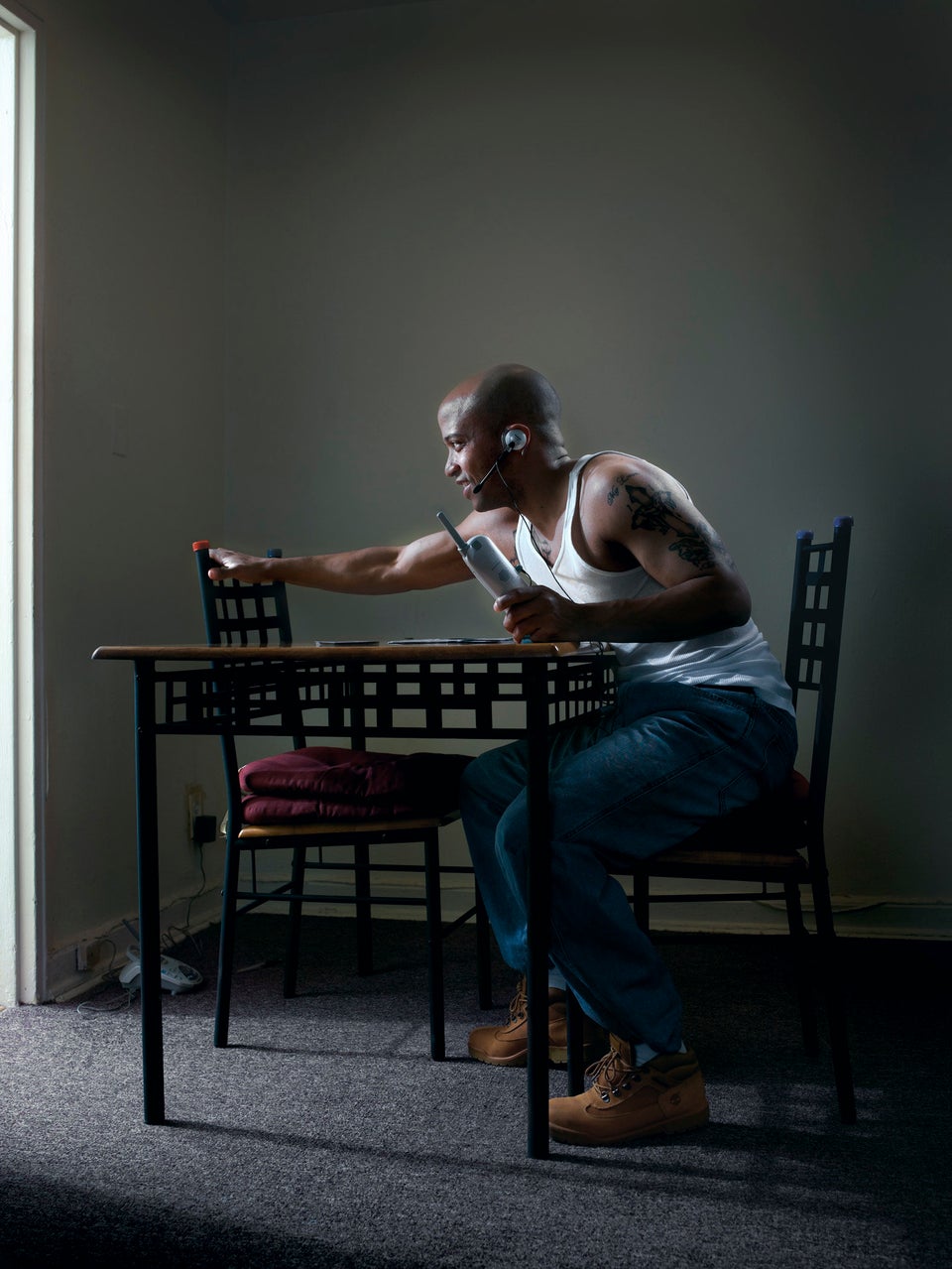 Phillip Toledano // Twin Palms Publishers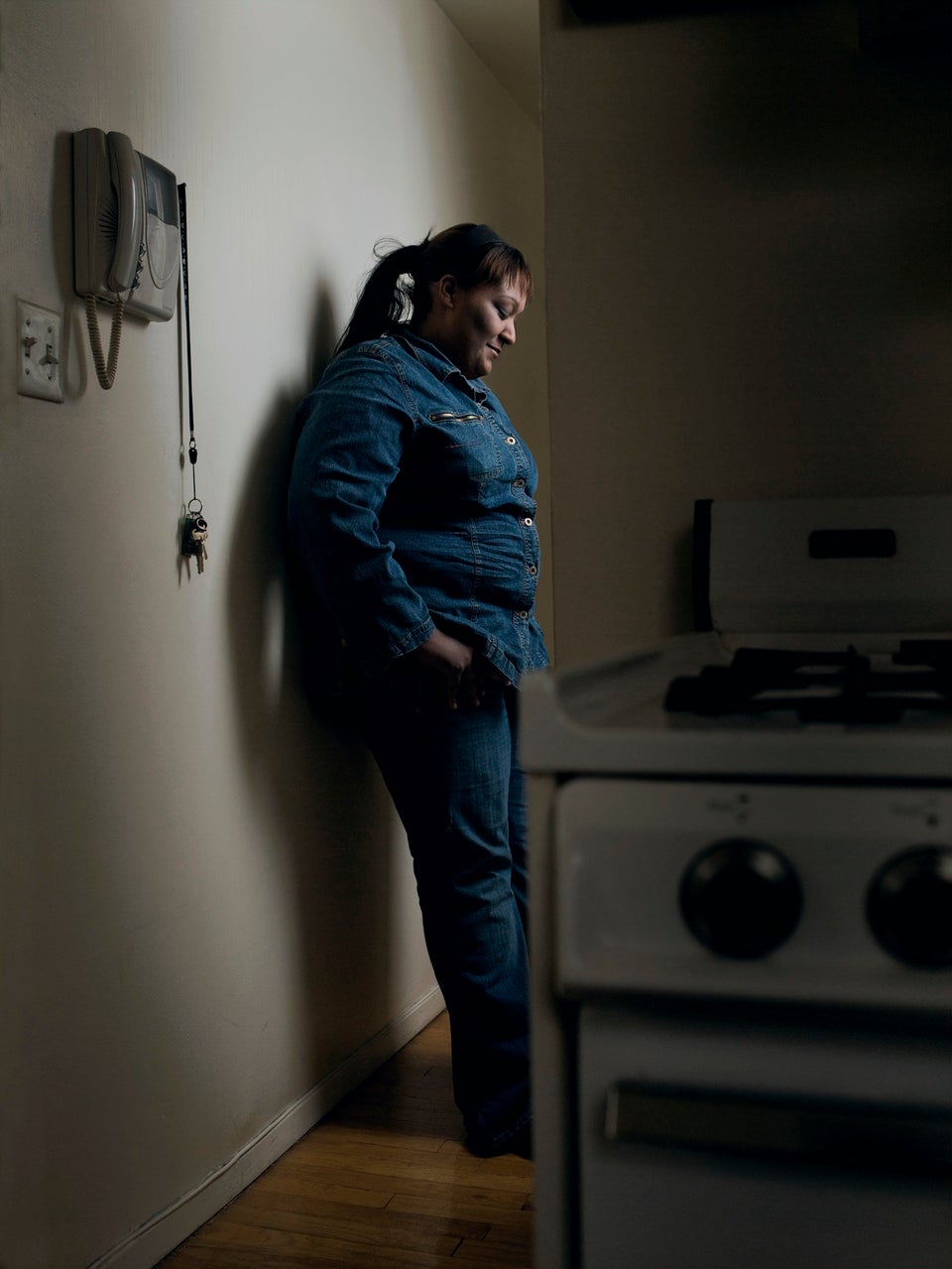 Phillip Toledano // Twin Palms Publishers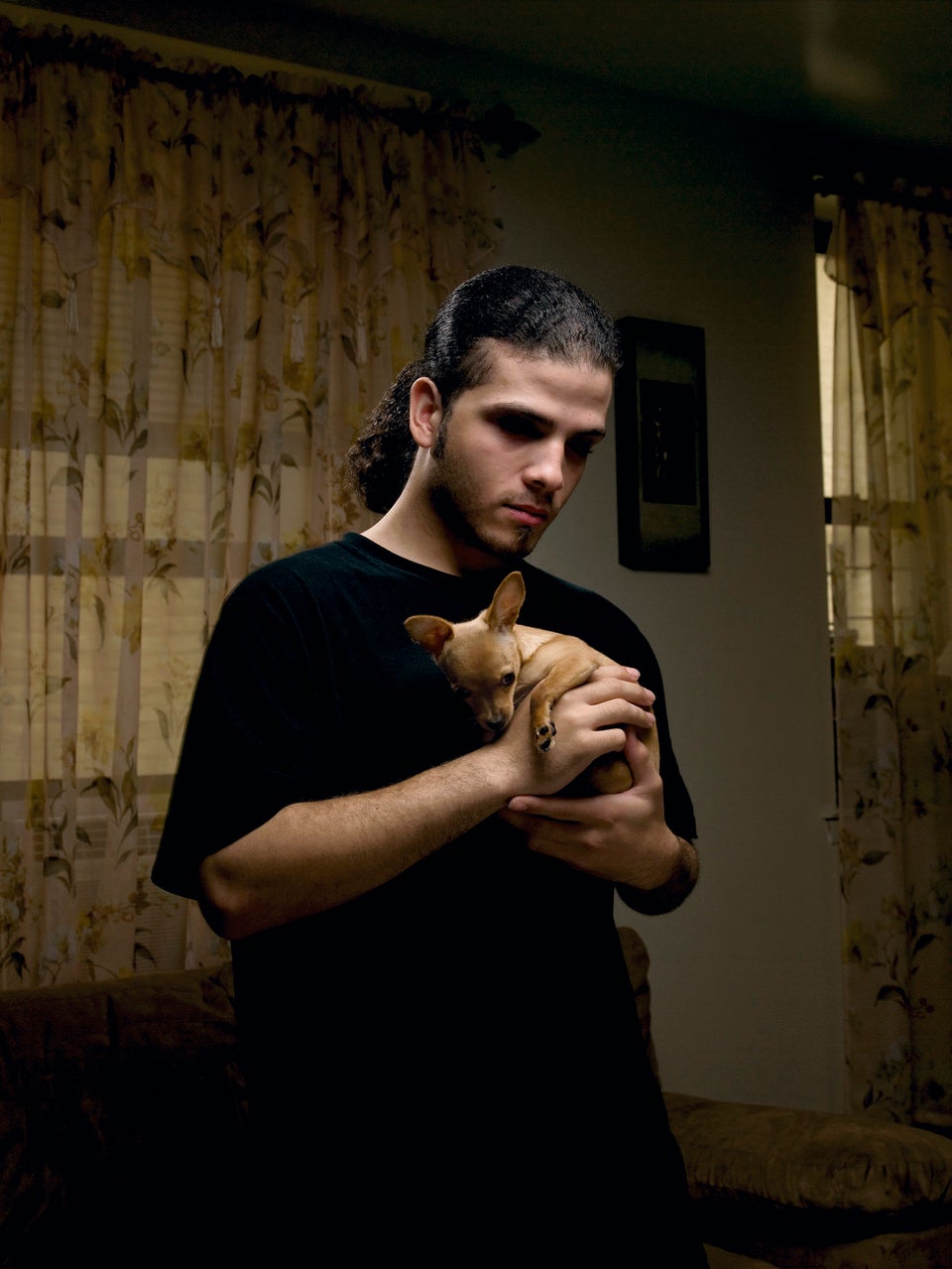 Phillip Toledano // Twin Palms Publishers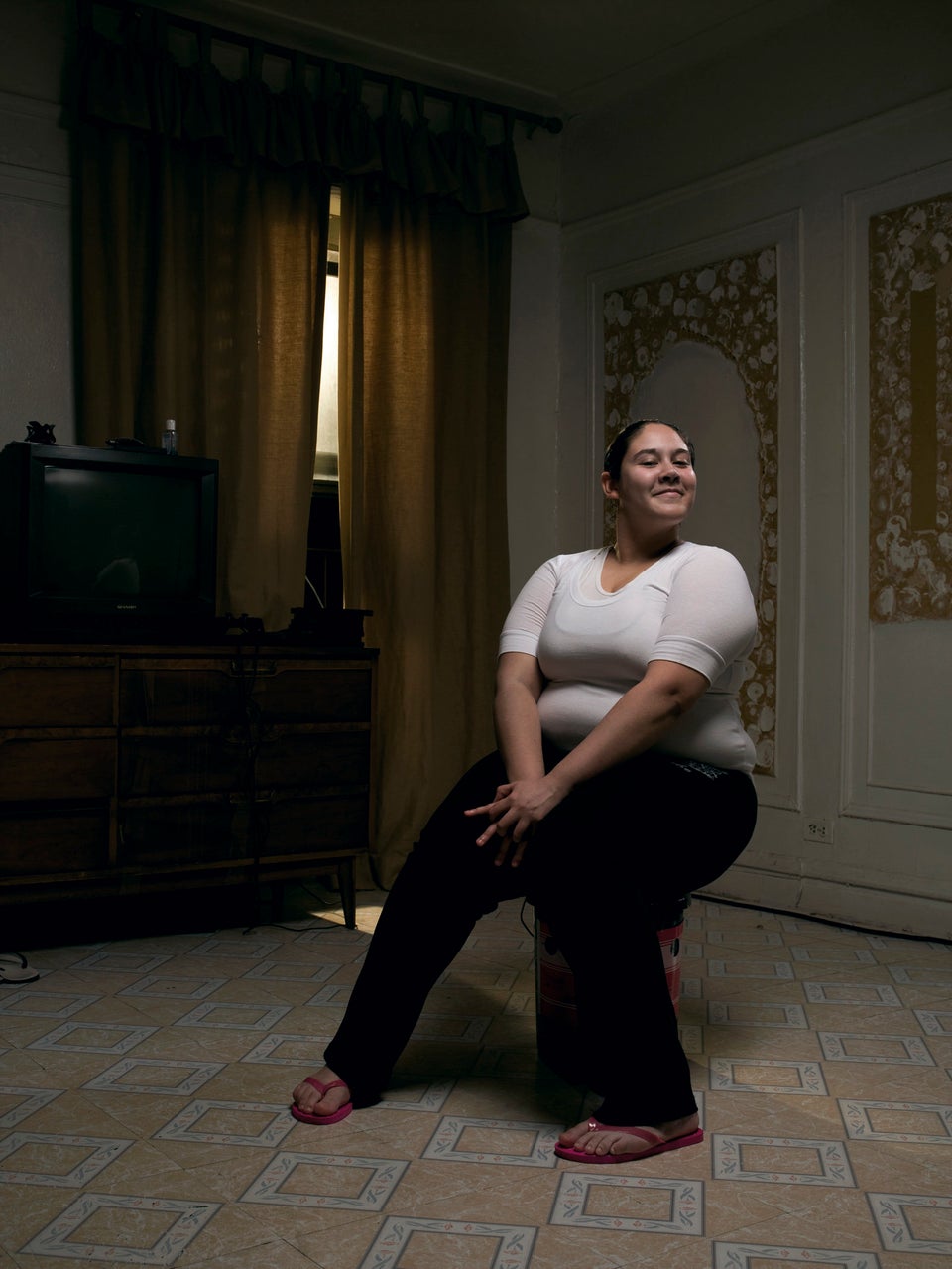 Phillip Toledano // Twin Palms Publishers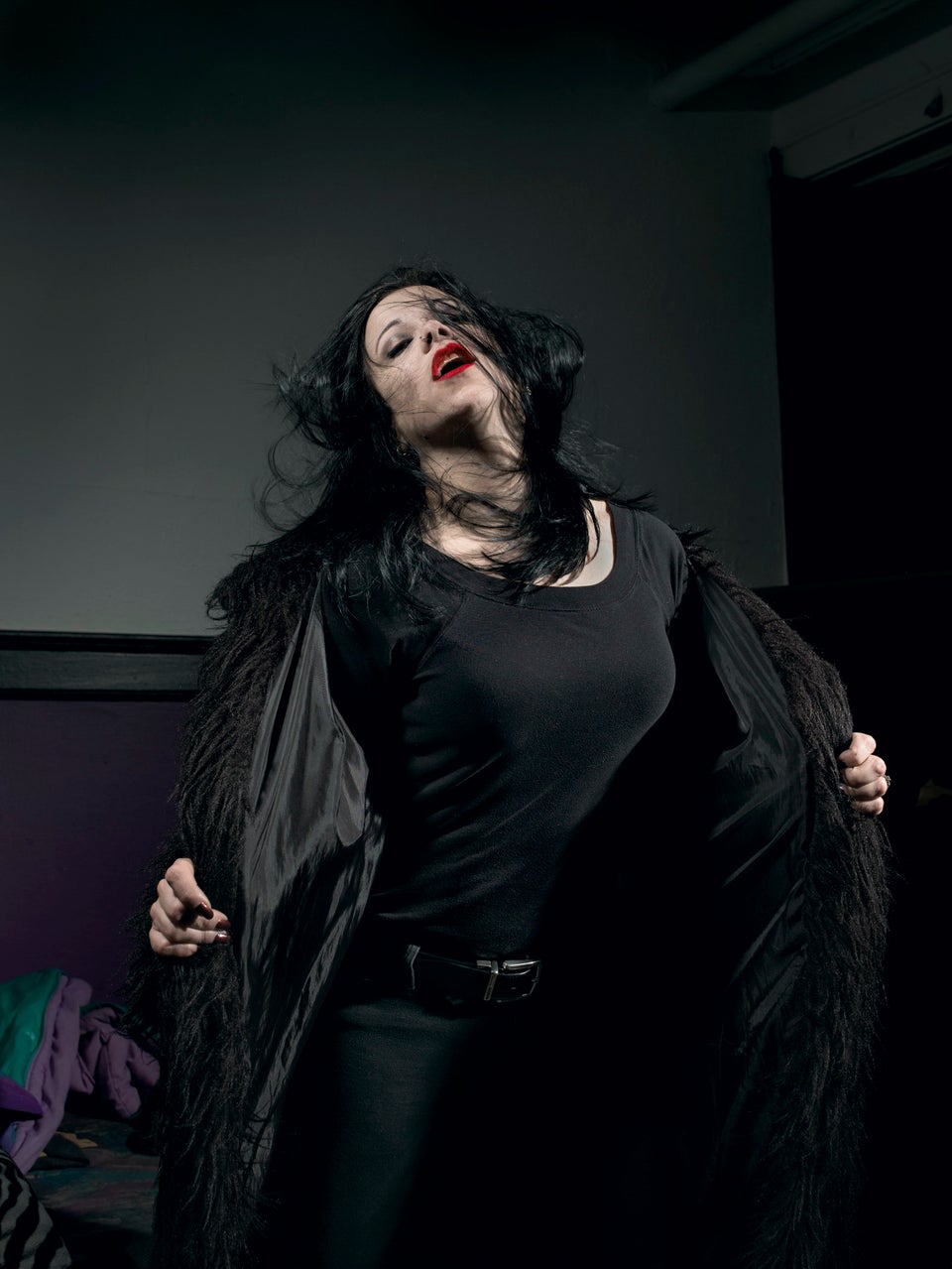 Phillip Toledano // Twin Palms Publishers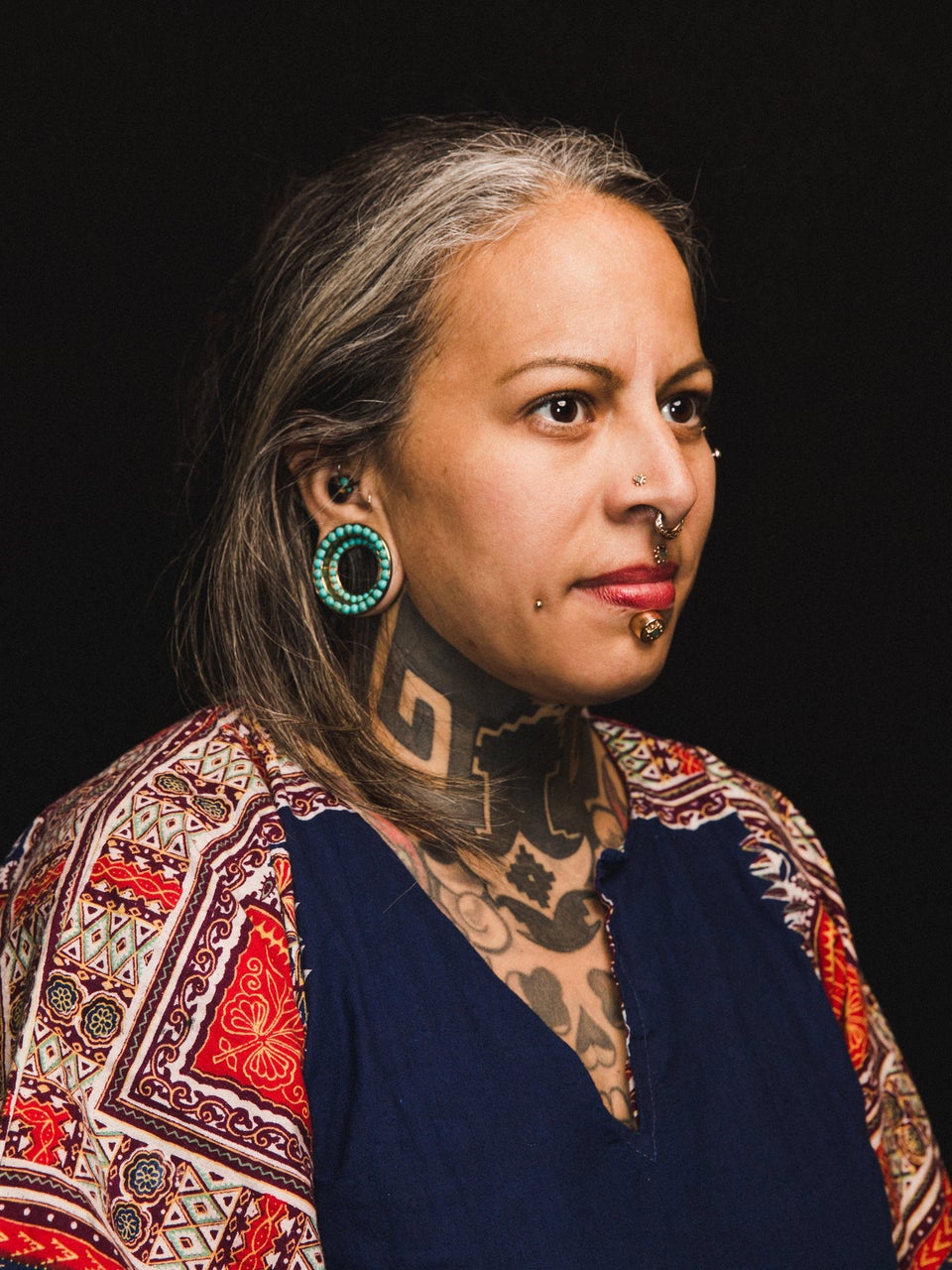 Women With Body Modification
Support HuffPost
The Stakes Have Never Been Higher
Related
Popular in the Community