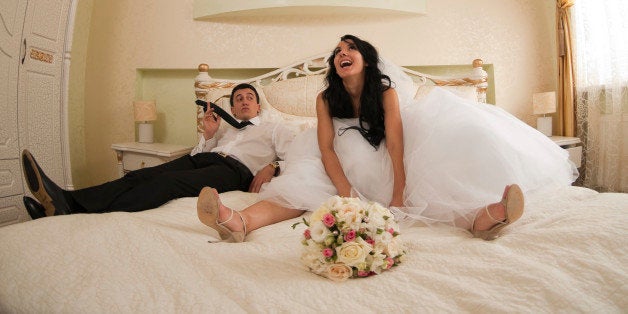 "Having not eaten all day due to stress and nerves, we realized we were STARVING, and
at 4 a.m. We had more sex while waiting for food, then gorged ourselves on delicious Chinese food and fell asleep watching 'Wayne's World.' It was actually awesome."
"We slept then woke up and
in bed."
"Our room had this awesome giant shower with at least 15 different heads and sprayers. We talked about how cool it was for like five minutes then went to bed. My clothes didn't make it to our hotel room so I
the next morning."
"We had been drinking for hours.
, ran out into the hallway where I declared in a loud, drunken whisper, 'I don't have panties on,' while following our friends to an after-party in another hotel room. Turns out my mom was behind me and howled with laughter, hugged me and told me I was the perfect daughter. Then she handed me a bottle of whiskey and sent me off with my husband to brew a wicked hangover."
"No sex. Only sleep.
."
"My husband and I were both exhausted, so we crawled into our fancy hotel room bed. About an hour after going to bed,
. Something I ate hadn't settled well. My husband held my hair back as I vomited, only reinforcing the reasons I married him in the first place."
Related
Before You Go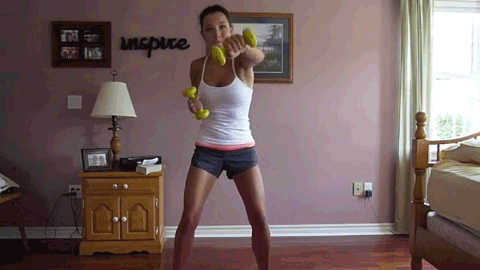 17 Things Brides Shouldn't Expect From Bridesmaid