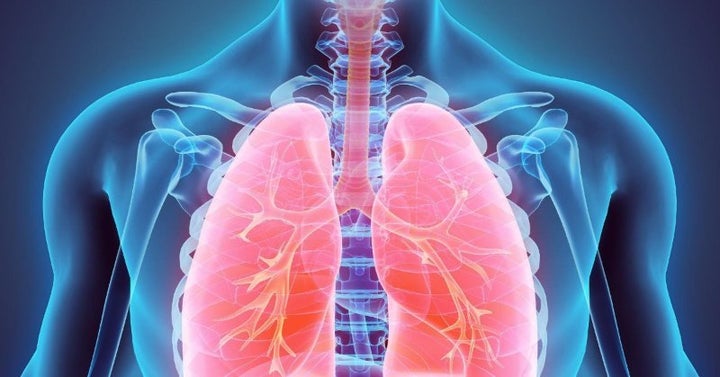 Working from his office at First Choice Physician's Practice in Palm Springs, California, Dr. Presser is also dispelling myths about cancers of the chest. One major misconception is that this is a self-inflicted disease resulting only from abuse to the body through behaviors like smoking. It is this misinformation that causes many people to lack empathy for or understanding of the disease. In reality, it is reported that up to 15% of lung cancer patients were never smokers.
Dr. Presser is making significant contributions to the field of minimally invasive thoracic surgery. His pioneering approach uses the smallest incisions with single incision VATS (video-assisted thoracic surgery) to various medical scenarios involving lung masses, lung cancer, and pathology in the chest. These new approaches for these complex surgical problems significantly reduce the time spent hospitalized, which in the past has required many days to weeks of hospitalization. Dr. Presser and his team are noted for his successful use of multimodality therapy, a therapy that combines multiple treatments such as surgery, chemotherapy, radiation and immunotherapy.
With over two decades of experience, Dr. Presser is committed to bringing awareness to this deadly disease. Once a person is diagnosed, he's also devoted to helping them through the overwhelming decisions of various treatment plans. The options alone can be extremely daunting for most people.
November is lung cancer awareness month and Dr. Presser's using the month to spread awareness. By understanding what is going on in their bodies, there's hope that cancer can eventually be stopped at the early stages before it's too advanced.
More information about lung cancer and Dr. Presser's book can be found on his website. This piece was originally published on Vanichi.com.
Support HuffPost
The Stakes Have Never Been Higher
Related
Popular in the Community