Unfortunately, you're not the only one who's trying to buy snacks in bulk before two feet of snow hit. Grocery stores are pretty chaotic right now and we've got the pictures to prove it:
People have already observed some crazy things in line at their respective stores:
Other people just can't get over the long lines and the chaos that comes with them:
Certain model citizens even tweeted about what was missing from their stores:
Stay safe in the storm. And if you can, head to a bodega.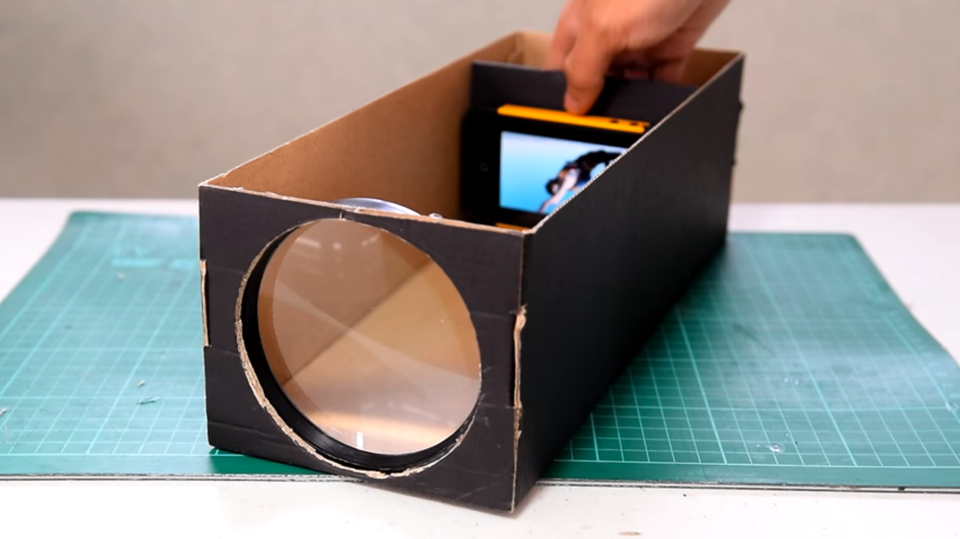 Five Things You Need When A Blizzard Hits