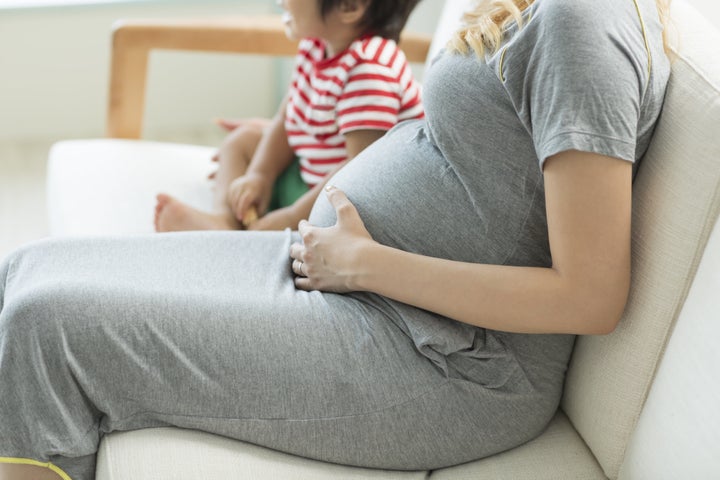 Liz De Vries had always planned to breastfeed. As a child, she "nursed" her baby dolls and when she got pregnant for the first time in 2004, she armed herself with information. She read The Womanly Art of Breastfeeding and took a breastfeeding class. "I was ready," De Vries told The Huffington Post.
But after her baby was born, things quickly deteriorated. De Vries' milk did not come in, and her son was hungry. Before she was discharged from the hospital, De Vries saw a lactation consultant who showed her how to use a supplemental nursing system -- a tube that provides formula at the breast. She left hopeful that she'd soon begin producing more milk and for eight weeks, did everything she could to make that happen -- Fenugreek, steel cut oatmeal, the drug Domperidone, and "pumping, pumping, pumping -- every two hours around the clock." But eventually, she switched to formula.
When De Vries got pregnant again a little over a year later, she briefly considered simply formula feeding from the start. But ultimately, her desire to successfully nurse won out. She went to regular La Leche League meetings and tried meditation and yoga, envisioning her breasts overflowing with milk.
"I didn't really open up to anyone about the stress I was feeling. I didn't feel like anyone could really understand my deep desire to breastfeed my baby," said De Vries, who once again had supply problems, but this time used a supplemental nursing system -- providing as much of her own milk as possible, then supplementing with formula -- for two years. She did the same with her third.
Many women find breastfeeding to be difficult and daunting, both physically and mentally. But it can be especially fraught for those who struggled to nurse their first baby and who bring a certain degree of emotional baggage to the whole enterprise with their subsequent children. Their desire to nurse, and to have the experience go well the second time around, can become consuming. And indeed,
roughly 60 percent
of women in the United States do not breastfeed for as long as they had originally hoped.
"I wanted so badly to be able to breastfeed," says Rachel,* 34, whose first baby was admitted to the ER with dehydration five days after her birth, despite nursing around the clock. For three months, Rachel pumped breastmilk for her daughter and supplemented with formula -- a draining cycle of preparing bottles, scrubbing parts and spending hours hooked up to the pump.
"My desire to breastfeed was probably stronger the second time, because I was more optimistic. Everything I read said that with the second child, you have more milk," Rachel said. "Unfortunately, that wasn't the case for me."
In fact, the research that has looked at breastfeeding rates and success across women's lifespans reveals extreme variation. "Some studies have suggested that if you've breastfed before, it helps because you know what you're doing," Dr. Sheela Geraghty, an associate professor of pediatrics and medical director of the Center for Breastfeeding Medicine at Cincinnati Children's Hospital, told The Huffington Post. "Sometimes, it actually doesn't help at all." Similarly, just because a woman struggled with one baby does not mean she will again, she said.
"The bottom line with all of it," Geraghty said, "is that your experience with the first does not mean things will be the same with your second, your third -- or even your fourth or fifth. Every single experience is different."
And yet there are steps women can take to improve their chances for success.
Geraghty urged mothers to seek help early in their pregnancies, whether from a certified lactation consultant or someone like a doula who has experience with breastfeeding support. Women should discuss the difficulties they faced the first time and clarify what their goals are -- whether it's nursing for a month or a year or something else. Women who had physical issues, such as low milk supply or severe pain, should talk to their healthcare providers about whether there are measures that can be taken in advance to prevent them again.
But it can be equally important, Geraghty added, for women to address the emotional aspects of re-attempting breastfeeding. "Get counseling," she said. "I tell women that all the time. This is such a hard thing... and breastfeeding stays with women. That recall of their experiences is forever. If you have a bad [experience], you need to be able to look at it in a different way, and not carry it with you."
But some women find the confidence they've gained from motherhood is all the help they need.
Tristan Norton, 29, said breastfeeding was fundamentally different with her second, simply because she listened to her instincts. Her first weeks nursing her first child were marred by chapped, bleeding nipples and painful engorgement -- brought on at least in part, she believes, by constantly taking her baby off the breast to get everything just so. Every time her new baby wanted to eat, Norton cried.
"I was nervous to breastfeed the second [time], because I remembered the pain I endured with my first," she said. Norton read blogs and followed nursing-related Facebook pages, posting her own questions when they cropped up. This time, she ignored the nurses and lactation consultants in the hospital who fretted over her latch and recommended specific holds, doing what felt right. This time, her daughter took to nursing immediately, and Norton felt no pain. Sixteen months later, she is still breastfeeding and Norton is due with another baby this winter, preparing for the possibility of nursing two children at once.
"The nervousness," she said, "is gone."
* For privacy reasons, Rachel's first name was changed.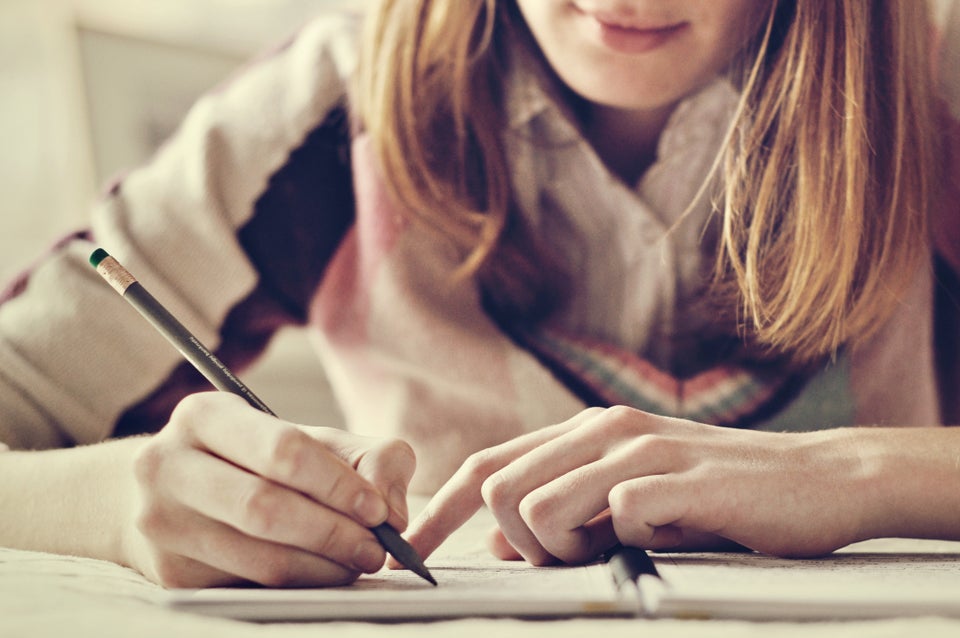 11 Breastfeeding Tips From Experts
Related