If you weren't already aware, the TSA has an Instagram account and it's crazy. Chock-full of all the ridiculous (and scary) banned items you could ever think of, let's just say that it's definitely worth a "follow."
Here are 10 of the TSA's most intriguing confiscated items:
4. A few sticks of dynamite.
5. This anti-tank weapon.
6. A homemade avalanche charge.
8. A concealed lipstick knife.
10. This gigantic pair of scissors.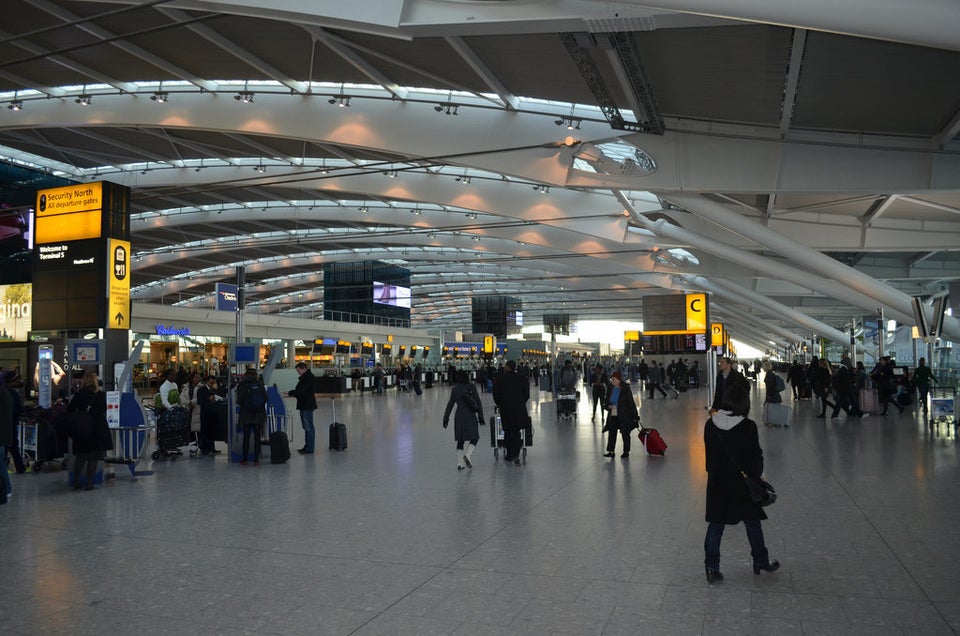 The World's Best Airports For 2014