A woman is accusing the TSA of keeping her off a flight as retaliation for not allowing them to test her water, according to a video she posted on YouTube.
The incident occurred at one of Houston's airports by user AirportVideosofTSA. (This is the only video on the account.) According to the user:
I was not allowed to board a plane (even though I had already been through airport security) because I drank my water instead of letting the TSA "test" it. The TSA agent finally admitted that it wasn't because they thought I was a security risk-it was because the TSA agent...was mad at me!
In the cell phone video, listeners can make out a scratchy conversation:
Woman: "Do you think that I am honestly a threat..."
Male agent: "No, no, no, but with your attitude..."
Woman: "Let me get this straight. This is retaliatory for my attitude. This is not making the airways safer. It's retaliatory."
Male agent: "Pretty much...yes."
Has anyone witnessed or experienced something like this before? Let us know in the comments below.

Related
Before You Go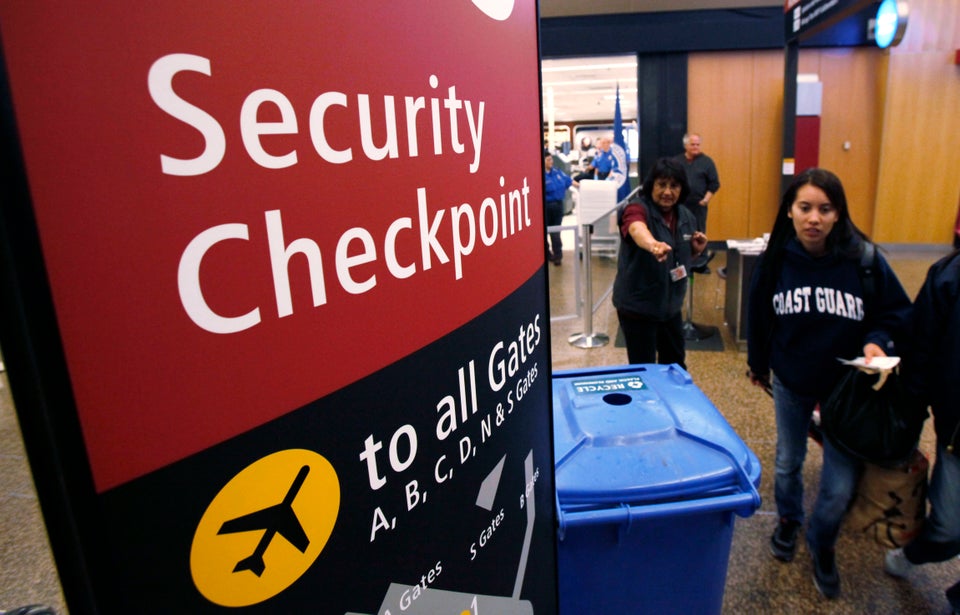 TSA Moments