Tis the season of holiday travel, folks, and you know what that means. There is a slight chance that your luggage might go missing.
That's why we're bookmarking this "TSA Lost & Found Map" created by mapping technology company, Esri. The interactive feature allows you (assuming you have lost your bags) to simply plug in the three-digit airport code of any passenger airport in the country and immediately find the Lost & Found department's phone number and website (if it's available). If you don't know the airport code, you can simply look at the map and click on the icon where the airport is located.
Check out the map below, and share it with anyone who is struck with some bad holiday-travel luck this year.
Related
Before You Go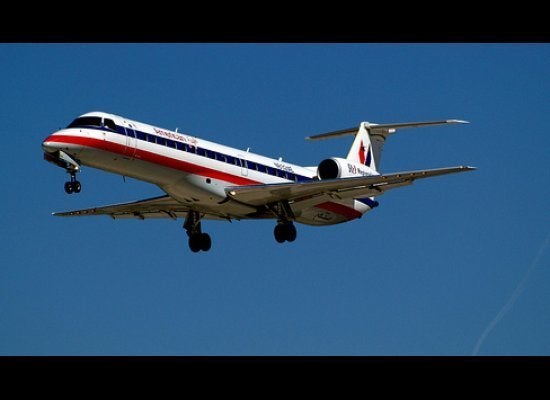 Best and Worst Airlines for Lost Luggage (PHOTOS)